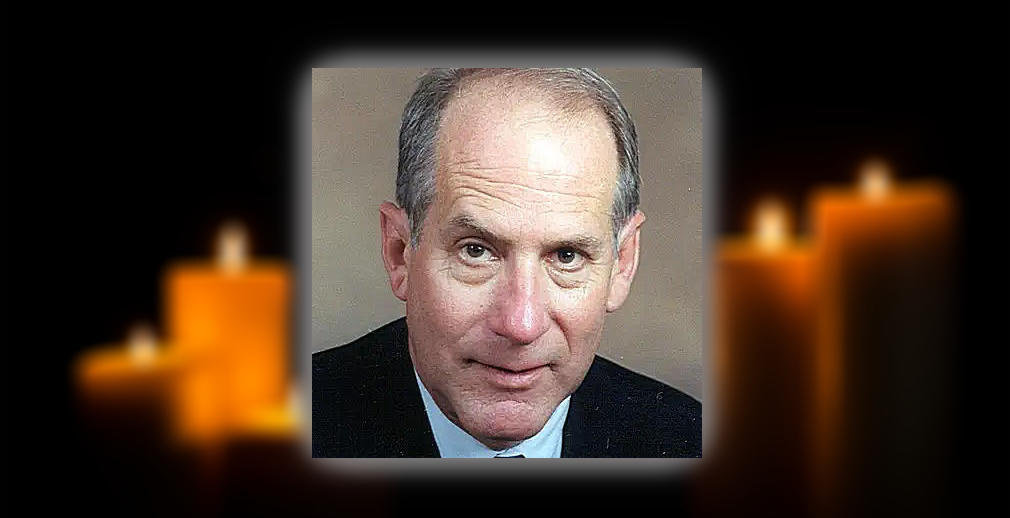 My last conversation with Steve was much like all the others. We talked about Ali, the Gators, and helping the community.
As you read this Saturday morning, I am walking over to a local school to judge a "Best and Brightest Awards" competition.
After I volunteered for the program, I learned it started 18 years ago in Tallahassee by Ron Sachs of Sachs Media Group.
What an amazing engagement for the youth of our community.
The program recognizes high school seniors who excel in Leon County. Winners are selected not just for overall excellence, but aptitude in a specific area, like technology, where I will be a judge.
There is also an emphasis on community service, and I look forward to spending my day with these outstanding young people from schools across the region.
Cheers to you Ron — what an amazing creation.
Looking back to 2006, the first year of the Best and Brightest Awards. It was the same year I returned to Tallahassee from Atlanta. I had just started a job as an account executive for Aegis and was re-acclimating myself to the region.
Before grabbing my (very 2006) MapQuest directions to the first meeting of the day, I clearly recall one morning picking up the Tallahassee Democrat and reading a column by Steve Uhlfelder. Not knowing Steve was a columnist, I did know he was a prominent attorney and was active in politics.
But this was not a column on politics or current events.
Steve's column was about getting out in the community and reading to kids.
I had gotten to know Steve at the end of my high school career. His daughter Ali and I were friends, and she had told me her dad could give me some advice on the college application process.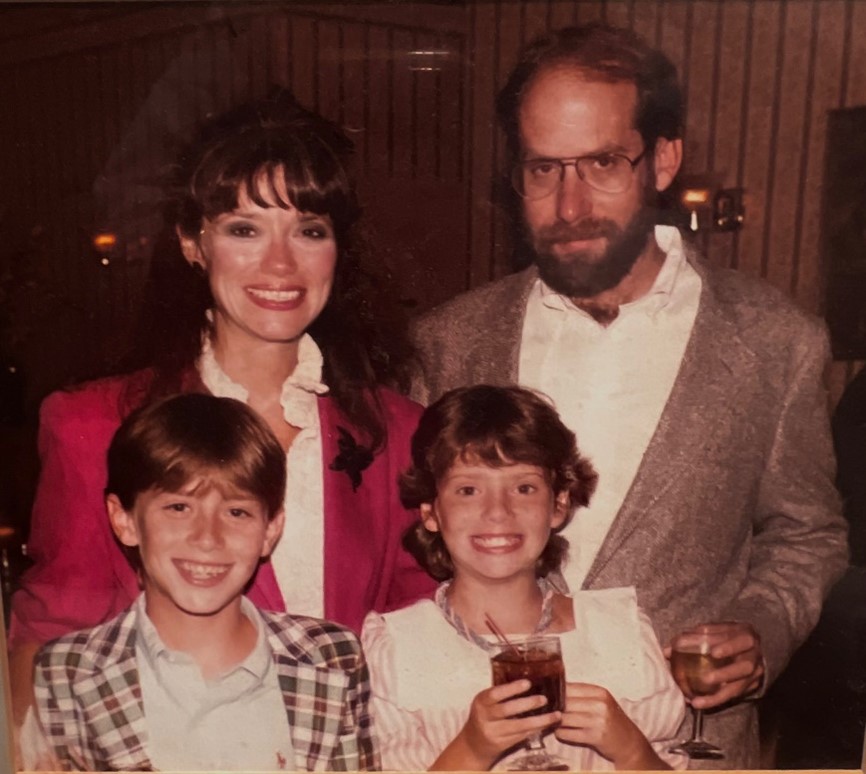 And take my call he did; we talked about my applying to the University of Florida (his alma mater) and he gave me advice, coaching me to take the ACT and things like that versus relying on just SAT scores.
I would find out later I was seeking advice not just from a UF alum but a true expert on our education system. In fact, Steve was the Chair of the Board of Regents for the entire Florida State University System.
When he took the time to talk to me, it was as if I was the most important person in the world. In hindsight all these years later, that gesture was special.
By 2007, Steve and I were working together at his firm Uhlfelder and Associates, which was a client of Aegis. I did not just engage with Steve on technology; I saw Steve everywhere over the years.
When in Destin, I always saw him at Bud and Alley's; when in Tallahassee, I saw him often at Cabos. I often saw him at UF for games with his grandsons, at many community events and, of course, I always saw him at Whole Foods as we both liked shopping in off hours (late night or early morning, it's the only way to go).
No matter the time or place we would always take a minute to catch up; the conversation was rarely about business or politics.
It was usually about family, football and supporting the community.
Steve's career was far beyond impressive; his accomplishments took him from the UF campus as an outspoken student leader to the state Capital and even the White House.
Beyond the achievements themselves are the people in Steve's journey, both Democrats and Republicans. Steve found a way to work on both sides of the aisle. It's something our state and nation could use more of.
During his career, President George H.W. Bush named Steve to the Fulbright Foreign Scholarship Board. Steve later collaborated with President Bill Clinton on his Florida Campaign Council.
Additionally, as a group that all political sides can support, Steve was honored by the Holocaust Education Resource Council at a remembrance dinner in 2021 chaired by Rep. Allison Tant and Congressman Al Lawson. Steve shared some powerful words surrounding that event:
"The importance of Holocaust education cannot be overstated. It is not just a story about Jews and a highly sophisticated strategy to wipe them from the face of the Earth. It is human history about what happens when a demagogue convinces its citizenry that their problems are caused by a group of people who are in some way foreign and less than human."
My last conversation with Steve was much like all the others. We talked about Ali, the Gators and helping the community.
I will remember Steve, not for the huge accomplishments — those speak for themselves.
I will remember him reading to kids, giving his time to so many and helping a struggling 18-year-old like me (who he had just met for the first time) with some advice in his first year on his own.
I will also remember what he shared in this WFSU message, which was the importance of having a civil conversation with someone that might have different views than you. Most importantly I will remember a man that fought the fights that needed fighting and a man that gave a voice to those who did not have one.
This column is dedicated to the memory of Steve Uhlfelder and my condolences to all that knew him, especially his children Ali (we are still good friends) and Daniel.
I also thank everyone who, like Steve, helps the youth in our state find their way forward in life.
And special thanks should go to the following noble organizations and programs that help guide and support young people in Florida:
— Classroom Connection — Greater Tallahassee Chamber of Commerce
— Volunteer — Big Brothers Big Sisters of The Big Bend — Youth Mentoring
— Why Volunteer | Child welfare advocates protecting the rights of children or
— Children's Home Society of Florida
Rest in peace, sir, and Go Gators!
___
Blake Dowling is CEO of Aegis Business Technologies and can be reached at [email protected].