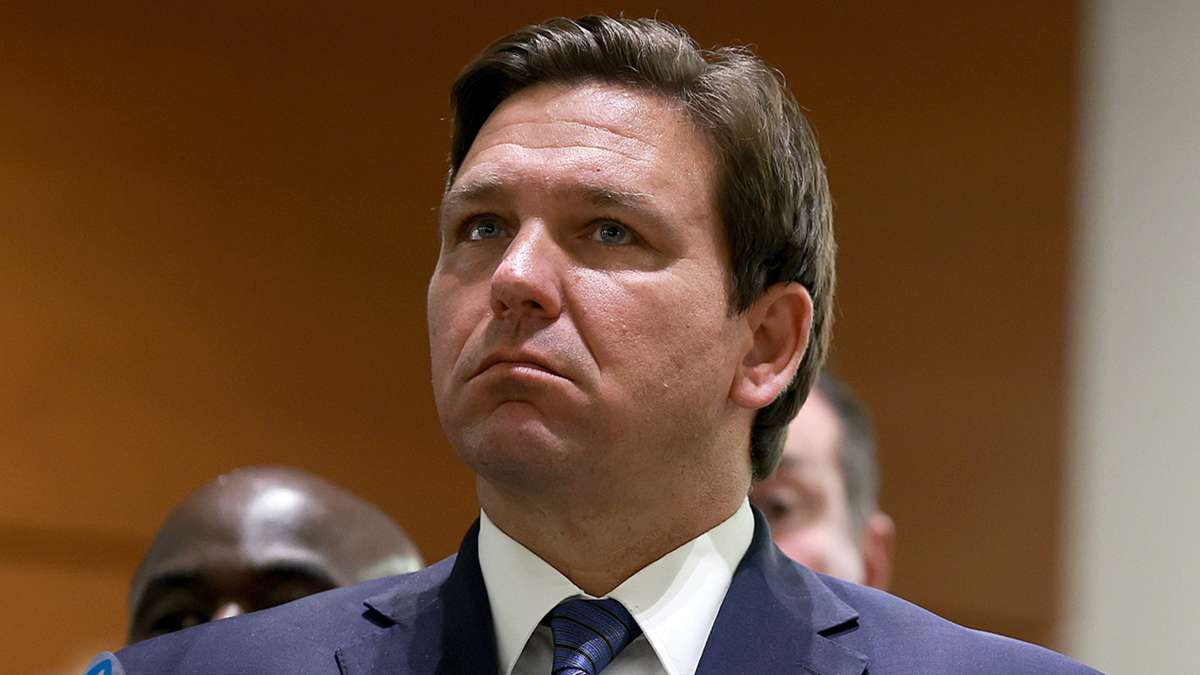 'He knows the MAGA faithful aren't for him.'
Could it be true that "America's Governor" may not have what it takes to be President?
That's the latest contention from the former Republican operatives at the Lincoln Project, who continue to weigh in on GOP machinations despite their more recent evolution into boosters for President Joe Biden and the Democrats.
The Lincoln Project is contending that Republican "civil wars" are to the detriment of Ron DeSantis, who is either a front runner or a strong second place in most state and national polls of the 2024 Republican Presidential race.
"The juiciest bit of gossip around town is this: Ron DeSantis (the GOP's latest crush and Florida's least charming Tin Man) is skipping CPAC 2023," the Lincoln Project's Rick Wilson contends.
"DeSantis is stiffing CPAC because he knows Donald Trump owns the space. The rabid MAGA base that floods these grievance galas are Trump diehards to a tee. Just look at the straw polls that are coming out of these events. Trump couldn't get stronger support if he polled his own family. (We all know how Ivanka and Melania vote when the curtains are drawn)," Wilson adds.
"Need any more proof that the DeSantis hype is just hype? He isn't even showing up to CPAC. He knows the MAGA faithful aren't for him. So he's skipping the entire event," Wilson charges, ahead of an eventual call to action to support the Lincoln Project's work.
DeSantis isn't the only potential Presidential candidate to skip the conservative confab.
Former Vice President Mike Pence, whose excommunication from the MAGA movement coincided with the Jan. 6, 2021 insurrection that saw him under mortal threat, is also skipping the event for the second straight year.
The absence of Pence and DeSantis likely means that former President Trump will prevail yet again in the CPAC Straw Poll, as he did in 2022 when he got 69% of the vote, 45 points ahead of the Florida Governor.