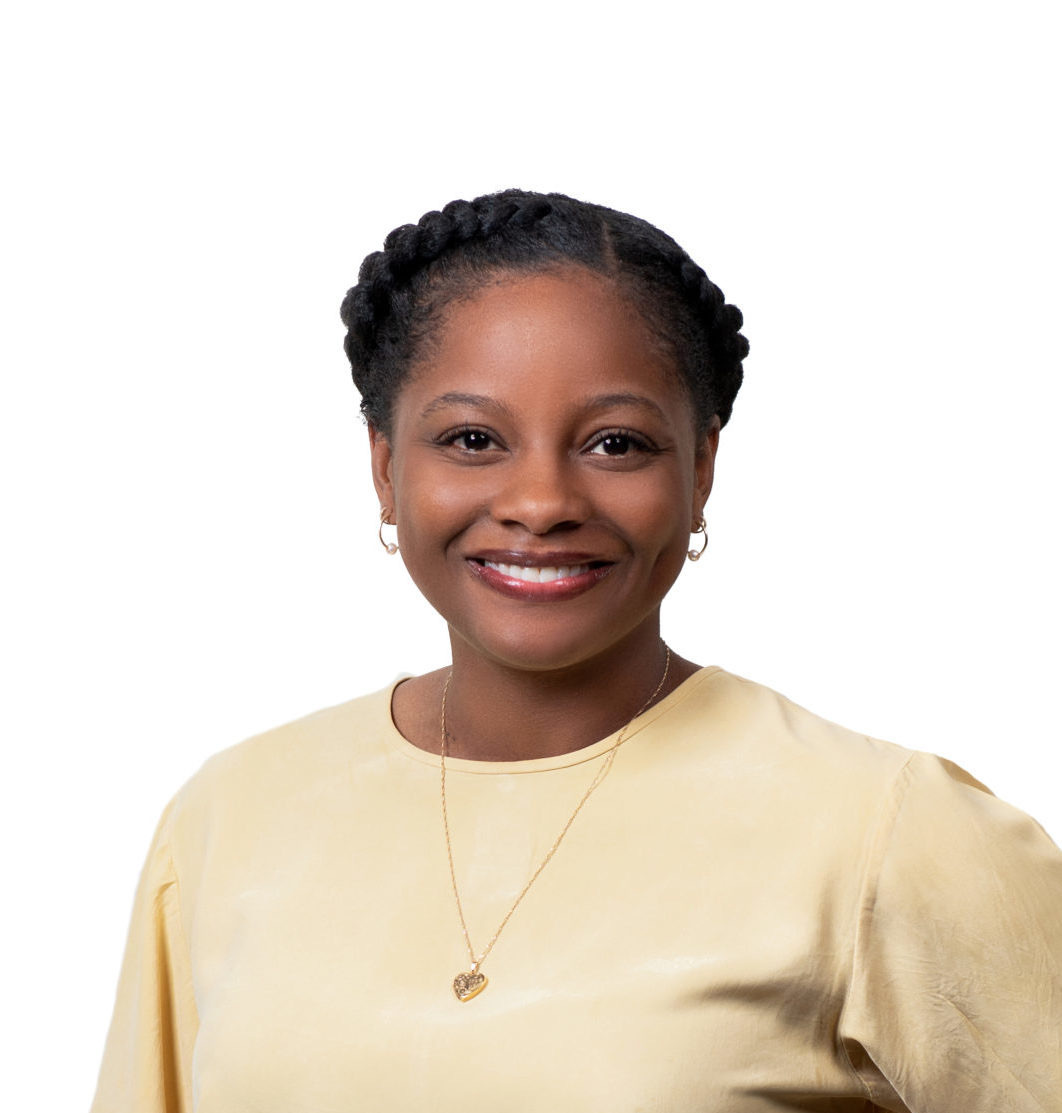 'Self-Determined: The Secret History of Education Freedom' makes the case for school choice.
Jacksonville's Ritz Theatre is hosting an exhibit on what is described as "educational freedom".
"Self-Determined: The Secret History of Education Freedom," a pop-up exhibit hosted by Black Minds Matter, takes a look at the odyssey of African Americans' "education freedom, beginning in the Antebellum Period and continued through Reconstruction, the Civil Rights Era and to present day."
The exhibit runs through the end of the month.
According to a press release, the event "will explore how community control solutions have helped to better educational outcomes for students not only across the country but also right here in Jacksonville, FL. This exhibit presents a powerful narrative of how Black people then and now strive to build their own schools, empower their community and ultimately set a high education standard for children. Come experience history and listen to current Black school founders who are making history today."
Hosting the event will be Black Minds Matter's Denisha Allen, who credits school choice with her own educational journey. A native of Jacksonville's Eastside, Allen says escaping from public schools brought her stability after having "failed third grade — twice" and put her on a path to "beat the odds" after growing up in a community beset by crime, drugs and other impediments to educational achievement.
"There are three zoned schools for the neighborhood, which were underperforming when I attended and still are, despite the best efforts of Duval County Public Schools. There are few real school options on the Eastside, though there are some in other surrounding neighborhoods," Allen noted.
That trajectory changed when she moved in with her godmother and was able to attend a small "faith-based" private school on the Northside with a Step Up for Students scholarship.
"I want the beneficiaries of school choice to advocate for a strengths-based perspective that focuses on the potential of every child and that ensures schools and other community institutions marshal the resources necessary to help them achieve it, while considering the interrelationships between individuals and their environments," Allen notes.
Allen will be at the Ritz between 10 a.m. and 2 p.m. Saturday, and the exhibit will be at the location through the end of February.