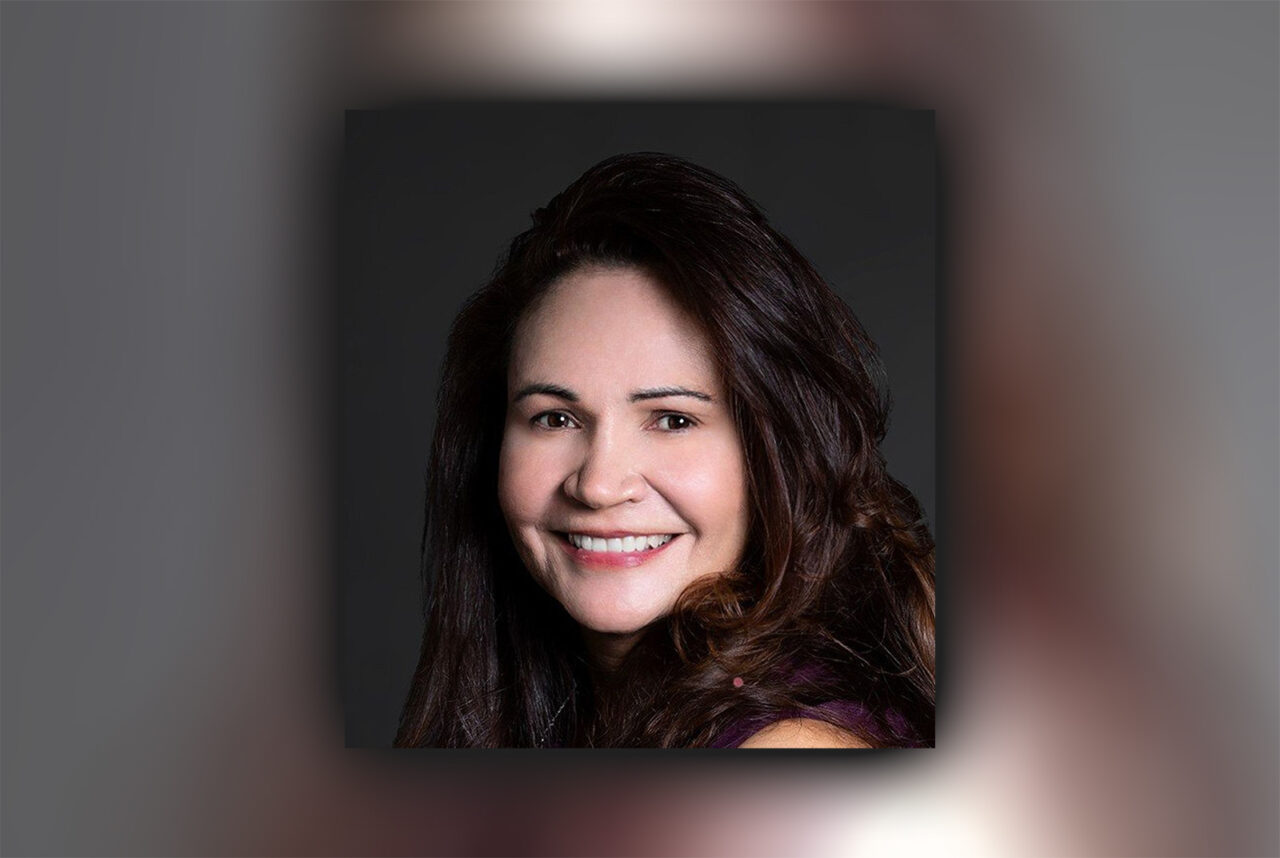 In order to support teenagers, we must have resources available to them in schools and at home.
Young people nationwide — particularly teenage girls — are facing a mental health crisis. Findings in a recent report published by the Centers for Disease Control (CDC) show that nearly 1 in 3 high school girls considered suicide in 2021, a 60% increase since 2011.
Further, 57% of teen girls reported feelings of sadness or hopelessness in 2021.
And it isn't just girls facing mental health troubles. According to a 2019 survey by the Substance Abuse and Mental Health Services Administration, teen depression doubled between 2010 and 2019, well before COVID-19 lockdowns, and has been on the rise since then.
March 2 is World Teen Mental Wellness Day, and the Florida Association of Managing Entities is encouraging Floridians to take action to remedy our youth mental health crisis by supporting behavioral health care in schools and teenagers in need of help.
While the pandemic is often cited as the main cause of the current youth mental health crisis, and though the isolation it imposed did exacerbate the issue, teens were facing mental health issues long before. Life for teenagers now is much different from just 20 years ago. Social media is now the preferred way to communicate and hang out. Gone are the days of meeting up with your friends in person, and in are the days of texting, Snapchatting, or sending TikToks to each other without any in-person conversation.
This has caused an increase in cyberbullying, body image issues, insecurities, and more, all of which deeply negatively affect teenagers' mental health.
In order to support teenagers, we must have resources available to them in schools and at home. The Florida Association of Managing Entities is Florida's behavioral health care safety net system serving more than 300,000 of Florida's uninsured and low-income residents. It works with its seven statewide Managing Entities, who coordinate with their behavioral health care network to provide care to those who need it.
The Managing Entities and their provider network work closely with schools statewide to offer behavioral health care services to students in need.
Additionally, teachers, guidance counselors, or school nurses can share in their lessons how mental health is just as important as physical health and can encourage students to talk to a trusted adult if they are struggling.
At home, parents or guardians of teens should practice their own healthy habits as role models for their children. Checking in regularly, monitoring social media use, talking and listening, and showing compassion can help teens cope with mental health concerns.
Being a teenager is hard — it's the awkward phase between being a child and an adult, and it's a time that carries significant physical and emotional challenges. Let's not let mental health issues become an insurmountable challenge for our teens — let's support them with behavioral health care in schools and at home.
___
Maria Bledsoe is the president of the Florida Association of Managing Entities, the statewide organization representing Florida's seven Managing Entities that advance the behavioral health recovery of individuals and their families in Florida. Bledsoe is the CEO of Central Florida Cares Health System, Inc.