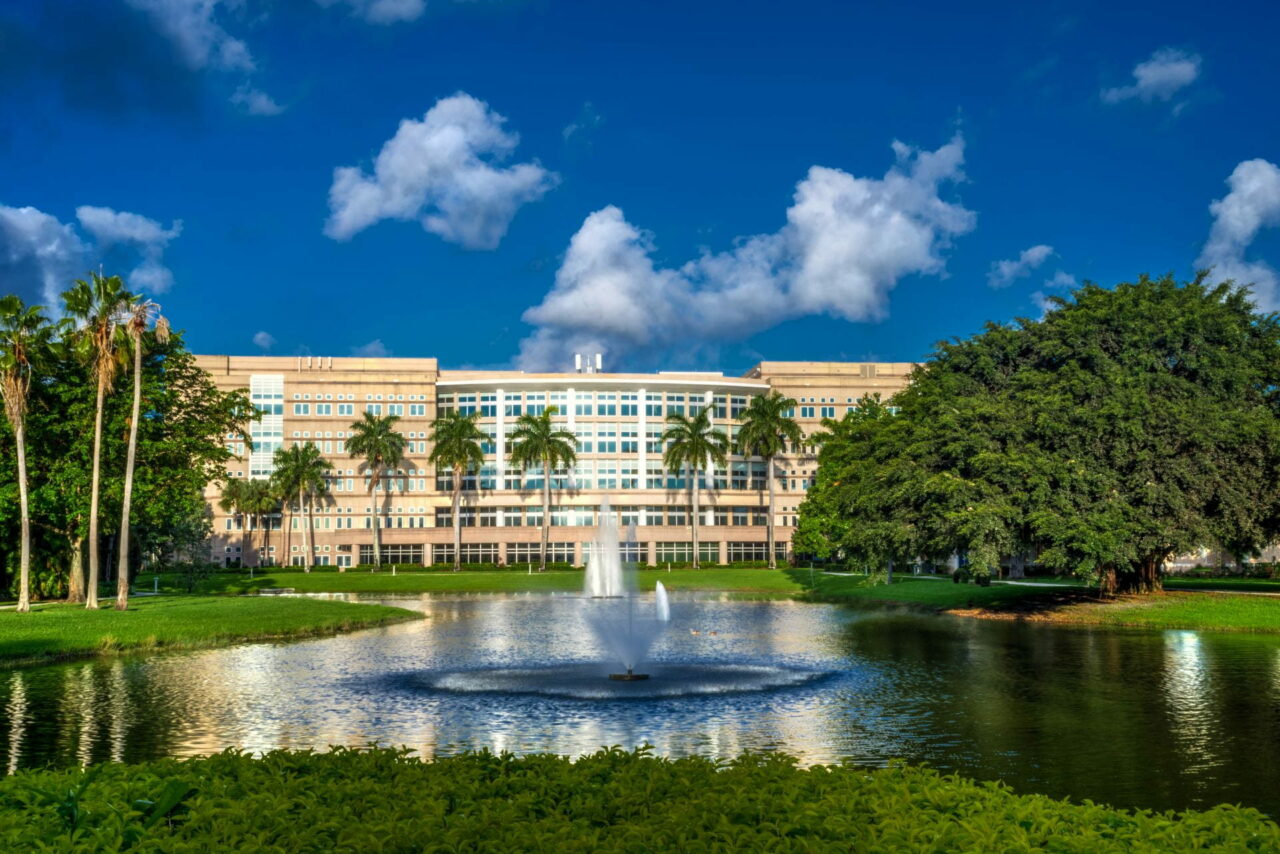 'This is a long-term commitment to invest in talent development.'
Data and analytics company Adastra has entered into a partnership with Nova Southeastern University's (NSU) College of Computing and Engineering.
The collaboration will create accelerated learning opportunities and research experiences for NSU students while establishing an advisory committee between the organizations to oversee joint projects on data processing, artificial intelligence, data analysis and warehousing as well as cybersecurity mechanisms and policies.
"Innovative institutions like NSU have a critical role to play in helping combat ongoing talent shortages across the data and analytics industry," said Meline Kevorkian, Associate Provost Dean of NSU's College of Computing and Engineering.
"Our partnership with Adastra will help ensure NSU's programs are equipping learners with the latest tools and knowledge to excel within the industry and help create pathways for leading data and analytics organizations to support a broader, more diverse workforce."
In a news release, NSU and Adastra said the partnership is an "exciting step forward" for their shared strategic goals in talent development, accelerated technological and scientific progress, and building a more sustainable future while bringing together the best minds in higher education and the data and analytics sector.
In 2021, NSU was named a National Center of Academic Excellence in Cybersecurity by the National Security Agency and its associated federal agencies. This certifies that NSU's cybersecurity curriculum satisfies or exceeds the standards expected of a top institution of higher learning through 2028. NSU first received this designation in 2005 and was redesignated in 2009 and again in 2014.
"For the past 50 years, NSU has been at the forefront of innovative education and industry partnerships. We are thrilled to collaborate with NSU and the College of Computing and Engineering to develop creative answers that will propel the data and analytics sector and humanity towards a more sustainable, safe and secure future," said Dilraj Sehdev, Executive Director, U.S. at Adastra North America.
"This is a long-term commitment to invest in talent development and to work together on AI and data-based solutions, products and services, not just for our own benefit but to create shared values that address social and community problems across all spheres of society."
Fort Lauderdale has been steadily developing into a major tech hub over the past few years. From 2020 to 2021, the number of tech workers moving to the Miami-Fort Lauderdale area increased by over 15%. The Greater Fort Lauderdale area was named one of tech's rising star metro areas in 2022 and in 2023 with an estimated 116,000 information and communications technology industry workers employed in the region.