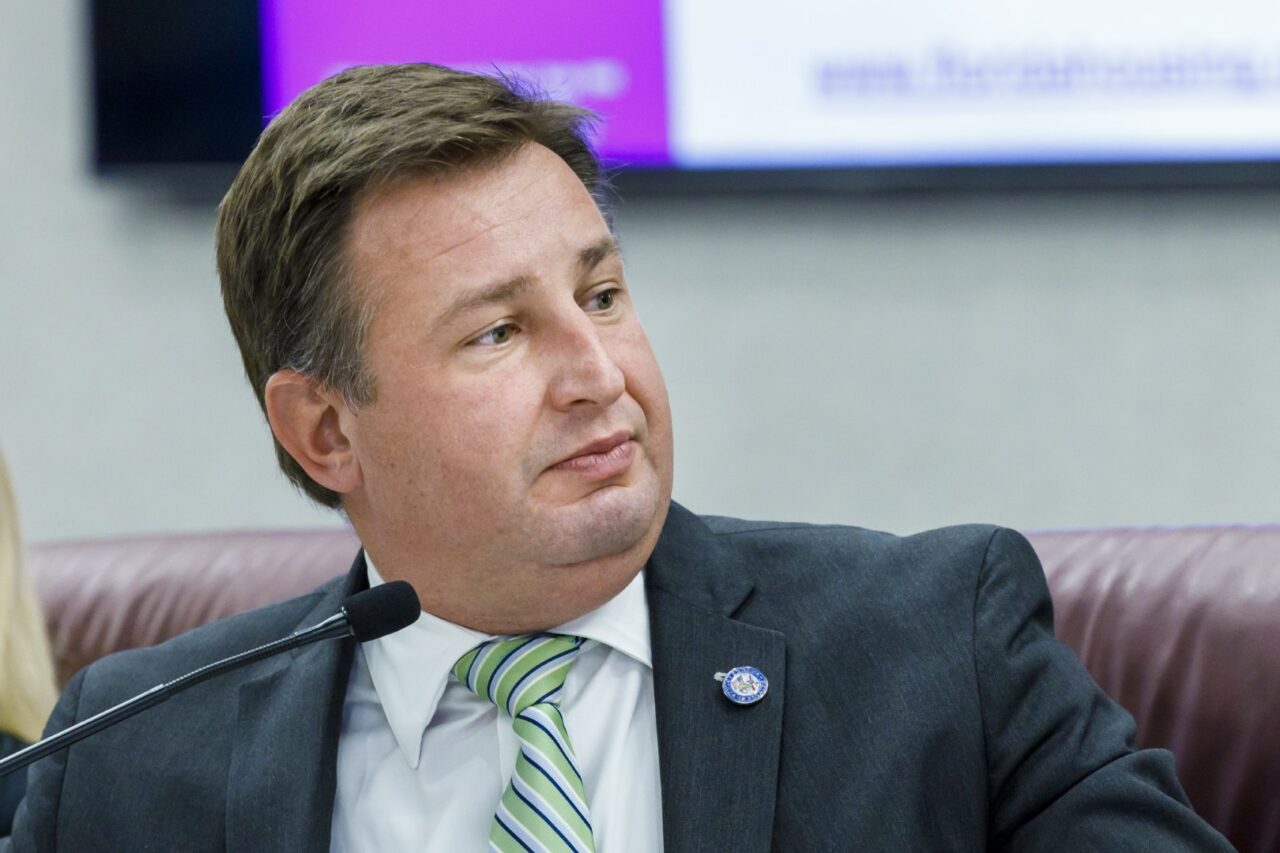 He wants bloggers writing about the Governor, Legislature registered and filing monthly reports.
Florida could soon require blogs paid to produce content about elected officials to register and report that activity.
Sen. Jason Brodeur, a Lake Mary Republican, filed legislation (SB 1316) that would set up a system where bloggers covering the Governor, Lieutenant Governor, Cabinet or Legislature must register.
The bill then requires reporting with the state "if a blogger posts to a blog about an elected state officer and receives, or will receive, compensation for that post."
Registration is required within five days of any blog mentioning an elected state official. After that, bloggers must file monthly reports that list what posts mention those officials, along with disclosing any individual who paid for the posts and the amount paid.
"If the compensation is for a series of blog posts or for a defined period of time, the blogger must disclose the total amount to be received upon the first blog post being published," the bill reads. "Thereafter, the blogger must disclose the date or dates additional compensation is received, if any, for the series of blog posts."
The bill also requires basic information about the posts including the dates published and the web address for each post.
The legislation also allows for the state to charge fines for blogs that fail to file timely reports. As written, the bill calls for late fines of $25 per day, up to $2,500, and requires payments within 25 days unless a blogger files an appeal with the state Ethics Commission.
Brodeur's bill makes clear that pay-to-play bloggers should be treated similar to lobbyists.
"Each house of the Legislature and the Commission on Ethics shall adopt by rule, for application to bloggers, the same procedure by which lobbyists are notified of the failure to timely file a report and the amount of the assessed fines," the bill reads.
Of note, the legislation appears only to apply to posts about elected officials, not candidates. It does not cover websites for newspapers and similar publications.
"Paid bloggers are lobbyists who write instead of talk. They both are professional electioneers. If lobbyists have to register and report, why shouldn't paid bloggers?" Brodeur said of his bill.
Brodeur notably has been the subject of frequent criticism in the media in recent years, much of it surrounding the presence of a "ghost candidate" when he first ran for Florida Senate in 2020. He won that election with just 50.3% of the vote, besting Democrat Patricia Sigman while a no-party-affiliation candidate siphoned off thousands of votes.