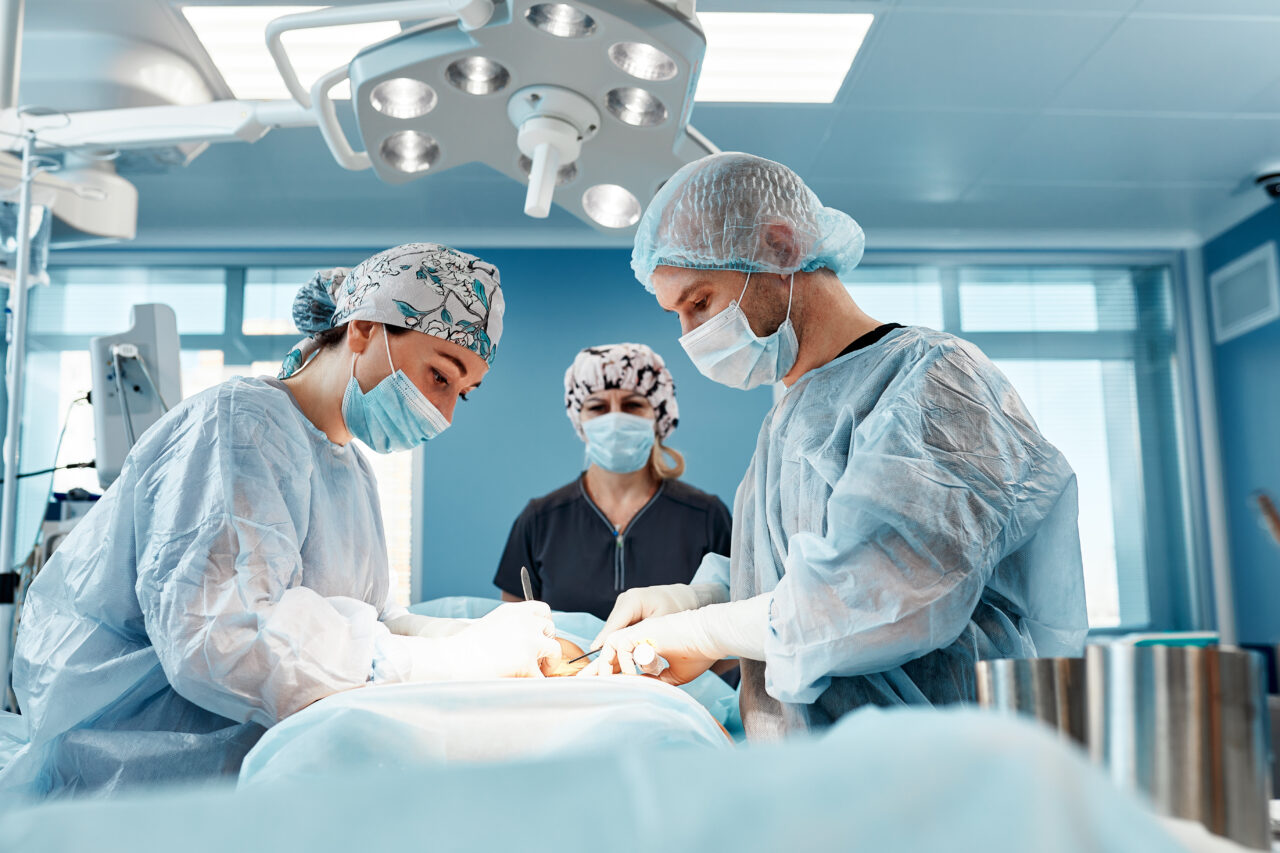 Florida hospitals are stable and consistent employers across the state, and their contributions continue to grow.
A new economic impact report reveals Florida hospitals are not just critical to accessible, high-quality care; they are also formidable economic engines in the communities they serve.
More than 322,000 Floridians are directly employed by Florida hospitals and payroll has reached $28 billion a year across the state's more than 300 hospitals.
All told, the annual economic output contribution of hospitals to the Sunshine State economy reached $177.8 billion in 2021.
The study, released today, was conducted by economists at the University of Florida-IFAS.
Alan W. Hodges, Ph.D., and Christa D. Court, Ph.D., conclude: "Florida hospitals are stable and consistent employers across the state and their contributions continue to grow."
The timing of such a report is significant as the health of the national economy weighs heavy on the minds of American families. According to the Wall Street Journal, there is a 61% probability that the United States enters a recession this year.
In contrast to the nation, Florida's economy is thriving. Florida's unemployment rate is just 2.5%. More than 1,000 people move to Florida every day. Earlier this month, Gov. Ron DeSantis announced Florida welcomed a record number of visitors — 137.6 million — in 2022.
A strong health care industry that provides high-quality care is an important part of the appeal that brings so many residents and visitors to the Sunshine State.
"Florida has one of the nation's most enviable and growing economies, and our hospitals are foundational economic pillars and economic engines," said Mary Mayhew, president and CEO of the Florida Hospital Association. "As Florida's population continues to grow, the state's future economic success is intertwined with sustaining a vibrant, financially strong and sophisticated health care system ready to deliver high-quality modern health care services today and into the future."
The immense contributions of Florida hospitals to our economy come despite current financial and operational pressures, including workforce shortages and inflation. In fact, hospitals' economic contributions increased since 2019. Value added or GDP contributions of Florida hospitals in 2021 were 7.9% higher than two years prior, adjusted for inflation.
"The ripple effects of hospitals' economic activity are felt throughout our entire economy," said Dr. Alan Hodges, Food & Resource Economics Department, University of Florida-IFAS. "When a hospital closes or cuts back on services, those impacts are felt not just in diminished access to health care but in economic activity as well."
Other findings from the report, "Economic Contributions of Florida Hospitals and Affiliated Healthcare Businesses in 2021," which was commissioned by the Florida Hospital Association, include:
— Each hospital job supports 1.73 added jobs in the state.
— Every $1 spent by a hospital supports $1.25 in additional business activity. ​
Learn more at fha.org/economic-impact.