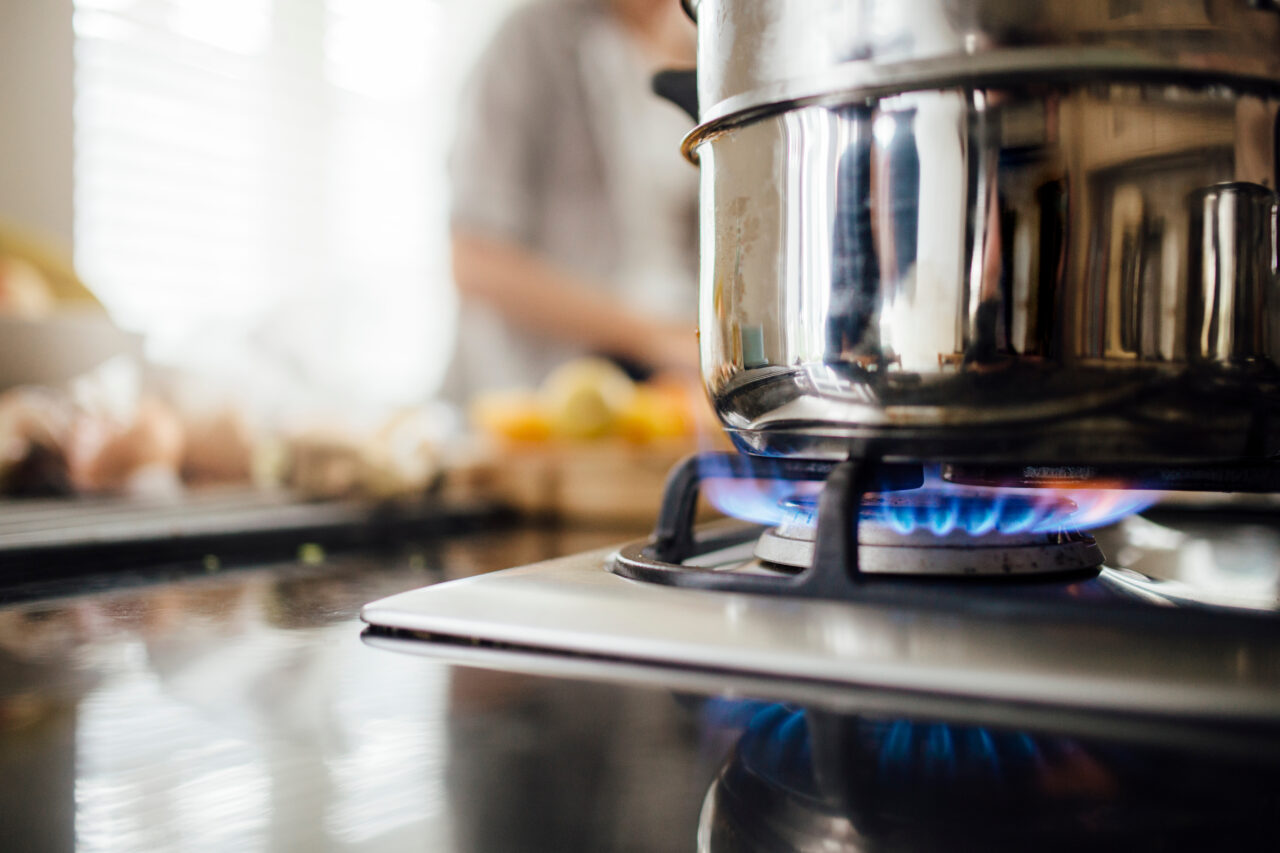 The bills prohibit local governments from establishing or enforcing major appliance restrictions.
Adding additional fuel to the ongoing fiery battle over gas stoves, two Republican lawmakers are proposing legislation protecting access to the open-flame appliances. 
Sen. Jay Collins and Rep. James Buchanan are sponsoring bills (SB 1256, HB 1281) prohibiting local governments from establishing or enforcing restrictions on major appliances, including gas stoves. 
"Floridians depend on natural gas to power appliances because it is clean, affordable and reliable," said Dale Calhoun, executive director of the Florida Natural Gas Association.
"Our customers — more than 700,000 homes statewide — will be grateful for the protection this legislation provides. Thank you to Sen. Collins and Rep. Buchanan for standing up for consumers' right to choose the clean energy that's right for them."
The bills come after tension over gas stoves flared in early January, when U.S. Consumer Product Safety Commission head Richard Trumka Jr. said natural gas stoves present a "hidden hazard" and suggested such products could be banned, though he later walked back that statement. 
Ever since, the issue of gas stoves has become a political flashpoint. A month ago, Gov. Ron DeSantis included a $7 million permanent tax exemption on gas stoves in his proposed budget, saying at the time, "they want your gas stove and we're not going to let that happen."
"The government should not be in the business of prohibiting safe and necessary appliances, especially appliances that are efficient and powered by clean, reliable natural gas," Collins said. "We're standing up for Floridians, and we're aiming to keep government out of their homes and out of their pocketbooks."
A federal study shows gas stoves aren't particularly popular in Florida, with just 8% of households in 2020 using them. Still, Collins and Buchanan note 700,000 households do use gas stoves, as well as 70,000 businesses. They also say the natural gas industry generates more than $3.5 billion in economic impact in Florida. 
"Policies that restrict utility options will only hurt businesses and citizens. Banning natural gas in California has led to rolling blackouts," Buchanan said.
"Here in Florida, we're taking a more thoughtful approach when it comes to energy. We have a strategy to support our residents, power our economy and preserve our environment, and that includes natural gas. This legislation will ensure that local governments can't take these important matters into their own hands."