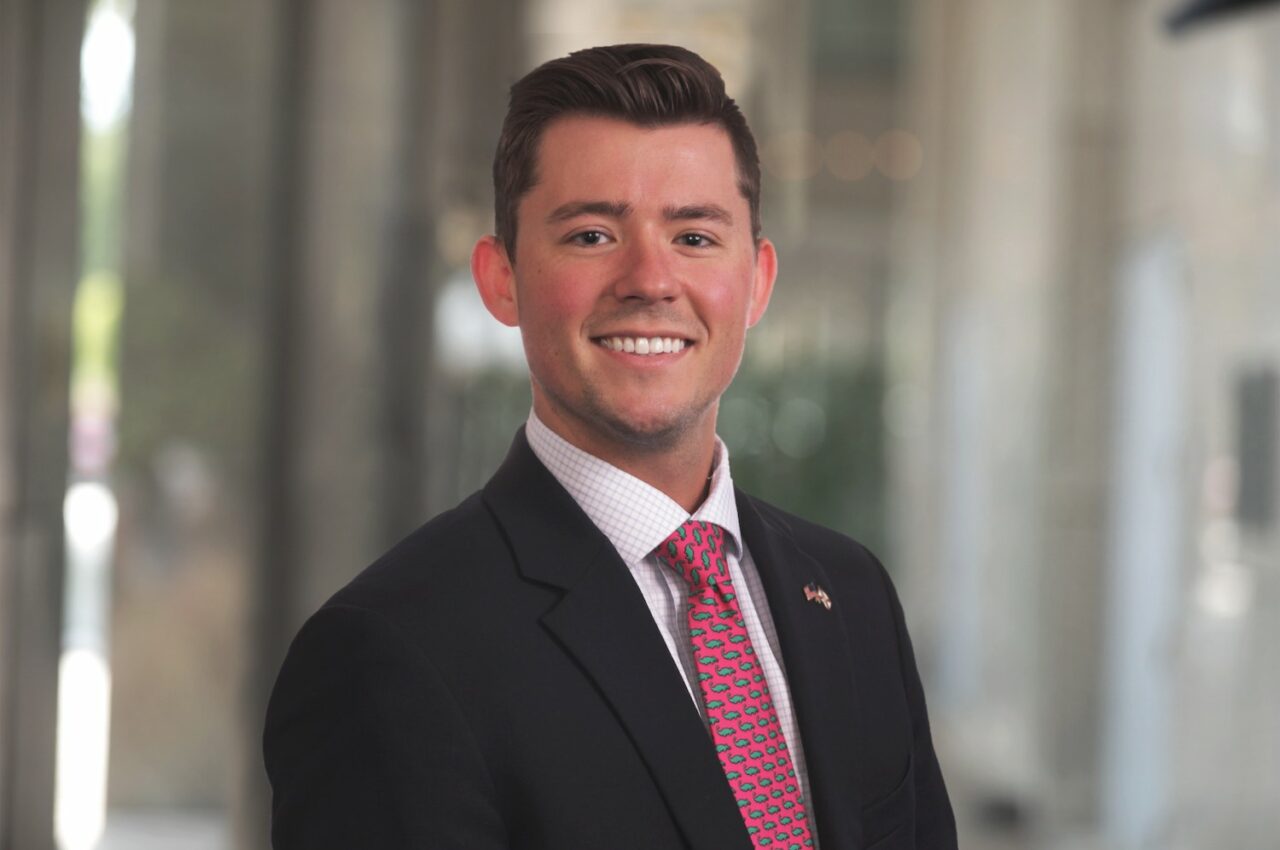 Luse is the second Republican to file for the seat.
Palm Bay Republican Logan Luse is launching a campaign for Brevard County's House District 33.
Luse is the second candidate to file for the seat, following fellow Republican Chandler Langevin, who filed his paperwork last month.
The two are competing to succeed term-limited GOP Rep. Randy Fine, who recently announced he would run for Senate next year.
"I know first-hand that freedom and opportunity create far better outcomes than mandates and government handouts. Conservative values, faith, self-reliance, and hard work helped me overcome the circumstances of my childhood and are the values we need to focus on in Tallahassee," Luse said in a statement.
"I'll work with Governor DeSantis to expand personal freedom, defend our constitutional rights, cut taxes, support our law enforcement officers, and eliminate indoctrination from Florida schools."
Luse works as the Florida State Director of the American Conservation Coalition, a nonprofit that promotes conservation, free-market capitalism, and offers conservative solutions to environmental challenges. He is also a leader in the Space Coast Young Republicans, National Young Republicans, and serves on several local and county boards.
A campaign news release describes Luse as "living proof that the Florida Dream is alive and well." It continues, "Logan faced a challenging childhood, spending many nights wondering where he would lay his head or find his next meal. Despite this, he was determined to be resilient in the face of adversity."
HD 33 covers most of southern Brevard County, including portions of Palm Bay, Melbourne, Melbourne Beach, West Melbourne, and Malabar. The district's partisan lean means whoever emerges from next year's Republican Primary will be the odds-on favorite to succeed Fine.