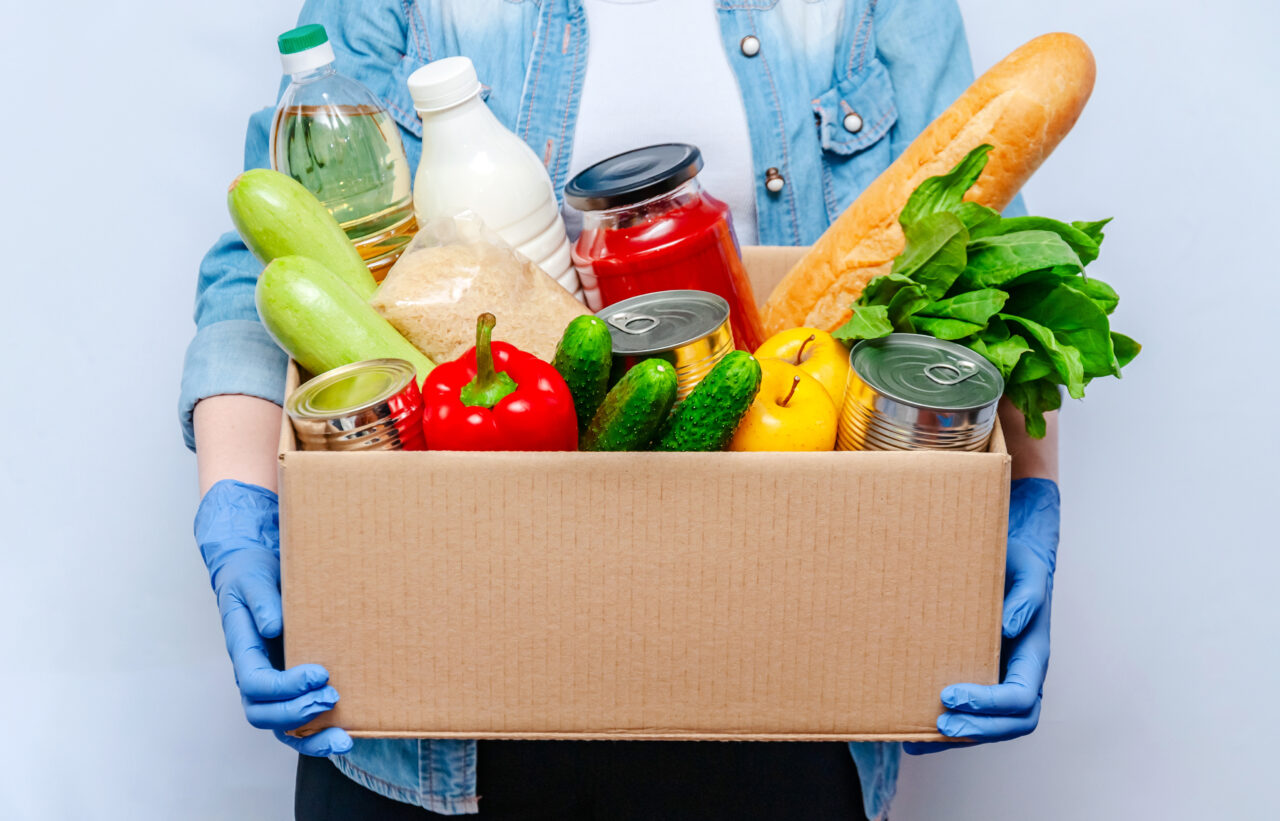 MolinaCares has contributed approximately $185K to Farm Share.
The MolinaCares Accord, in coordination with Molina Healthcare of Florida, is continuing its partnership with Farm Share to distribute food to individuals in need throughout the state of Florida.
In addition to donations and volunteerism, Molina recently contributed $100,000 to Farm Share, allowing the nonprofit to serve nearly 250,000 households in just 10 days.
Its contributions also aided Hurricane Ian response by providing meals to those impacted by the storm.
"With the generosity and support of partners like MolinaCares, Farm Share was able to provide swift and impactful relief in the wake of Hurricane Ian," said Stephen R. Shelley, president and CEO of Farm Share. "MolinaCares has made it possible for Farm Share to continue serving those who still face critical food insecurity."
Farm Share estimates 4.2 million Floridians are currently living under the strain of food insecurity, a number that grew significantly following the hurricane.
Sharing Farm Share's mission to address food insecurity in Florida, MolinaCares has contributed approximately $185,000 to Farm Share and provided employee volunteers at more than 42 food giveaway events throughout its nine-year partnership. The funds granted by MolinaCares over the years have helped to provide more than 1.5 million pounds of food to Floridians in need.
"We are committed to the well-being of our fellow Floridians," said Mike Jones, plan president for Molina Healthcare of Florida. "They are our neighbors, families, friends, and members whose lives were devastated by Ian. We will do everything in our power to ensure our communities not only recover, but also prosper."
In addition to grant support, MolinaCares employee volunteers work with Farm Share and other nonprofit partners to give back to Floridians at food distribution events. A list of events and their impacts can be found here.
MolinaCares' $100,000 donation was part of a larger commitment to multiple local organizations after Hurricane Ian devastated Florida, including the Florida Disaster Fund, Harry Chapin Food Bank, and Latino Leadership. 
The MolinaCares Accord oversees a community investment platform to improve the health and well-being of disadvantaged populations through meaningful, measurable funding for innovative programs. Molina Healthcare of Florida provides government-funded health care to members on Medicaid and Medicare and who are covered through the Health Insurance Exchange program.