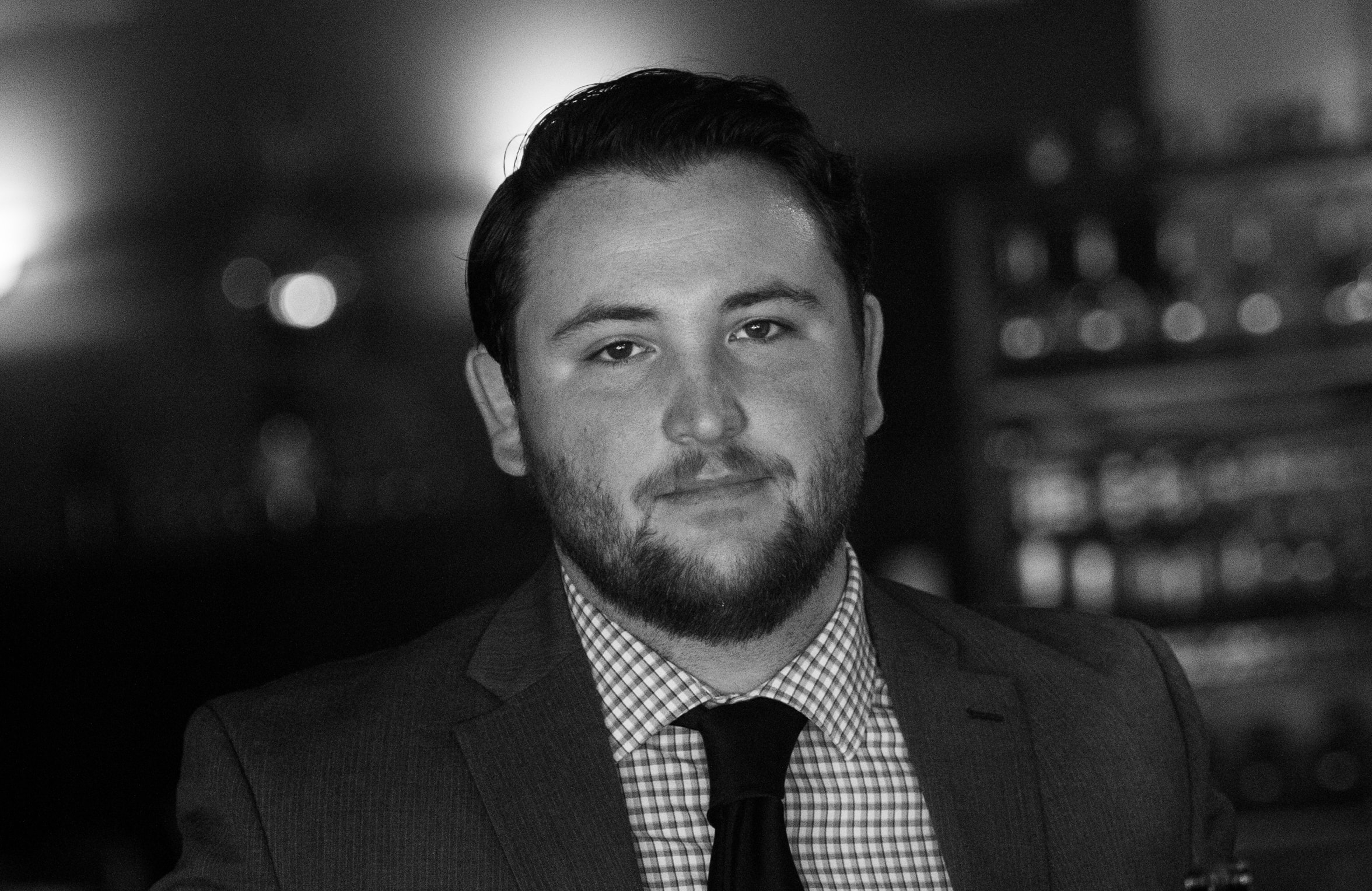 Dixon is expected to announce his next move soon.
Veteran Florida political reporter Matt Dixon is leaving POLITICO "for a new opportunity," the outlet announced.
Dixon is the POLITICO Florida bureau chief and a founding member of the outlet's Tallahassee team. He's been with POLITICO for eight years.
The outlet said Dixon would "have news soon about his next venture."
Whatever his next venture is, his departure leaves POLITICO in a tough spot as the Legislative Session is about to gavel in Tuesday. It's likely the outlet will move quickly to ensure ongoing political coverage in the state capitol.
Prior to joining POLITICO Florida in 2014, Dixon served with the Florida Times-Union, including four years as its bureau chief. There, he broke news of former Lt. Gov. Jennifer Carroll's resignation — a bombshell during former Gov. Rick Scott's administration — and uncovered a Florida Department of Transportation cover-up of a last minute budget item that benefitted the tobacco industry. 
He's a decorated journalist with several accolades, including a 2015 Green Eyeshade Award for investigative reporting, a Gene Miller Award of Investigative Reporting and the Florida Press Club's top government reporting award. 
In April 2021, Dixon announced he would be writing a book about Florida's role influencing the national political landscape.
POLITICO Florida includes four other reporters — Andrew Atterbury, Gary Fineout, Bruce Ritchie and Arek Sarkissian — led by two editors, Ryan Hutchins and David Kihara.