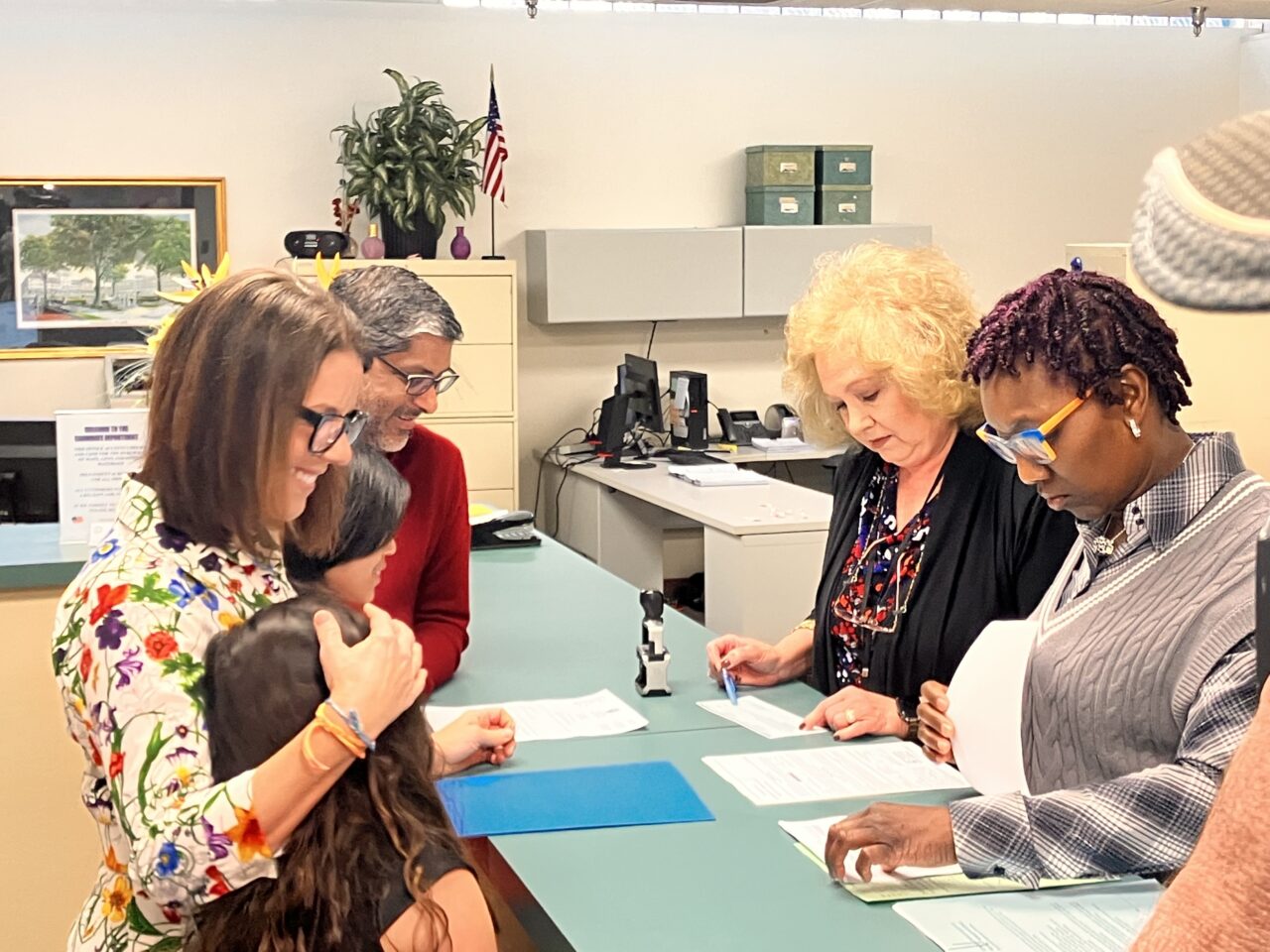 A key endorsement was delivered to the Republican mayoral candidate.
At least one endorsement for Jacksonville mayoral candidate LeAnna Cumber was as easy as ABC.
The Republican City Council member is rolling out support from the Florida First Coast Chapter of the Associated Builders and Contractors, a timely show of support as early voting begins ahead of the March 21 First Election.
Karin Tucker Hoffman, President & CEO of the industry group, said that "the Florida First Coast Chapter of Associated Builders and Contractors endorses LeAnna Cumber in her bid for Jacksonville mayor. ABC is impressed by her extensive knowledge of infrastructure and her plans to support the City's continued growth."
"I am thankful for the endorsement of ABC because they represent a major economic driver in our community," Cumber added. "Our construction industry works tirelessly to help create a community that we can live, work and play in. We have so much to develop in this city — including our downtown — to create a sense of place and community. ABC will play a critical role in fulfilling that vision."
The business group backing comes at the expense of Daniel Davis, the head of the local Chamber of Commerce who has been engaged in a vituperative campaign against Cumber for months. It likely will provide a talking point for Cumber in Wednesday's televised debate on WJXT, an event where she hopes to make up some ground in public polls of the race conducted last month.
The latest survey from the University of North Florida Public Opinion Research Lab shows Democrat Donna Deegan is on track to be the leading candidate in the March 21 contest. Deegan had 37% support, with Davis at 20% support. Cumber had 5% backing, with Democrat Audrey Gibson and Republican Al Ferraro ahead of her marginally.
These results accord with a St. Pete Polls survey of the race earlier this month. Deegan had 35% support in that poll, double that of Davis. Ferraro and Gibson each drew 10%, while Cumber had 4% support.