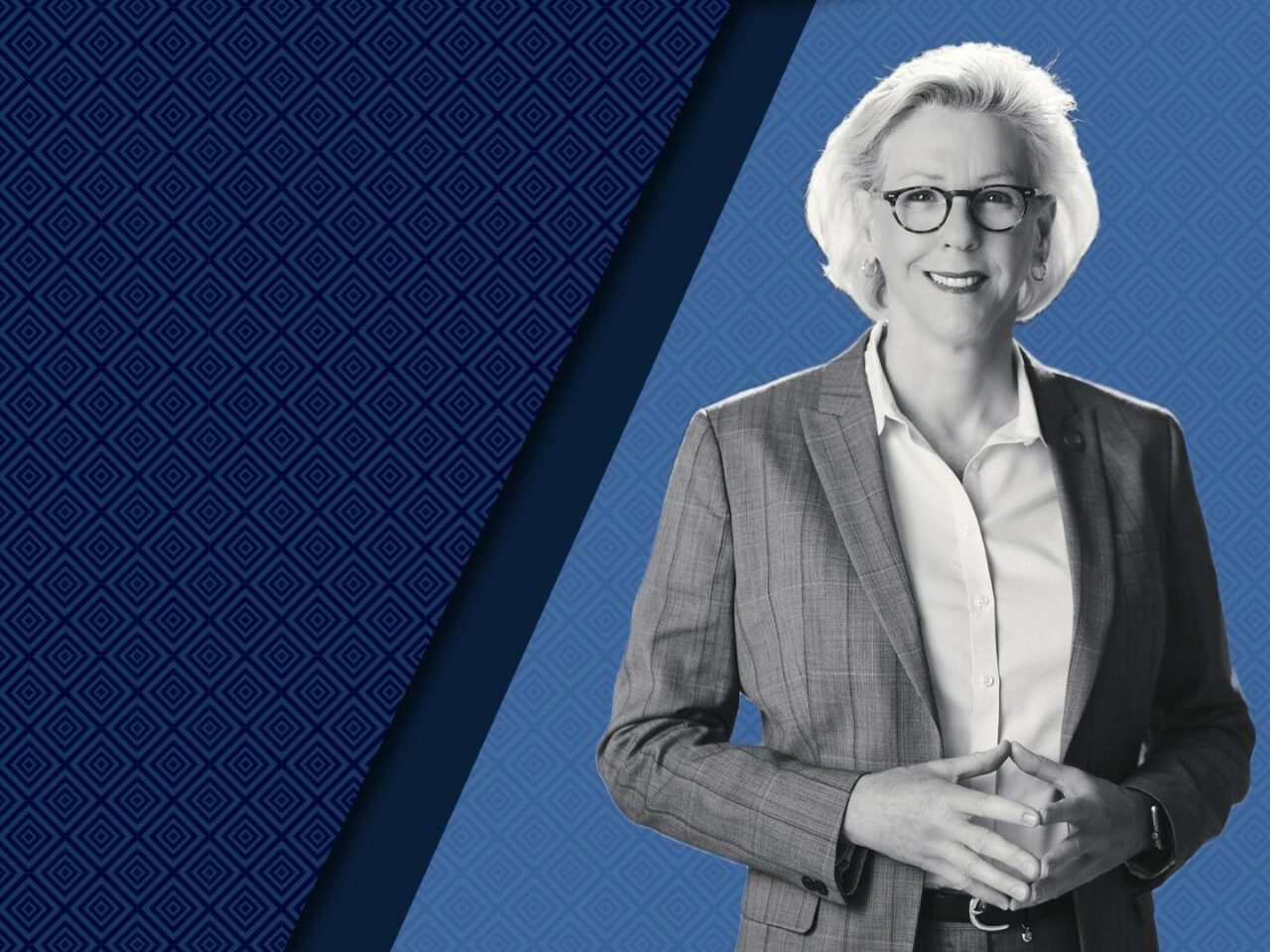 Being on the ballot was a mere technicality.
Mayor Jane Castor secured easy victory Tuesday night in a reelection race that all but guaranteed her victory. 
With mail ballots counted, Castor had an overwhelming 80% of the vote.
"Other than raising my two boys, serving as your Mayor has been the greatest honor of my life," Castor tweeted after it was clear she had secured victor. "Thank you, Tampa. For four more years of Transforming Tampa's Tomorrow. Together, we'll continue lifting up every neighborhood and improving the quality of life for every resident."
She later issued an extended statement:
"I am honored and humbled to be re-elected Mayor of our great city. I am so grateful for the support, trust and enthusiasm of so many residents who appreciate the direction Tampa is heading," Castor wrote in a statement. "Together, we have achieved so much over the past four years. We have made significant progress in building a stronger, safer, and more equitable Tampa. We have invested in our neighborhoods by protecting our tree canopy, increasing access to recycling, making our roads safer by focusing on traffic calming measures like crosswalks to classrooms.
"We have upgraded our parks to ensure they are accessible to all and are revitalizing our infrastructure through projects like P.I.P.E.S — all while being laser-focused on sustainability that lasts for generations.
"We have also worked tirelessly to create jobs and opportunities for all residents by launching programs like Bridges to Business, Signing Day, Apprenticeship Ordinance, and a workforce council, to name a few. But our work is far from over. As we move forward into the next four years, we must continue to be bold and build on our successes and confront the new challenges that lie ahead. We must continue to prioritize public safety, smart economic growth, and environmental sustainability. We must continue to listen to the voices of all our residents and ensure that every member of our community has a seat at the table."
Castor concluded with gratitude for the opportunity to serve another four-year term and offered her commitment to working "tirelessly" with City Council "to make Tampa an even better place to live, work and raise a family."
The LGBTQ+ Victory Fund quickly heralded the easy win as a rebuke to anti-LGBTQ forces in the state.
"It is clear the Tampa community is all-in for Jane – across all party lines. She has ushered in a new level of prosperity and equity for the city by delivering real results and passing smart policies for the community she loves. While today's result is a victory for all Tampa residents, it is also a meaningful victory for Florida's LGBTQ+ community," the group said in a statement. "With anti-LGBTQ hate spreading like wildfire in Florida, Jane has consistently fought back. We are confident Jane will continue making Tampa a bastion for LGBTQ+ rights and equality in the state."
Castor's name was the only at the top of the ballot for the Mayor's race, but because a write-in candidate, Belinda Noah, qualified, she had to wait for Election Day to declare victory. Even with her name not on the ballot though, Noah secured nearly 16% of the mail and early vote total, a large share for a write-in candidate and reflective of the divisive politics of the down ballot, which includes two races Castor weighed in on, endorsing challengers Janet Cruz and Blake Casper over incumbents Lynn Hurtak and Bill Carlson.
Hurtak and Carlson are part of a coalition that often votes against Castor's priorities, or in favor of items that would erode her executive authority.
Castor is doing just that from a victory party at Big Ray's Fish Camp with a small group of family and supporters.
Castor's race, thanks to the candidate void, was markedly quiet compared to four years ago when she faced the city's most expensive mayoral race ever against the late philanthropist David Straz. Straz spent nearly $5 million, most of it his own money, while Castor ran a $1.2 million campaign.
By comparison this time around, Castor raised just $137,000 to her official campaign and about $266,000 to her political committee, Tampa Strong. 
Her path to reelection largely mimicked that of her predecessor in the Mayor's office, Bob Buckhorn. In 2015 when he was facing reelection he also managed to ward off any credible challengers and, like Castor, faced only write-in opposition.