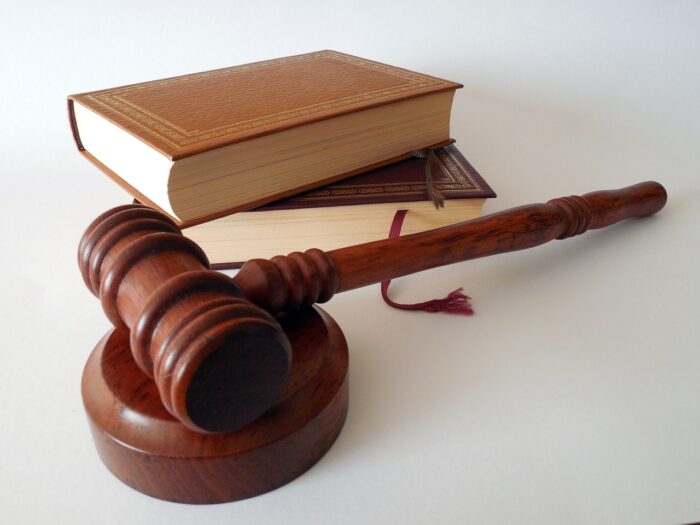 When a controversial South Carolina zoo closed permanently last year, two lions named Simba and Princess ended up at a small St. Cloud attraction about 45 miles from Disney World.
A pair of Central Florida lions are caught up in a lawsuit filed by the People for the Ethical Treatment of Animals (PETA).
PETA sued South Carolina's Waccatee Zoological Farm and its former owners last year, accusing them of running "one of the worst roadside zoos in America," according to court documents.
The PETA lawsuit said the lions were deprived of good veterinary care and lived in dirty cages. The animals were isolated, bored and appeared to be in bad health with one lion showing bad coordination which could be a sign of dangerously bad nutrition, PETA said. The lions also had wounds and other physical problems.
"The two lion enclosures at Waccatee Zoo are 20 feet long, 25 feet wide, and 12 feet tall each. This space is inadequate for lions," said PETA in the federal lawsuit filed in April 2022.
Facing the lawsuit and federal regulatory fines, the South Carolina attraction closed permanently and the two lions — which the PETA lawsuit said were named Simba and Princess — eventually ended up at a small Osceola County attraction about 45 miles from Disney World.
The lions arrived in October to St. Cloud's Central Florida Animal Reserve, or CFAR, a rural Florida attraction that houses big cats and other animals.
In court documents, CFAR argued the group did not know the lions originally came from Waccatee Zoological Farm until PETA subpoenaed CFAR for records in January. CFAR said it only knew the lions were originally from a closed zoo and it obtained the lions through a North Carolina man. Court documents don't provide more details on how the lions ended up at CFAR, including any costs involved.
Now, CFAR argues PETA is going too far with a new subpoena demanding to inspect the Florida attraction. CFAR asked the federal courts to quash PETA's Feb. 16 subpoena, according to court documents filed last week.
In a statement to Florida Politics, PETA Foundation General Counsel for Litigation Caitlin Hawks said, "Documentation of the condition of lions Princess and Simba will be used as evidence in PETA's lawsuit against Waccatee Zoo, which the group has called the 'worst roadside zoo in America' because of its history of failing to provide animals with adequate care. It doesn't matter when the Central Florida Animal Reserve learned where these lions came from. PETA has a right to gather expert evidence about their suffering, and the group is confident that the court will agree."
PETA wants to inspect the lions "for any length of time" but CFAR argued "the instructions of the subpoena identify the true nature of the inspection."
PETA wants one of its own representatives, a veterinarian expert, an animal behavior expert, a PETA attorney, a videographer and a security personnel there. During the investigations, PETA also asked for  "complete access to the animals and all of the facilities" in order to move the lions if necessary in order to check them out, CFAR said.
During the inspections, PETA wants to "direct" CFAR volunteers and staff to interact and feed the lions, clean their encounters and have access to the entire attraction, CFAR said, arguing the inspections were "unduly burdensome and intrusive to CFAR without cause because CFAR is not a party to the lawsuit" in South Carolina.
CFAR already gave PETA other documents as well as photos and videos of the lions from when the animals arrived in St. Cloud last year, the attraction said in court documents.
CFAR said the lions are now "thriving" in its care.
"This non-profit facility serves big cats that would otherwise not have a home. We are on a mission to preserve these magnificent animals and to act as stewards for their care and well-being," CFAR said on its website.
CFAR did not respond to a request for comment from Florida Politics to explain whether the nonprofit had done any due diligence in researching the lions' history before the animals were transferred to Florida.
Florida Politics reached out to the attorneys representing CFAR and Waccatee Zoological Farm this week for comment but did not get a response back.