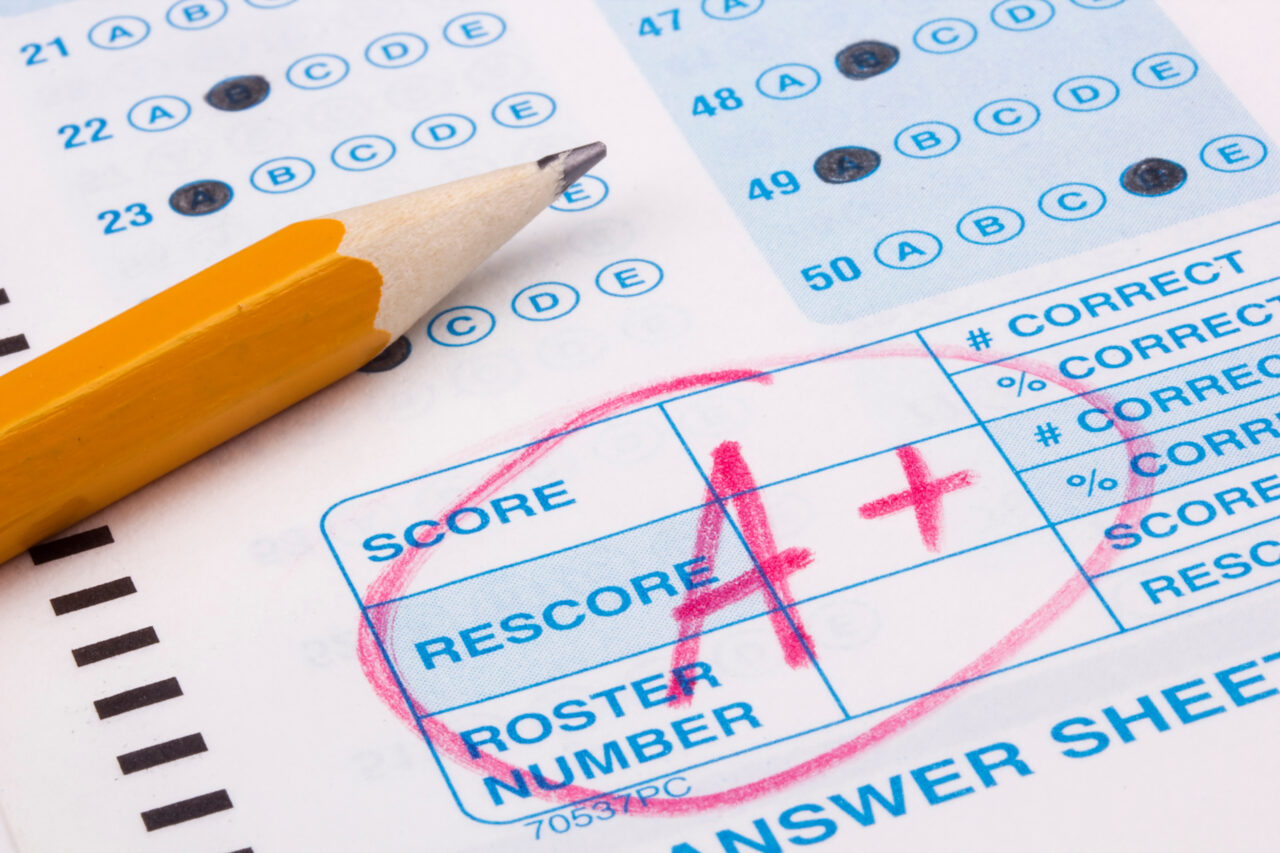 Expanding eligibility for private school vouchers is considered a chief priority for GOP legislators this year.
A bill creating universal school choice — giving vouchers to all students regardless of income — advanced in both the House and the Senate amid questions about how much it's going to cost.
The bill (SB 202) passed along party lines in front of the Senate Appropriations Committee on Education. Its House version (HB 1) received nods at its third committee stop with the House Education and Employment Committee. In that vote, two Democrats, Reps. Kimberly Daniels of Jacksonville and Gallop Franklin II of Tallahassee joined with the Republican majority.
But it's going to be getting an overhaul before it heads to the full House, according to committee action.
Republican Sen. Corey Simon of Tallahassee is sponsoring the Senate version. Rep. Kaylee Tuck of Lake Placid is carrying the House version and House Speaker Paul Renner has tagged it as a chief priority for Republican supermajority.
It would make all students, regardless of income, eligible for a school voucher worth an average of $8,000. It would also open the funding to children being homeschooled.
Critics fear, however, that a host of families that have never used public schools will be getting a benefit they don't need. Gov. Ron DeSantis indicated he might not be in favor of making vouchers universally available to the children of top earners.
"If you have a family that's very high income, they have school choice, they don't necessarily need to be eligible for the program," DeSantis said during a news conference after his State of State Tuesday. "I think there's a philosophical interest among some that money falls to the students. I get that, and philosophically I'm not even opposed to that. But you know, you just have to make choices."
The House version, however, added a bipartisan amendment that would prioritize families of specific income groups first, Democratic Rep. Patricia Williams' amendment made it so that, under the bill, families earning 185% of the federal poverty level or less would be prioritized first. And a third tier would mean families earning 400% of the federal poverty line or more would be last in line to get the benefit.
But the universality of the benefit remains in the bill.
"I am one of the millionaires who is going to get a scholarship under this thing," said Republican Rep. Randy Fine of Brevard County, adding that he's not sure he would accept it.
A number of states are entertaining the same legislation. Arizona expanded school choice to all beginning this school year, and reports are that the demand for the money outstripped what was budgeted many times over.
The costs emerged as a key sticking point for Democrats at both committee stops Wednesday.
"It's difficult for me to make a decision to vote for a bill when I don't have the data," said Democratic Sen. Geraldine Thompson, who represents Central Florida. "You're saying that this is in the process of being compiled but it's being put to a vote today."
Simon said the decision can't wait: "Our students can't stand by and wait for us to figure it out when we have an opportunity for them now."
The House version offers an estimate that expanding school choice to all families regardless of income will mean $210 million in new costs. The Senate version still doesn't have a specific price tag. But the Senate bill's analysis says the bill will have a "significant negative impact on state expenditures." How negative, though, is undetermined.
"We're still waiting on the numbers from EDR (Office of Economic & Demographic Research)," Simon said. "We're still waiting to pull all those questions together and make sure that we're giving an accurate count of the total cost of this bill going forward."
The House version does not yet come with an estimate of costs from the EDR either.
A think tank, Florida Policy Institute (FPI), estimates the costs will be $4 billion. FPI estimates 75% of those currently paying tuition without tax support will apply for the benefit, whereas the House analysis is that half of those will apply.
Unlike its House companion, Simon's 74-page bill addresses a host of issues, such as school construction costs, making buses optional for student transportation and loosening public school teacher certification requirements.
The House companion bill would add some of those elements, according to an amendment Democrat Susan Valdés of Tampa introduced and then withdrew, in anticipation of a bill rewrite on Friday. Those elements will make it easier for public schools to compete with their private school counterparts, she said.
Still, critics fear expanding school choice will empty out public schools, leaving only those who can't afford to make up the difference between private school tuition and the $8,000 voucher the state offers, along with those who can't get transportation.
"How will the lack of funding affect public schools?" Thompson asked.
It won't because the money follows the student, Simon contended.
"The allocation doesn't change, you are getting dollars for those students enrolled in your schools," Simon answered.
But that did not satisfy Thompson.
"Just because you move the student, it doesn't impact the fixed costs," Thompson said.
"What we're trying to do with this bill is we're trying to lift up what's going on in our schools," Simon said, arguing that competition for students will encourage schools' performance.
Unlike at the last committee stop, a Republican had a question.
"Are we funding homeschooled students at the same level as those students who go to a brick-and-mortar school?" Sen. Colleen Burton of Lakeland asked.
Simon replied in the affirmative.
Some giving testimony urged Senators to go further in what the expansion would cover.
"As

a

pastor

with

families

 

asking

me

if

we

can

start

a

Christian

school

soon,

we

are

planning

on

doing

that," said Keith Carringer, pastor of Highlands

Baptist

Church

in Lake Placid. "My

worry

is

that

with

the

lack

of

protection

for

religious

exemption

(in this bill) that

we

could

be

required

to

teach

curriculum

against

our

Bible-

based

conviction.

"