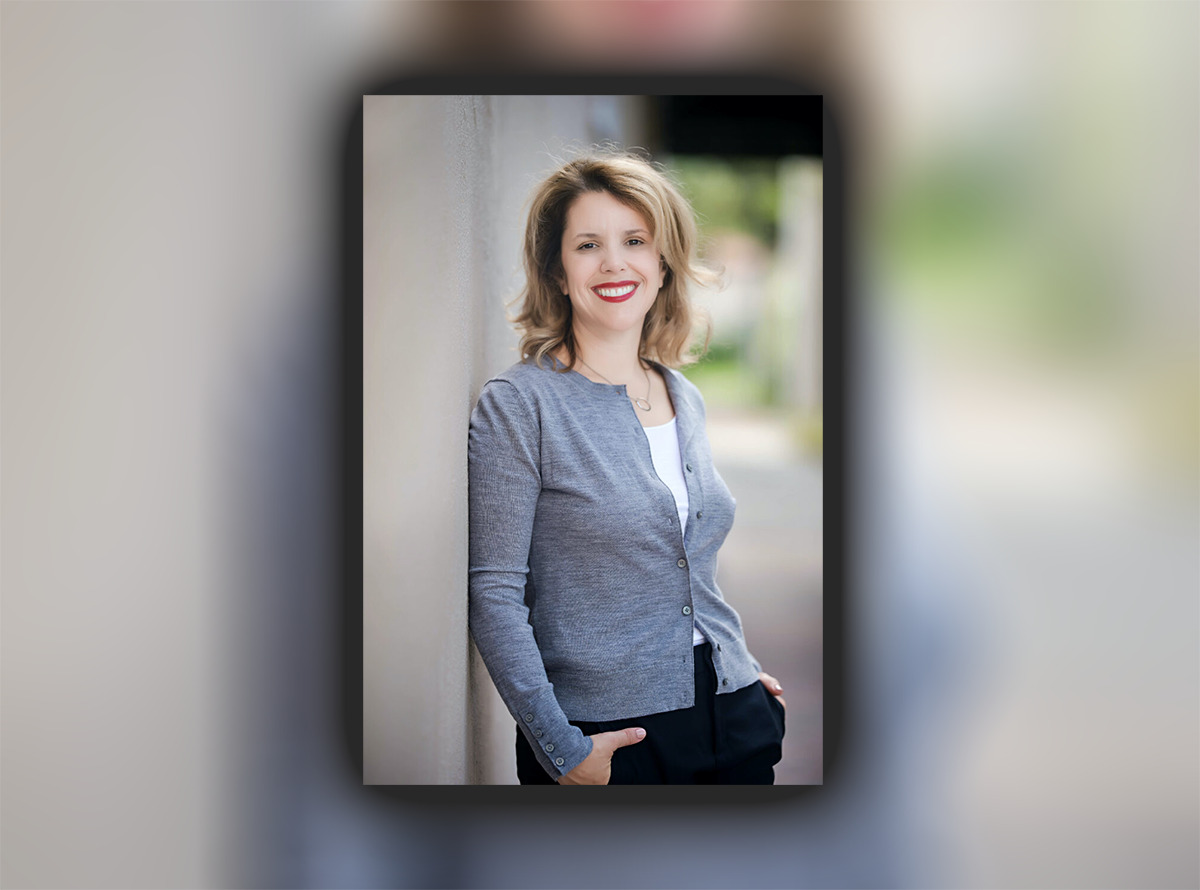 Lobbying bans, gift bans and other measures are part of the candidate's closing pitch.
Jacksonville mayoral candidate LeAnna Gutierrez Cumber is vowing "transparency" if she emerges from the crowded First Election in 12 days.
A media release sent after the sole televised debate on WJXT — featuring City Council member Cumber and six other candidates — spotlighted a Cumber quote taking aim at the insider baseball in local government.
"For far too long, City Hall has been run by a small group of insiders, whose primary goals are to retain power and reward their friends. Your government should not be keeping you in the dark or making secret deals that do not put Jacksonville's taxpayers and families first," Cumber contended.
"Crime is at a 23-year high, less than half of our city's third graders can read at grade level, our quality of life is diminished by trash, homelessness and drag racing, and city leaders keep raising taxes to fund wasteful projects like the Skyway to Nowhere. We can do better. But in order to do so, we must first address the root cause of the ongoing failure to meet Jacksonville's potential: a closed city government that is not responsive to its citizens."
To remedy the perceived lack of responsiveness, Cumber vowed, like candidates before, to make the Mayor's Office more open should she ultimately be elected.
The 10-point proposal includes a gift ban on items over $25 in value for her and administration members; a ban on relatives of the Mayor serving in appointed positions; a lobbying ban on people who worked for her campaign; a lobbying ban for two years on people who worked for her administration; a ban on "golden parachutes" and secret communications by administration members; an ethics pledge; a full daily calendar posted on the city website; monthly media availabilities; and dashboards to make city government more transparent.
Cumber is one of four Republicans on the ballot, and polling suggests she has an uphill climb in the final days of the race against fellow Republicans Daniel Davis, Al Ferraro and Frank Keasler Jr., Democrats Donna Deegan and Audrey Gibson, and independent Omega Allen.
A survey from the University of North Florida (UNF) Public Opinion Research Lab showed Deegan and Davis were the front-runners to make a likely runoff in May, with 37% and 20%, respectively, and all other candidates below 10% support.