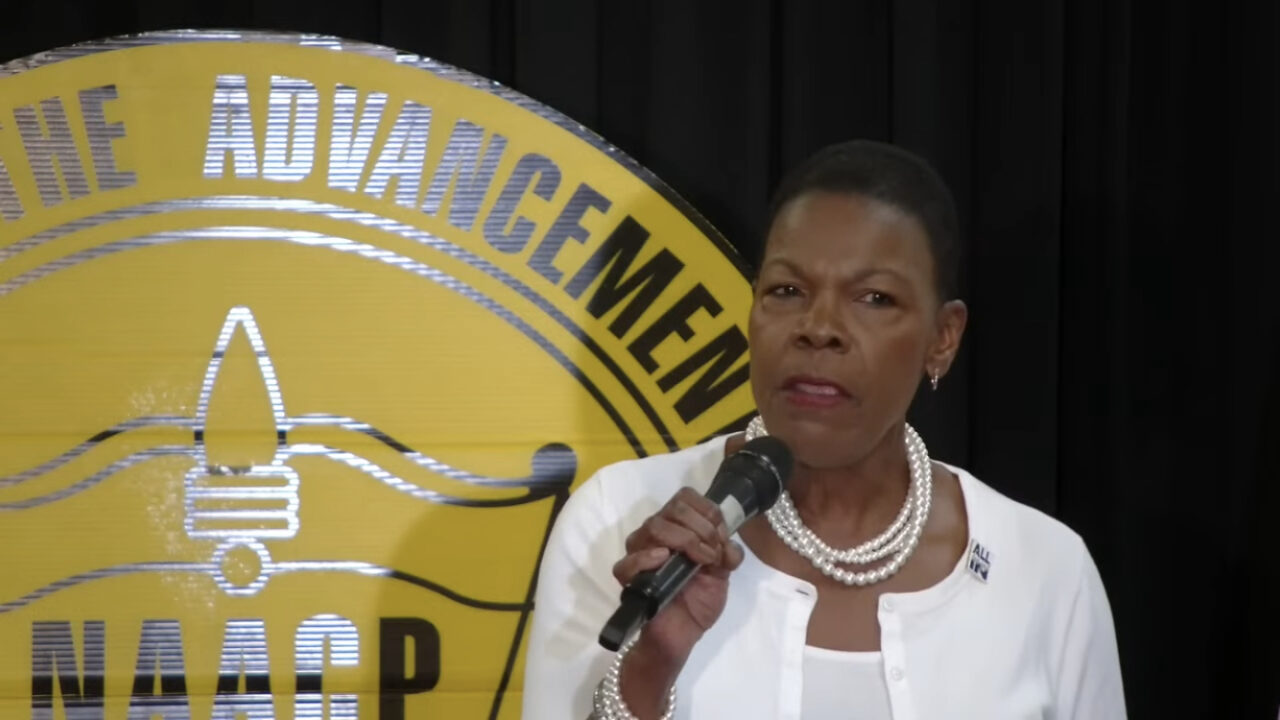 The Democratic mayoral hopeful made her case to voters ahead of the First Election March 21.
A Democratic candidate for Jacksonville Mayor offered a "one-on-one" forum with voters Thursday via Zoom.
Former Senate Democratic Leader Audrey Gibson talked to supporters virtually, with early voting underway for the March 21 First Election.
Gibson, one of two Democrats and eight total candidates running, addressed a number of issues in the online gathering, given the campaign's belief that Wednesday night's debate did not afford candidates enough time to address issues.
Gibson discussed her service in Tallahassee in the House and the Senate, contending that tenure made her "keenly aware" of issues in her districts and Jacksonville writ large. She also discussed appropriations she brought home.
"I know our city and I know our needs," Gibson noted, and had delivered despite Democrats being in the legislative minority throughout her nearly two decades in Tallahassee.
"I don't let party get in the way of what I want to accomplish," she argued, citing an appropriation for renovations at J.P. Small Park and for Agape Health Services' work against infant mortality, and her work as part of the "team" that brought $60 million to UF Health for a trauma center, as well as recurring funding for Edward Waters University.
Gibson stressed the importance of that experience as central to a potential mayoral budget, by way of "understanding the needs of the community." As she mentioned in the debate, "bundling" infrastructure projects for older neighborhoods throughout the city would expedite projects and "put more people to work."
Beyond dealing with "those left behind," Gibson stressed parks and beautification initiatives, including adding more trees around town. As well, as she said Wednesday, she wants to "work with the Sheriff to reduce crime" and add to the city's affordable housing stock via "infill" that could "rehabilitate neighborhoods" and incentivize grocery stores to return to current "food deserts."
"If the income is not there and the people are not there, the businesses won't be there either," Gibson said, as part of remarks focused particularly on providing an "economic boost" to her native Northside.
Gibson discussed pensions for police and fire, suggesting that the Florida Retirement System (FRS) would offer "the best of both worlds" in terms of compensation, suggesting she could move on from the defined contribution plan negotiated by current Mayor Lenny Curry last decade.
That plan was a bridge away from an economically ruinous defined benefit program, which was closed to new hires in 2017, but still applies to those hired before that point in time. It is uncertain what FRS would cost compared to the current defined contribution plan.
Gibson also addressed confederate monuments, an issue ignored in the debate. She believes they "should not exist in public spaces."
Polling suggests Gibson has an uphill climb in the final days of the race against Republicans LeAnna Gutierrez Cumber, Daniel Davis, Al Ferraro and Frank Keasler Jr., Democrat Donna Deegan, and independent Omega Allen.
A survey from the University of North Florida (UNF) Public Opinion Research Lab showed Deegan and Davis were the front-runners to make a likely runoff in May, with 37% and 20%, respectively, and all other candidates below 10% support.
Asked whether she would back Democrat Deegan or Republican Davis if that is in fact the runoff, but the question left in the Zoom chat was ignored.