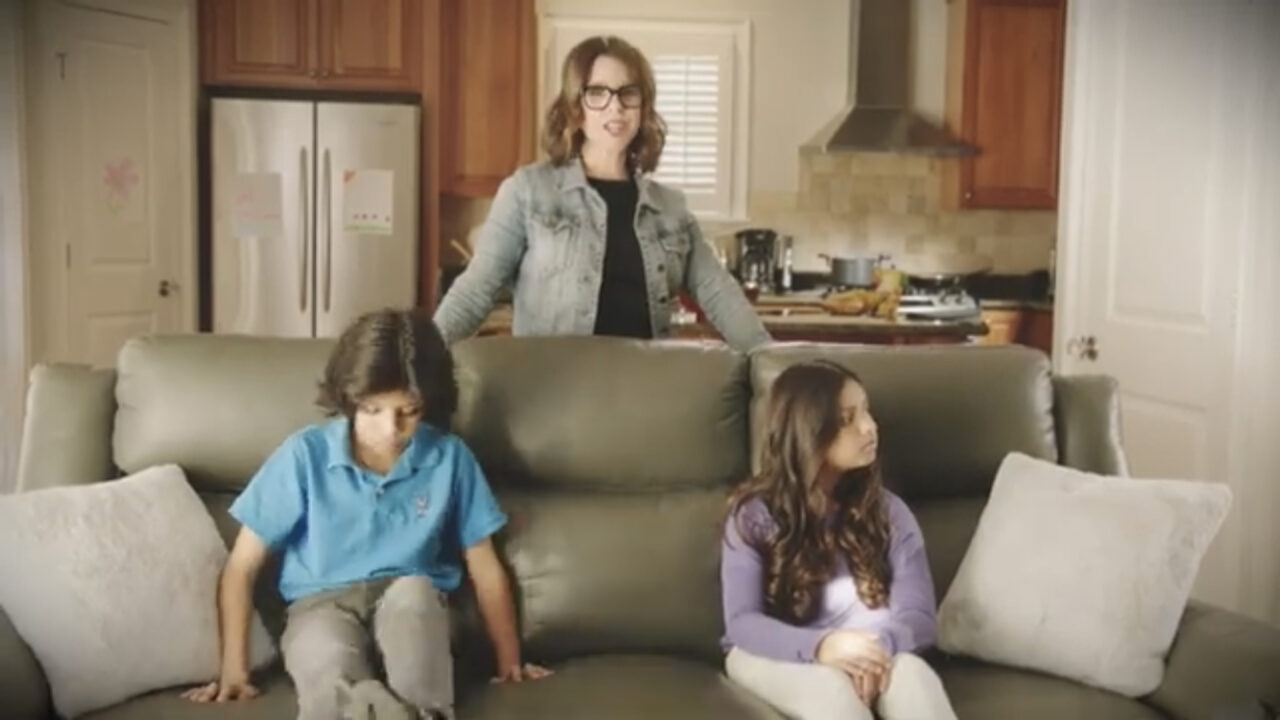 Jake and Poppy go in on Daniel Davis in a new 30-second spot.
The "kiddos" are all right. That's one takeaway from a Jacksonville mayoral candidate's new ad.
Republican City Council member LeAnna Gutierrez Cumber is letting two of the people who know her best make the case for her campaign, as early voting continues ahead of Election Day, March 21.
Jake Cumber charges opponent Daniel Davis with "saying a lot of untrue things about our mom."
Poppy Cumber then pipes up: "But before you vote, you should know …"
Jake attests to his mother being "tough but fair" from there.
"She makes us do our homework, finish our chores and take care of our dogs," Poppy contends.
"Our mom works hard every day," Jake argues.
"And she will do the same for Jacksonville," Poppy postulates.
Candidate Cumber then thanks the "kiddos," before a female voiceover contends that as "a mom, a former teacher, a small businesswoman, LeAnna Gutierrez Cumber will provide strong, conservative leadership for Jacksonville."
This is not the only ad on local television right now where a candidate attempts to rebut negative campaigning with a personal appeal. Davis has his own spot covering similar ground, as both candidates work toward closing arguments after spending millions of dollars of political committee money this cycle on arguably the fiercest spots in Jacksonville history.
Davis' ads have highlighted alleged ties of Cumber's husband to last decade's JEA privatization push.
The Cumber kiddos made a cameo appearance at Mrs. Cumber's qualifying for the ballot, where one local television reporter interviewed them at length.
The hope is that this ad changes the trajectory of the race, which public surveys suggest isn't going Cumber's way. A survey from the University of North Florida (UNF) Public Opinion Research Lab showed Deegan and Davis were the front-runners to make a likely runoff in May, with 37% and 20%, respectively, and all other candidates below 10% support.
See the Cumber family ad below.