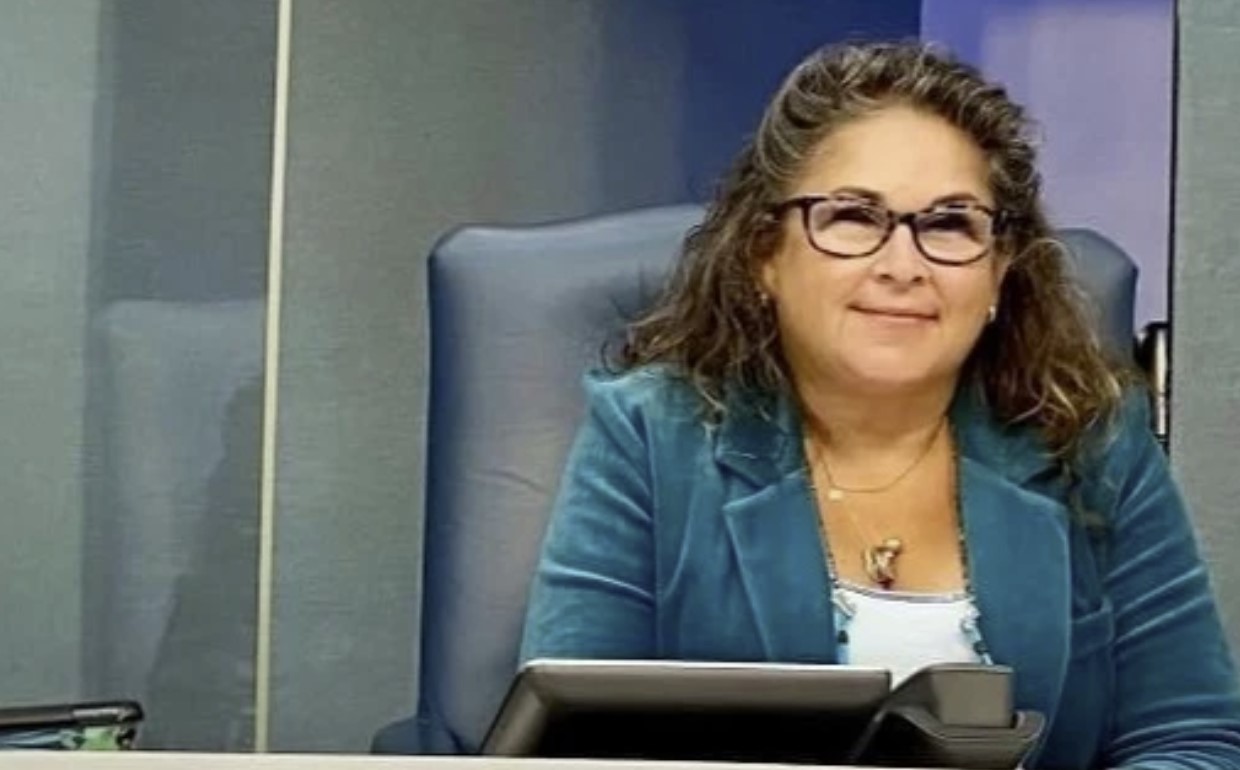 She also added two new endorsers this week.
Marketer and community activist Tanya Katzoff Bhatt raised $35,000 in her first two weeks of running for the Miami Beach Commission.
Bhatt's campaign for the Group 5 seat, now occupied by term-limited Commissioner Ricky Arriola, collected $19,000 from donors and added $16,000 of her own money since entering the race Feb. 15.
Two other candidates — Andres Asion and David Suarez — filed to run March 1, city records show. Asion is a real estate broker and founder of the Miami Real Estate Group and the Andres Asion Foundation. Suarez is the co-owner of skin care company LifeCell and a board member of the Miami Beach Visitor and Convention Authority.
Their first fundraising reports aren't due until April 10.
Thirty-seven people donated to Bhatt in February, including five family members who each gave $1,000. The remaining checks she received ranged from $5 to $1,000.
Those who gave the maximum sum included Saul Gross, CEO of real estate brokerage firm Streamline Properties; Kareem Brantley, the Florida and Caribbean development principal of real estate services company The Integral Group; investment adviser Sam Latone, a partner at real estate investment company The Shopping Center Group, which has nearly 800 property holdings across the east United States; Elizabeth Latone, a real estate professional and board member of local advocacy nonprofit Miami Beach United, which Bhatt leads; and Wayne Roberts, a fellow marketer and Miami Beach activist.
Bhatt's campaign also announced two new endorsers this week: Park View Island Sustainable Association President Omar Jimenez and Biscayne Beach Neighborhood Association President Paula King.
Both offered statements with their endorsements.
"I'm confident Tanya will be an effective Commissioner because I have experienced her advocacy and engagement firsthand," Jimenez said.
"When a sewer leak caused a no-contact water advisory that was eventually cleared everywhere except my neighborhood, Tanya was the first to demand accountability from City Hall. Since then, she has continued to lead on this issue. As our next Commissioner, I know that Tanya will never stop fighting for the health of our beaches, waterways and Biscayne Bay."
King said Bhatt "is the right woman for the job."
"Tanya has the experience, values and judgment we need on the City Commission," she said. "I trust her to support residents by standing up for the little guy — no matter what."
The nods from Jimenez and King join others from City Commissioner Alex Fernandez, Alton Road Homeowners Association President Adam Kravitz, former City Commissioners Saul Gross, Nancy Liebman and Deede Weithorn, and former West Avenue Neighborhood Association President Gayle Durham.
A registered Democrat and city resident for 20 years. In addition to her efforts with Miami Beach United, she has served on the Miami Beach Planning Board and as a board member of the Miami Design Preservation League.
In private life, she is the founder and president of LaunchBrand, a marketing, branding and communications consultancy firm. She previously led branding efforts for the Frye Financial Center in Aventura, Miramar-based Top Secret Nutrition and American lifestyle and clothing brand Converse, among other jobs.
On Thursday, Bhatt's campaign filed paperwork to register an electioneering communications organization, Miami Beach For All Of Us, that will raise and spend money on her behalf.
The 2023 Miami Beach General Election is on Nov. 7. A runoff, if necessary, would take place Nov. 21.