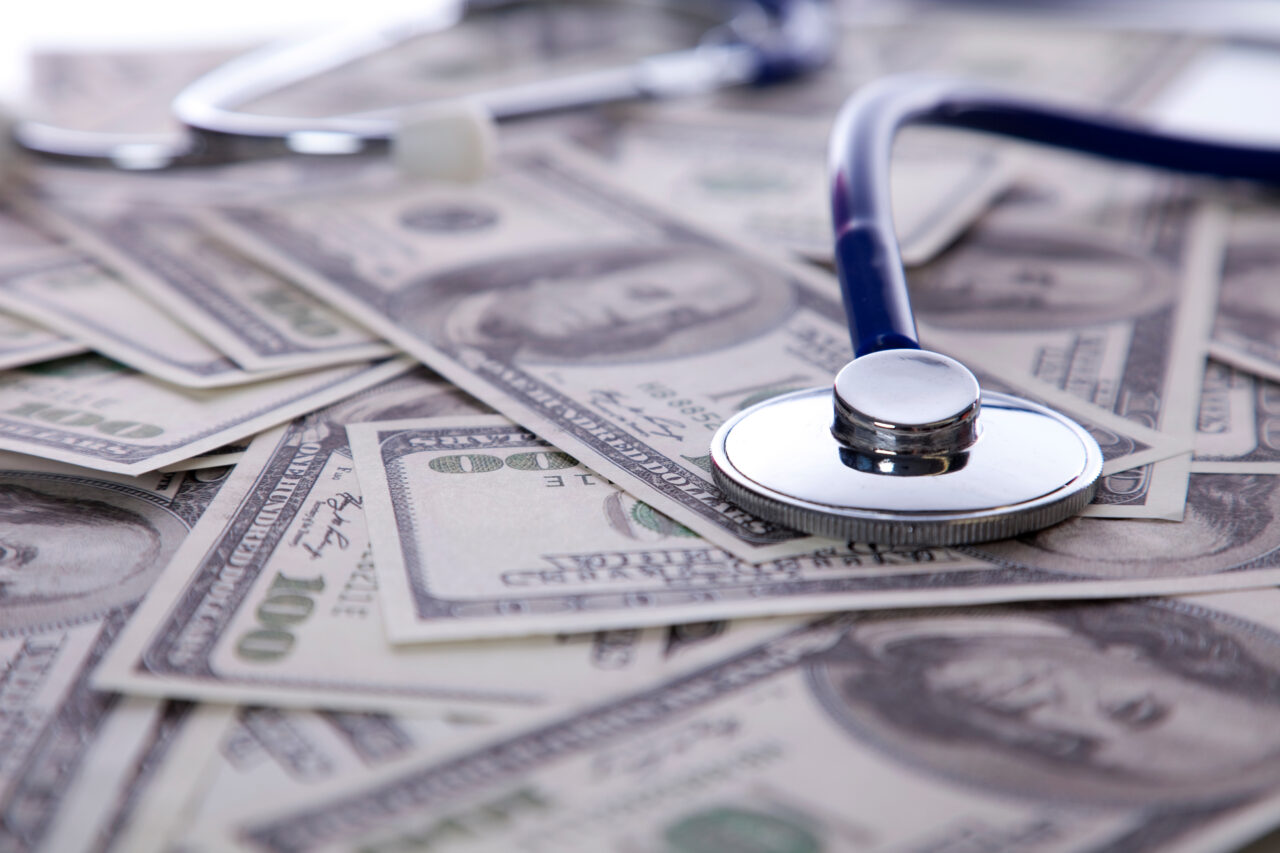 Humana's impact is projected to hit $65B in 2035.
A new study from Florida State University (FSU) shows Humana has a $48 billion economic impact in the Sunshine State.
Humana is one of the largest health insurers in the state, covering 2.6 million members and providing nearly 11,000 jobs. The FSU study shows that, as an employer, Humana was responsible for $18 billion in income or wages and $472 million in state and local taxes last year.
"Humana has a long history of serving Florida and its people, and this analysis clearly demonstrates the significant and ongoing impact that Humana is having on our state's economy," said Ron Weeden, Senior Vice President and Humana Medicaid Division Leader, based in Tampa.
Weeden said he was proud the company is contributing to the state's economic success in addition to playing a role in improving the health of Floridians and local communities.
In addition to being one of only two comprehensive plans serving Medicaid beneficiaries in all 11 of the state's regions, Humana provides senior-focused primary care at more than 140 Florida clinics, as well as home health care services.
"It's hard to overstate Florida's importance to Humana's ongoing success," said Caraline Coats, Regional President of Medicare for Humana in Florida.
"From Jacksonville and the Panhandle in the north to Miami and Broward County in the south, and Tampa, Orlando and everywhere in between, we're dedicated to helping those we serve achieve their best health, and we enjoy long-lasting, productive and mutually beneficial relationships with health care providers, community organizations and suppliers across the state."
Humana said its impact on the state is only possible through its collaborations with local partners to support the communities they serve, contributing volunteer time and donations to local nonprofit organizations.
Data from 2020 shows Humana donated nearly $2 million to various community organizations, including the Area Agency on Aging and Boys and Girls Clubs. The same year, Humana associates also logged nearly 30,000 volunteer hours.
Going forward, Humana's economic impact is projected to significantly grow as they continue to invest in Florida's residents and workforce. The FSU report projects the company will have a $64.6 billion impact — including $35.3 billion to personal incomes — in 2035. That economic output will support nearly 259,000 jobs in the health care sector.