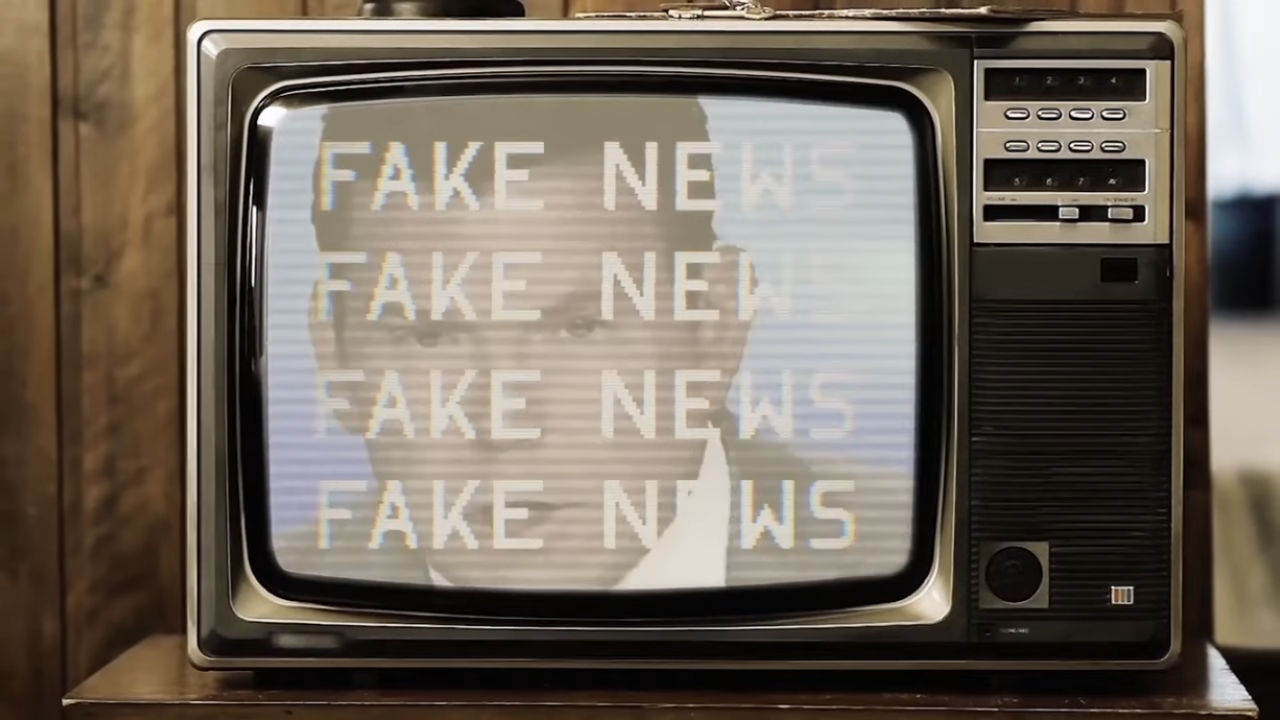 Should Trump get back on Twitter? The Lincoln Project says it's the 'only way' forward.
Donald Trump is headed to Iowa, and the Lincoln Project's critical eye is turned on the Hawkeye State.
In a new one minute spot, the former Republicans turned Never Trumpers spotlight the Fox News Channel's evolution from boosting Trump to a more recent rejection of the former President.
The spot includes prime-time talker Tucker Carlson confiding privately in 2021 that he hated Trump passionately, giving way quickly to a female voiceover offering a plaintive direct address to the former President:
"All your friends at Fox hated you from the start and hate you even more now. Rupert Murdoch cut you off. He picked 'Tiny D' Ron DeSantis," the narrator says, over footage of the Governor pretending to read to his kid from a Trump book during a 2018 campaign ad.
As for Sean Hannity and Laura Ingraham? The ad holds that they won't "have (Trump) on," before a cut to an unbridled cackle from Carlson.
"Fox wants to make you disappear. Switch off the spotlight," the voiceover continues. "As the walls are closing in around you, they've hung you out to dry."
"Fox deserves to be punished," the narrator coaxes. "Go back on Twitter. You're strongest there. Tell your people to drop Fox. It's the only way, Donald. The only way."
"It must crush Trump to know that Murdoch, Hannity and Carlson are now pushing Ron DeSantis as the new standard bearer for the GOP," said Reed Galen, Lincoln Project co-founder. "If Trump wants to keep Ron DeSantis at bay, he needs to make sure that Fox News can't ignore him. The best way to do that is to start tweeting again and take control of Fox's audience.
The ad ran digitally geofenced in Mar-a-Lago, and will run Monday in Davenport, Iowa at the Trump rally, the Lincoln Project noted.
See the ad here.