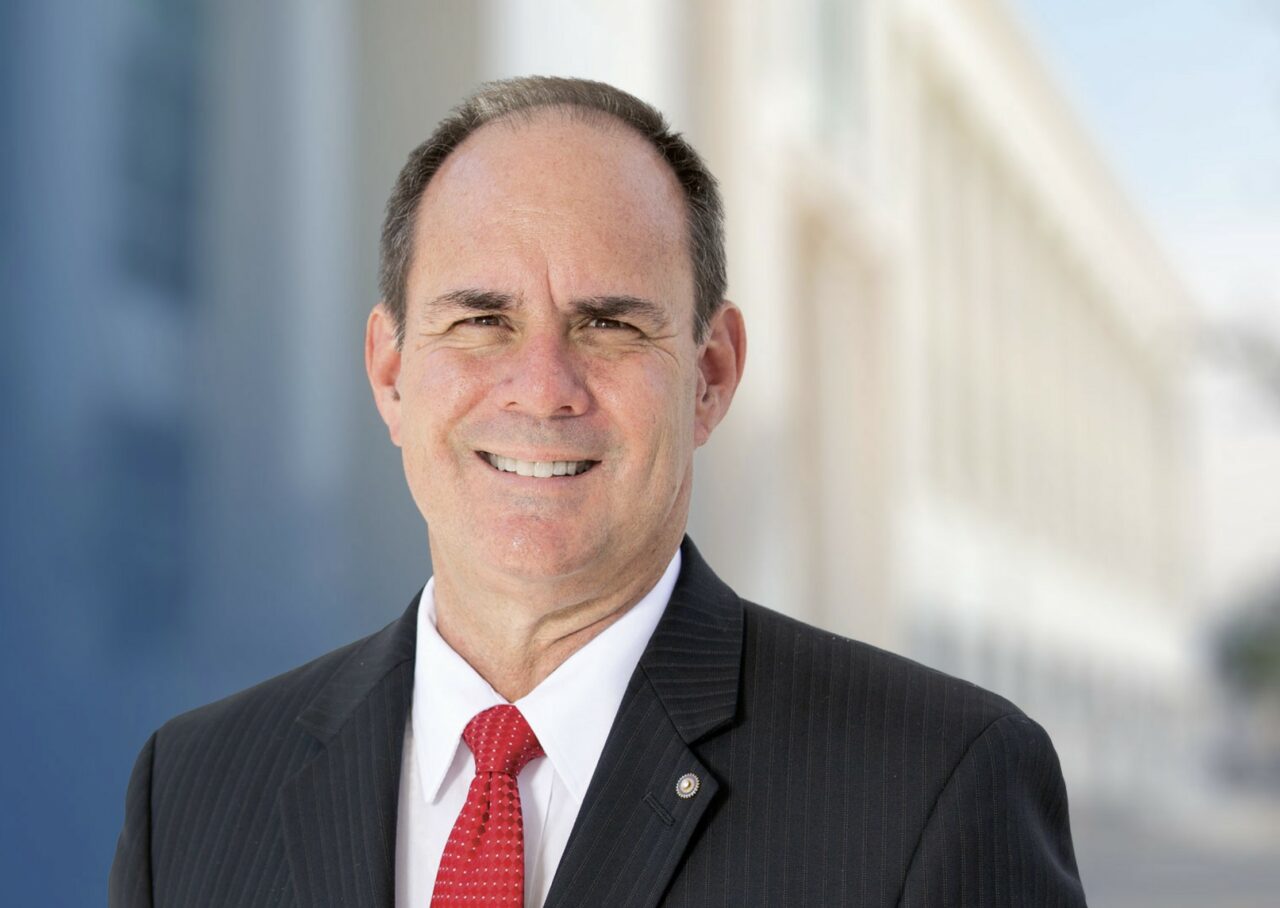 All four state lawmakers who represent Homestead in the Legislature are backing him.
Less than a week into his final re-election bid, Homestead Mayor Steve Losner is amassing support from both sides of the political aisle.
On Monday, six days after he filed to run, Losner's campaign announced 13 endorsements.
Twelve came from Republicans, including Sens. Ana Maria Rodriguez of Doral, Alexis Calatayud of Miami, Ileana Garcia of Miami and Bryan Ávila of Miami Springs; Reps. Tom Fabricio of Miami Lakes, Juan Fernandez-Barquin of Miami-Dade County, Alina Garcia of Miami, Vicki Lopez of Coral Gables, Jim Mooney of Islamorada, Juan Carlos Porras of Miami and Alex Rizo of Hialeah; and Miami-Dade Commissioner René García.
Miami Democratic Rep. Kevin Chambliss also gave Losner a nod.
Rodriguez, Chair of the Miami-Dade legislative delegation whose district, along with Calatayud's, covers all of Homestead, noted the incumbent Mayor's deep roots in the city as a major asset.
"I am proud to support Mayor Losner in his final re-election campaign because he is a fourth-generation Homestead resident who understands the needs of his community and has delivered strong results for the people he serves," she said in a statement.
"From improving public safety to stimulating the local economy while protecting residents from overdevelopment, Mayor Losner is the right choice for Homestead."
Chambliss, who represents Homestead in the House alongside Mooney, said in a statement that Losner has delivered for residents while in office.
"Mayor Losner has done so much to improve quality of life for the families of Homestead," he said. "I am giving my strong support to the Mayor's re-election campaign because he has a proven track record of successfully advocating for the Homestead community by promoting economic growth, measured development and increased funding for public safety."
A lawyer by trade, Losner has dedicated a decade of his life to public service, first as Vice Mayor from 2001 to 2007 and then as Mayor beginning in 2019. He won a close race for re-election in 2021.
New election rules this year in Homestead extended mayoral terms from two to four years. Service as Mayor is still limited to eight consecutive years. As such, Losner would reach term limits in 2027 if voters keep him in office.
In his prior role as Vice Mayor, and since winning the mayoralty nearly four years ago, Losner prioritized public safety, improving the quality of life for residents and measured development.
Since he took office, the city opened Homestead Station, a massive shopping and entertainment complex near the city's 83,000-square-foot government building.
There also has been ample residential development, with the median sales price of a single-family home in the city rising more than $135,000 between late 2019 and January 2023.
So far, Losner is the only person running for Homestead Mayor. Two other people have filed to run for the City Council: incumbent Seat 2 Councilman Sean Fletcher and Brandy Ramirez, who is running for Seat 6 and Vice Mayor.
The city's Primary Election is on Oct. 3. If no candidate wins more than 50% of the vote, the two candidates with the most votes will compete in a Nov. 7 runoff.