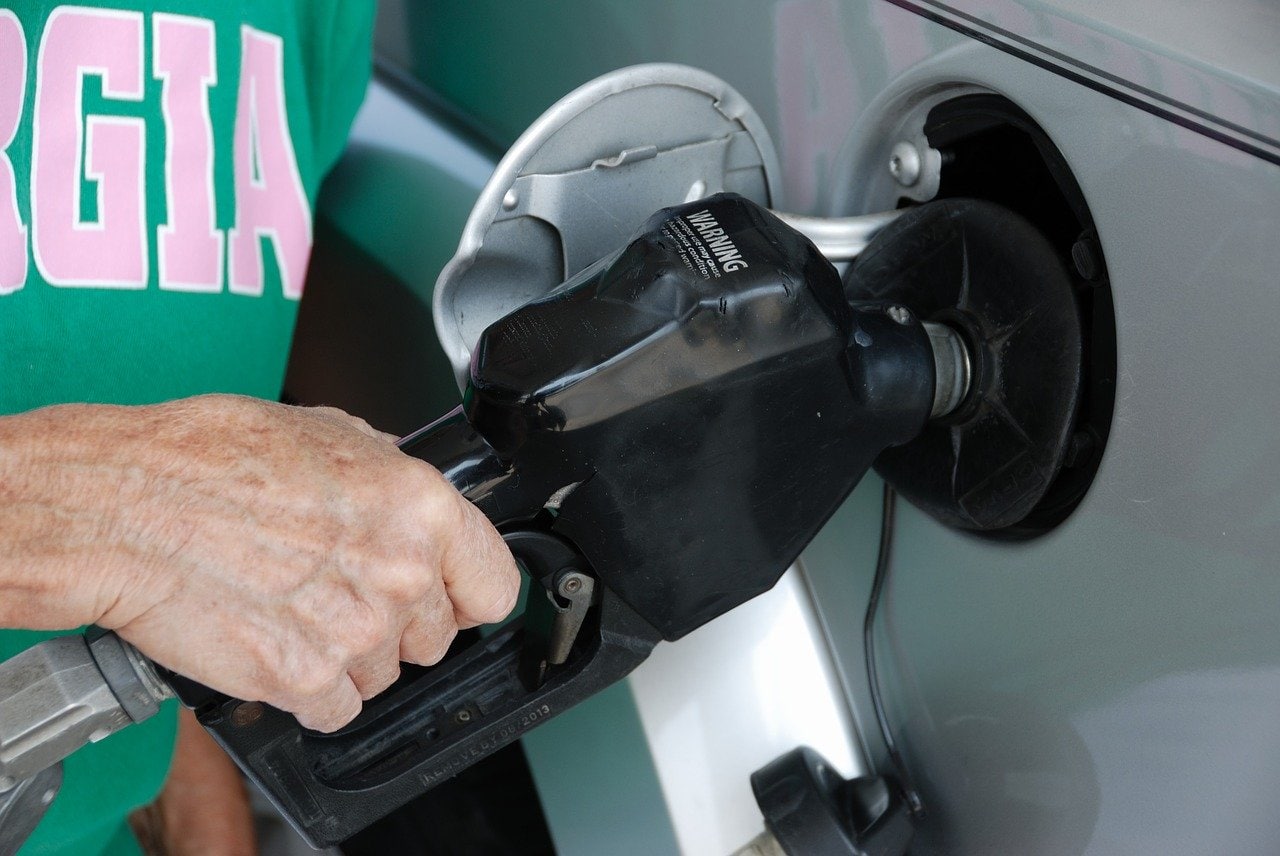 Fuel manufacturers are switching to a modified, but pricier, formulation for warmer months.
After a month of decline, Florida gas prices shot up last week as industry experts predicted, thanks to higher demand and renewed production of costlier "summer blend" gasoline.
The state average rose 11 cents to $3.33 per gallon on Thursday, before dropping by 2 cents by Sunday. That price point remained steady on the first day of the workweek.
While Florida motorists are now paying more than they did the prior week, they're still enjoying gas 27 cents cheaper per gallon than this year's high in January, AAA — The Auto Club Group spokesman Mark Jenkins said in a statement.
"Price hikes like these are common this time of year as spring vacations drive up gasoline demands, while refineries conduct seasonal maintenance due and switch to summer gasoline," he said.
"Summer gasoline" is a blend of petroleum the U.S. Environmental Protection Agency (EPA) began requiring through federal legislation in 1990. From June 1 to Sept. 15, the EPA requires gas to have a lower vapor pressure, which reduces air pollution.
Gasoline evaporates easier in warm weather, releasing more volatile organic compounds hazardous to human health and the environment, according to the Energy Information Administration. To lessen those impacts, the EPA requires a modified, but pricier, formulation for warmer months.
"With the transition to more expensive summer gasoline underway coast to coast," said Patrick De Haan, head of petroleum analysis at GasBuddy, "wholesale gasoline prices continue to inch up at a rate typical for this time of year, reflected in the national average rising for the second straight week."
The most expensive metropolitan market for Florida motorists is the West Palm Beach-Boca Raton area, where drivers can expect to pay $3.52 on average for a gallon of gas. Fort Lauderdale and Naples are the second costliest, with gas at $3.36 per gallon.
The cheapest gas is in the Crestview-Fort Walton Beach area, which has an average per-gallon cost of $3.21, followed by Panama City ($3.22) and Pensacola ($3.26).
Nationally, a gallon of gas cost $3.47 on Monday. The price at the pump is the worst for drivers in California ($4.92 per gallon), Hawaii ($4.84), Nevada ($4.33) and Washington ($4.25).