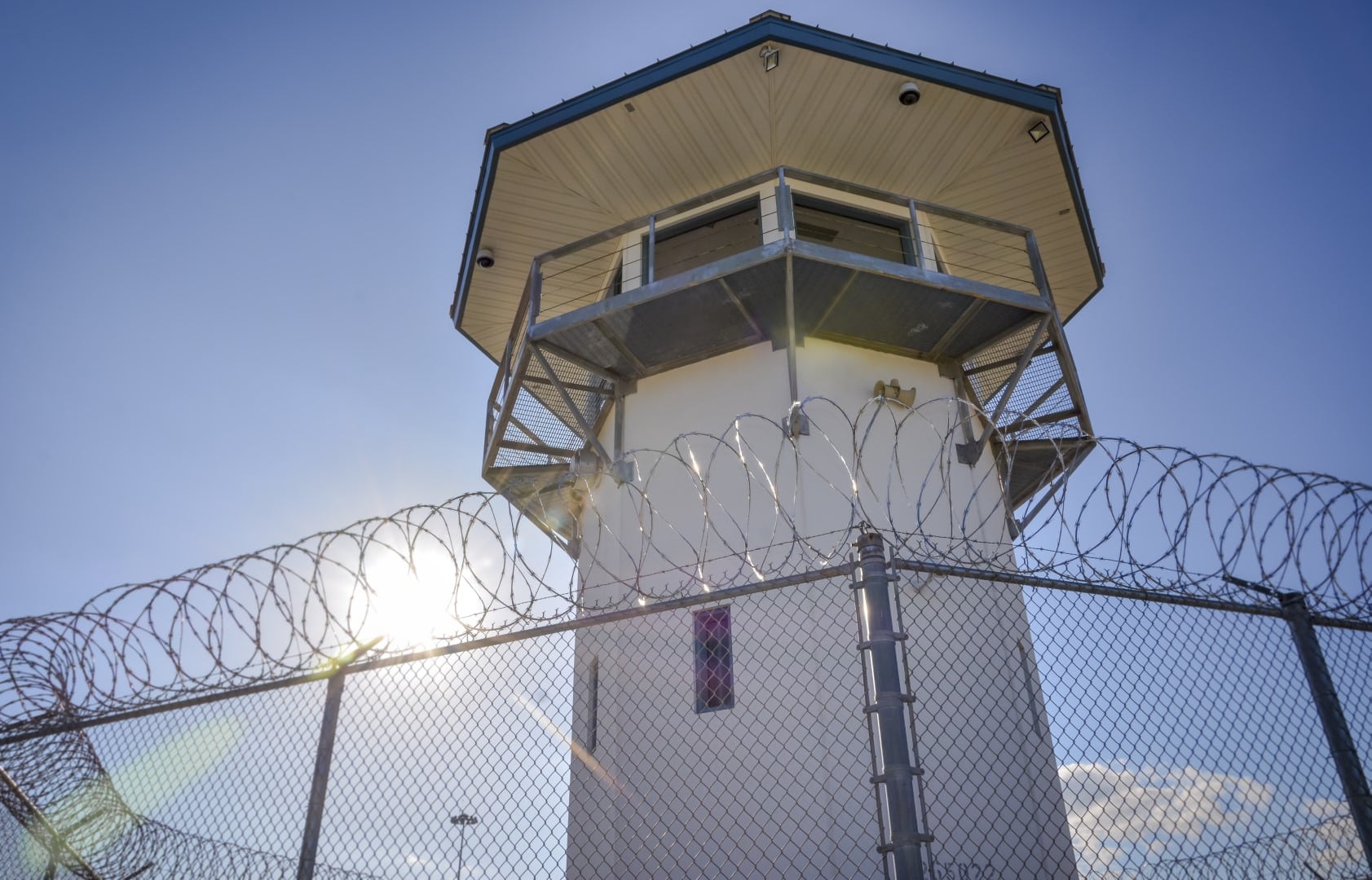 A companion bill has yet to move in the Senate.
A bill that would classify strangulation as assault that merits felony charges has unanimously cleared its first House committee.
Rep. Jessica Baker's legislation (HB 1375) would establish explicit penalties for strangulation, making the penalty for the act a third-degree felony, which could lead to five years in state prison for those convicted.
Addressing the House Criminal Justice Subcommittee, Baker noted the bill applies to people who commit a battery by strangulation "when no domestic relationship exists." This would extend that from current law, which stipulates a third-degree felony when the victim and the strangler share a "domestic or dating relationship."
The bill contemplates a "Battery by Strangulation" section of the statute, which defines the term.
"A person commits battery by strangulation if he or she knowingly and intentionally, impedes the normal breathing or circulation of the blood of another person, against the will of that person, by applying pressure on the throat or neck of the other person or by blocking the nose or mouth of the other person," the language asserts.
The statutory prohibition "does not apply to any act of medical diagnosis, treatment, or prescription which is authorized under the laws of this state."
While nothing is certain, legislative staff assert in the bill analysis that the "bill may have a positive indeterminate impact on jail and prison beds by creating a new felony offense for battery by strangulation, which may result in more jail and prison admissions."
The legislation has a Senate companion. Sen. Jonathan Martin is carrying the identical companion measure (SB 1334). That bill has yet to have a hearing in a committee.