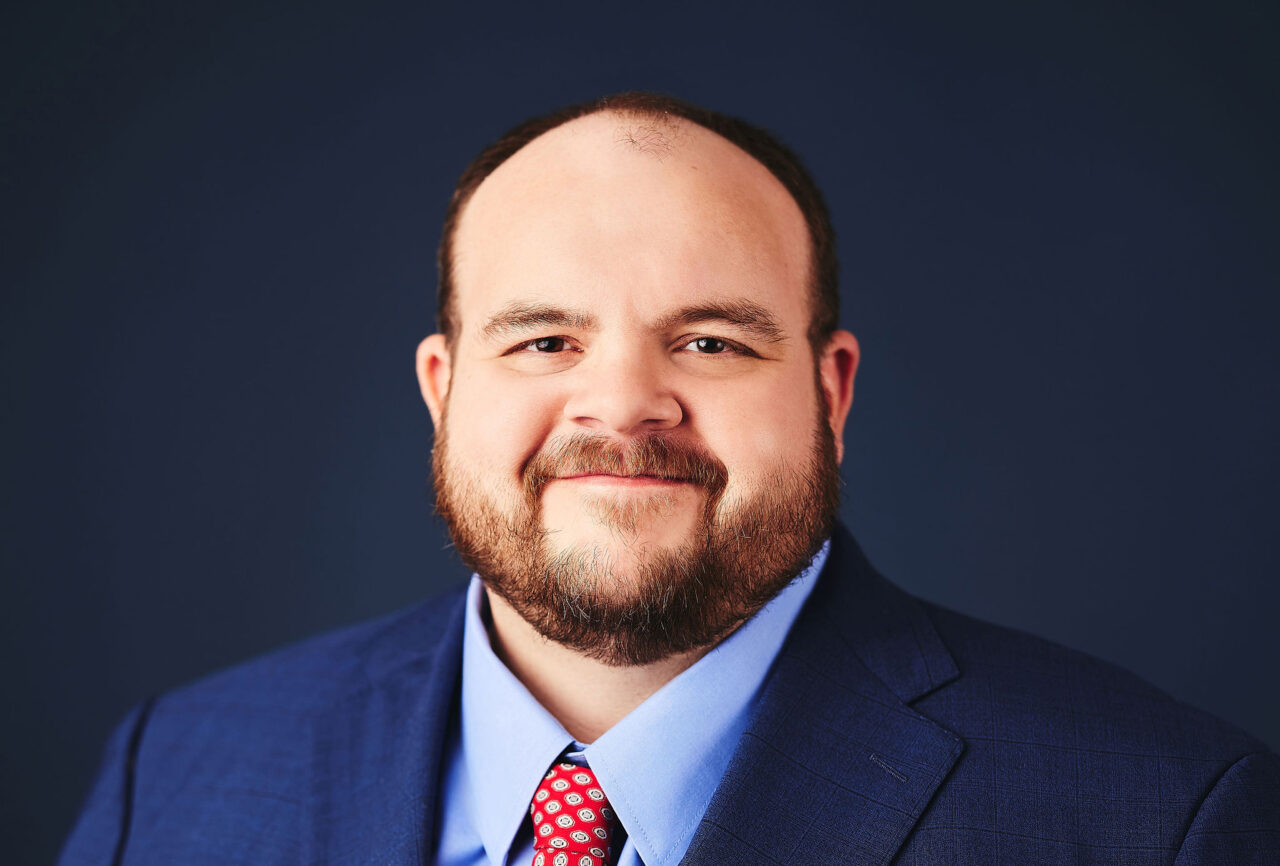 Michael Yaworsky takes the helm during a time when Florida's property insurance market has been rocky.
Michael Yaworsky, who has been the Interim Insurance Commissioner for the past month, is getting the job permanently.
Gov. Ron DeSantis and members of the Cabinet — acting as the Financial Services Commission — voted unanimously to place Yaworsky in charge of the Office of Insurance Regulation (OIR).
"I'm honored to have the opportunity to serve Florida as Insurance Commissioner, and I want to thank Gov. DeSantis and the Financial Services Commission for their support," Yaworsky said in a statement following the vote.
"Florida's insurance market is one of the largest in the world and plays a vital role in our state. As Insurance Commissioner, I look forward to ensuring OIR remains steadfast in our commitment to promote a stable and competitive insurance market for all Floridians."
Under state law, both DeSantis and Chief Financial Officer Jimmy Patronis must agree on who to hire for the Insurance Commissioner post, meaning either of them could veto a choice they did not support.
Yaworsky takes over for David Altmaier, who stepped down in December after holding the position for six years. Altmaier has taken a position at Southern Group.
Yaworsky had been serving as Vice Chair of the Florida Gaming Control Commission. He worked as Chief of Staff for OIR from 2017 to 2021.
Prior to joining OIR, Yaworsky had been working as legal counsel for the Georgia Office of Insurance and Safety Fire Commissioner. In that position, he advised the Georgia Commissioner and senior staff. Yaworsky also held jobs in Florida state government before he left the state to work for the Georgia Legislature.
According to the most recent annual report, there were more than 4,800 insurance-related entities operating in Florida in 2021 and more than $209 billion in premiums.
While segments of Florida's insurance market are healthy, Yaworsky takes the helm during a time when Florida's property market has been rocky, with property insurers losing more than $1 billion in 2022 and in 2021. Hundreds of thousands of Floridians have had their policies dropped or not renewed, and have been flooding into the state-created Citizens Property Insurance Corp. Property rates in Florida are triple the national average.
The Legislature held a Special Session on property insurance in December to attempt to stabilize the precarious property market.
Legislators last year used state money to bolster insurers and have adopted a series of lawsuit limitations to try to help insurers. And there is a package of even more lawsuit limits being proposed during the 2023 Legislative Session.