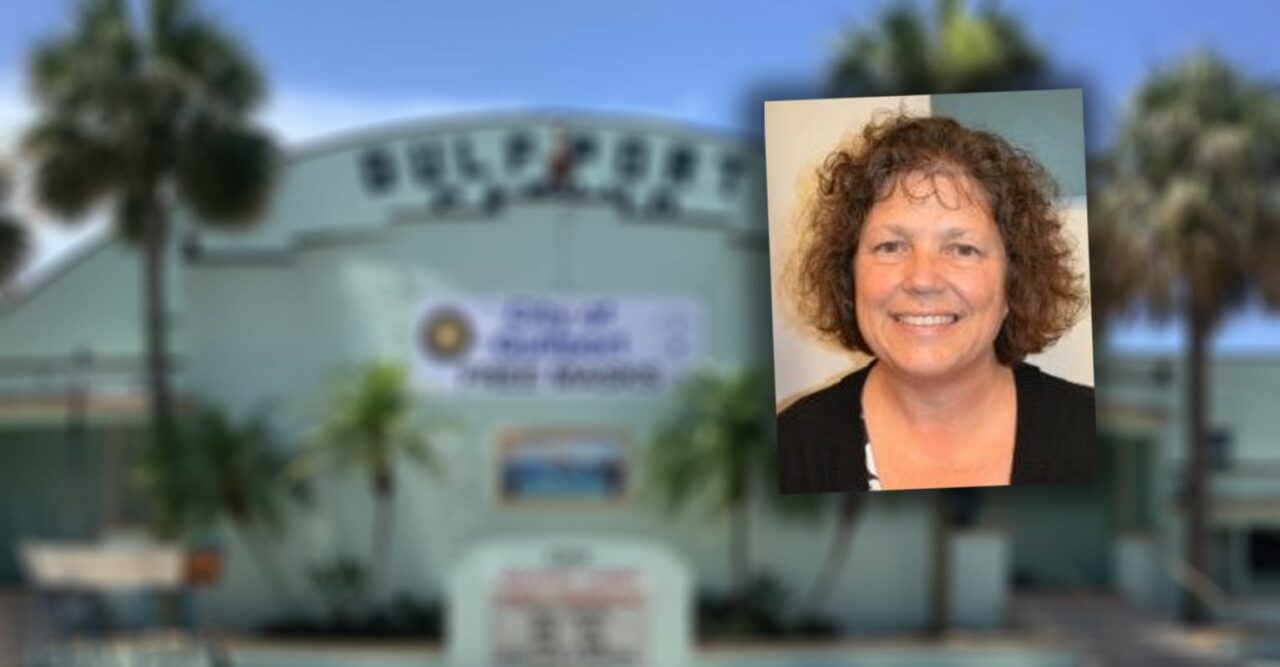 Brown has served on the Council for 10 years.
Gulfport City Council member Christine Brown will serve another term, securing 61% of the vote over challengers Christopher Butler-Jones and Greg Simek.
Butler Jones earned 22% of the vote while Simek landed 17%.
Brown is Gulfport's current Vice Mayor and Ward 2 representative and has served 10 years on the Council. She's lived in Gulfport for 30 years. 
Ward 2 includes the waterfront and marina districts, but voters citywide cast a ballot in the race.
Brown has been a math teacher at Boca Ciega High School for more than 30 years. She earned her undergraduate degree in mathematics from Eckerd College in 1992, and a Master's Degree in Education from the University of Florida in 2013. 
She ran with endorsements from the Fraternal Order of Police, Sun Coast Police Benevolent Association, Pinellas County Professional Firefighters, Pinellas REALTOR Organization and Mayor Sam Henderson.
Brown touted the accomplishments of the existing board, including street maintenance, alleyways and sidewalks, which are a budget priority each year. 
Butler-Jones ran on a transparency platform, calling for the city to improve the way it communicates with the community, according to a questionnaire provided to the Gulfport Gabber. He suggested regular town hall meetings for the city.
Simek identified affordability as the biggest challenge facing Gulfport residents, noting that artists, musicians and other local workforce are being priced out of the city jeopardizing the city's character.