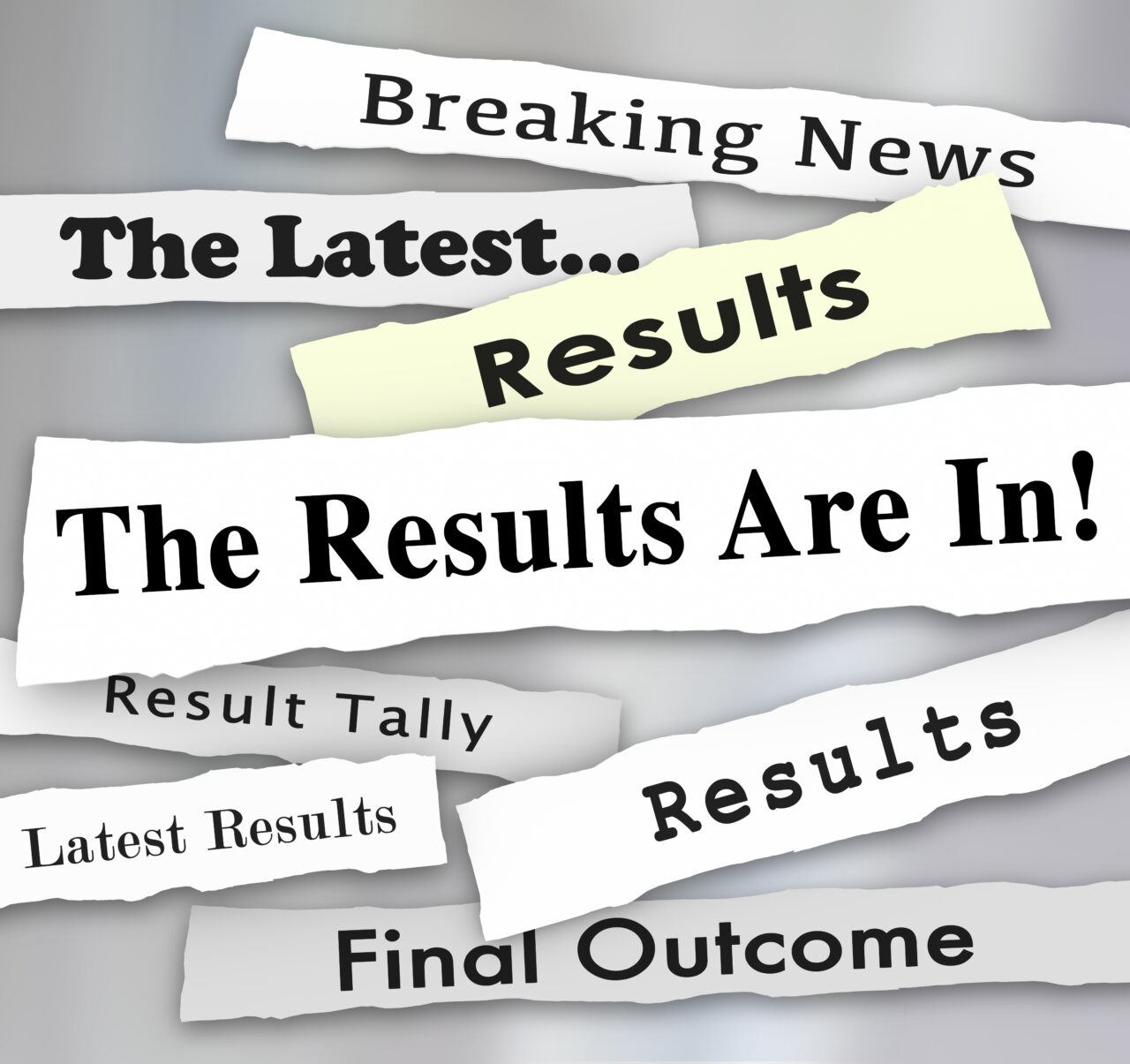 Sofer previously served as the town's Vice Mayor.
Suzy Sofer and Karen Rafferty easily won election Tuesday evening to the Belleair Bluffs City Commission.
With all precincts reporting, Rafferty was the top vote-getter with 37% of the vote, followed by incumbent Sofer, who claimed 36% of the vote. 
Sofer has previously served as the town's Vice Mayor and has been an elected representative for more than 15 years. 
She co-owns a Cody's Roadhouse restaurant in Belleair Bluffs with her father, which they have owned and operated for more than 15 years. Sofer has a Bachelor of Science with a minor in business management from Louisiana State University.
Sofer ran on a pro-business platform focused on rising costs and inflation.
Rafferty currently serves on the Belleair Bluffs Planning Board and on the town's Charter and Ordinance and Review Committee. She's also an active member of the adult service sorority group, Epsilon Sigma Alpha.
Rafferty has 35 years of experience in commercial and retail development, construction and design.
Rafferty ran to be a voice for condo owners in the town.
She holds a degree in applied mathematical sciences from Armstrong State University in Savannah, Georgia and in structural engineering technology from Savannah Technical College.
Adele Hoffman, the third candidate in the race who didn't secure enough votes to make it into the top two and earn a seat, is an educator, personal trainer and wellness coach who spends her spare time volunteering for organizations that serve veterans, at-risk youth, single mothers and seniors.
She ran to provide needed improvements to the town's roads and increase transparency in local government.