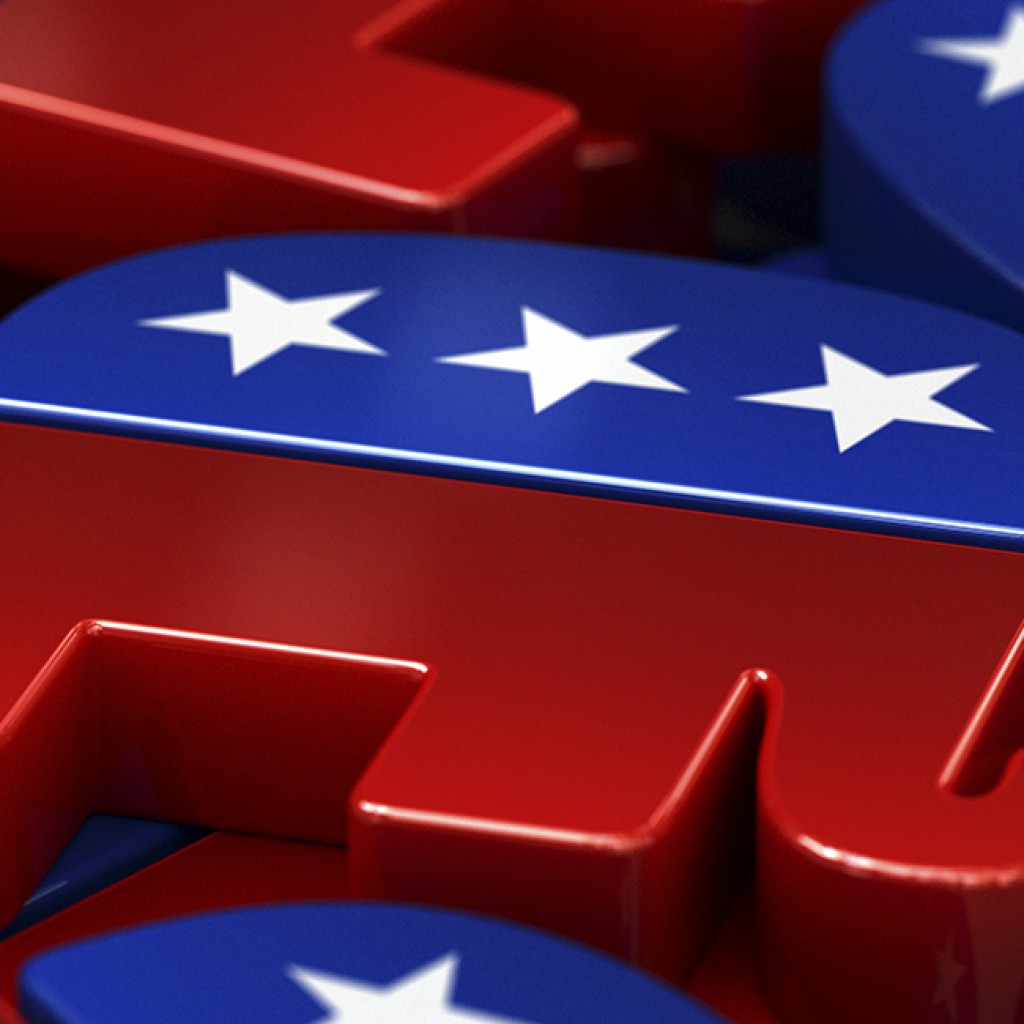 'Alex brings tremendous experience to House Campaigns, and we know he will be a valuable addition.'
The House Republican Majority has hired Alex Barrera as its next Finance Director, future House Speaker Danny Perez announced.
"Alex has been a fixture in Florida politics — in Tallahassee, as well as his hometown of Miami — since graduating from Florida State University in 2015. From public policy strategy and campaign expertise to grassroots coordination and fundraising implementation, Alex brings tremendous experience to House Campaigns, and we know he will be a valuable addition," Perez wrote in an email.
As Finance Director, Barrera will be responsible for setting and achieving fundraising goals for the campaign arm backing Republican state House candidates. He replaces Danny Leon, who is leaving the job to accept a "new and exciting position" in Miami.
New finance reports show the House GOP is off to a strong start in the money race, with Perez announcing the Florida House Republican Campaign Committee and its affiliates pulled in more than $6 million in the first quarter before the Legislative Session paused legislative campaign fundraising.
"While this is a strong showing that builds our war chest significantly ahead of the critical 2024 election cycle, we are not done," Perez wrote. "First, we will do the work of the people who elected us to office to serve the great state of Florida during the 2023 Session. Then, it is time for you to carry our message to your constituents and regain our strong fundraising momentum."
He concluded, "We will be tireless in our pursuit of an overwhelming majority, defending all 85 seats we currently hold and identifying where we can gain even more ground."
Republicans gained a supermajority in both chambers of the legislature last election cycle, and have a five-seat cushion in the House where the current margin is 84-35, with one vacancy in House District 24.
That seat is expected to be filled by conservative author Ryan Chamberlin, who secured the Republican nomination last week.