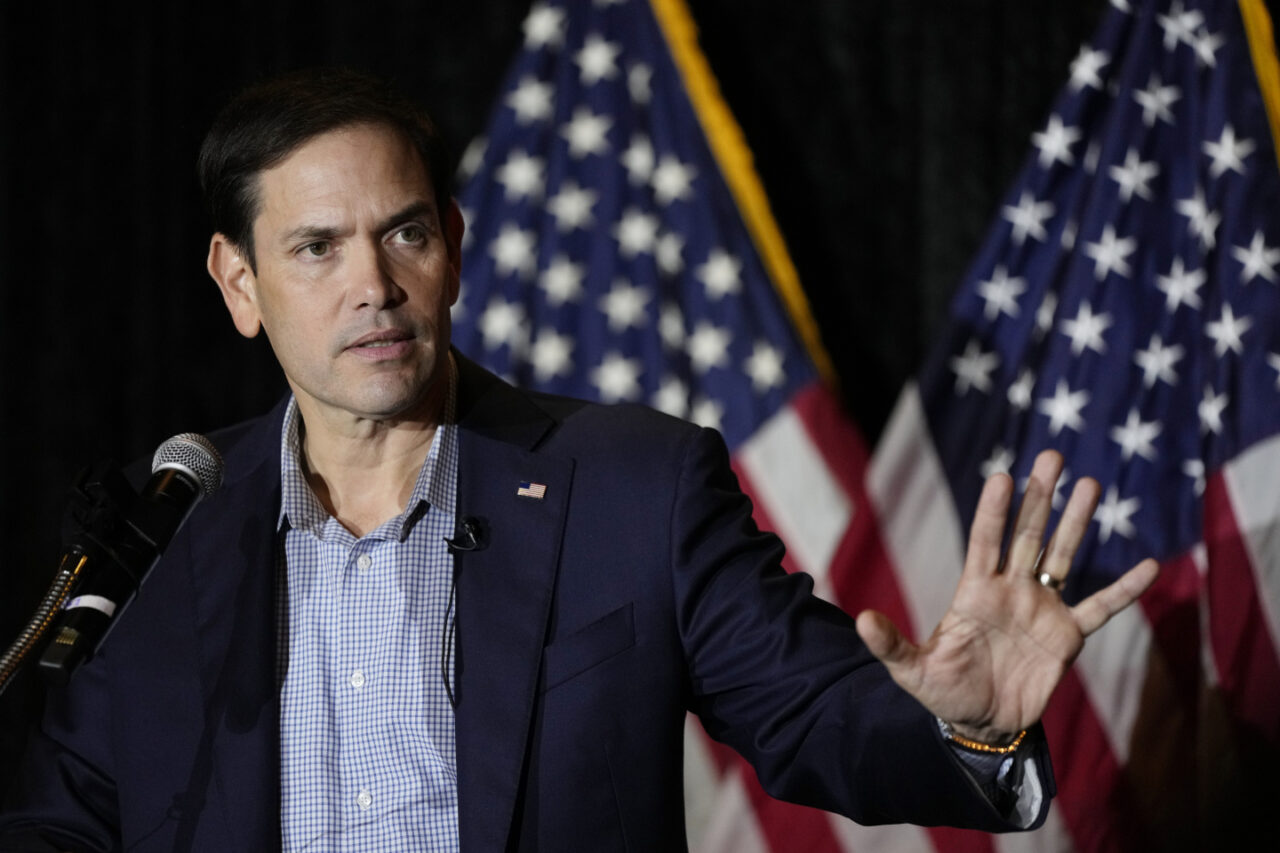 The Senator told Hugh Hewitt that he has no plans to run for anything this cycle.
Marco Rubio has no plans to run for president in 2024.
Radio host Hugh Hewitt asked the Senator about a potential run, and his answer was definite.
"I don't have any plans to run for anything this year because, you know, timing is everything in life and we've got a lot of stuff going on. I've really been focused on (the Senate) and I was hoping we'd be in the majority these next two years. That's where I was focused on, but now we're in the minority, but we have a majority in the House," Rubio said.
"I have a bunch of things we're working on. And that's really what I've been focused on," he continued, noting that a presidential run isn't something that can be decided quickly. "You've got to prepare yourself for that and have all the infrastructure in place. So I have no plans and intentions to do anything, run for anything over the next couple of years."
Of course, one prominent Florida Republican is already in the race. Former President Donald Trump is a formal candidate, and it appears Gov. Ron DeSantis is a few months away from joining Trump in what looks to become a crowded field.
Though Rubio won re-election to a third term decisively last year against Democratic challenger Val Demings, rumors of a presidential run have not fully disappeared, even as the Senator made few moves consistent with that. Reports of a book launch later this year rekindled speculation.
"Decades of Decadence: How Our Spoiled Elites Blew America's Inheritance of Liberty, Security, and Prosperity" will be released in June by Broadside Books, the HarperCollins imprint responsible for DeSantis' "The Courage to be Free." But while DeSantis' book tour is commonly understood as a prelude to a campaign, Rubio's now appears to be about simply selling books.