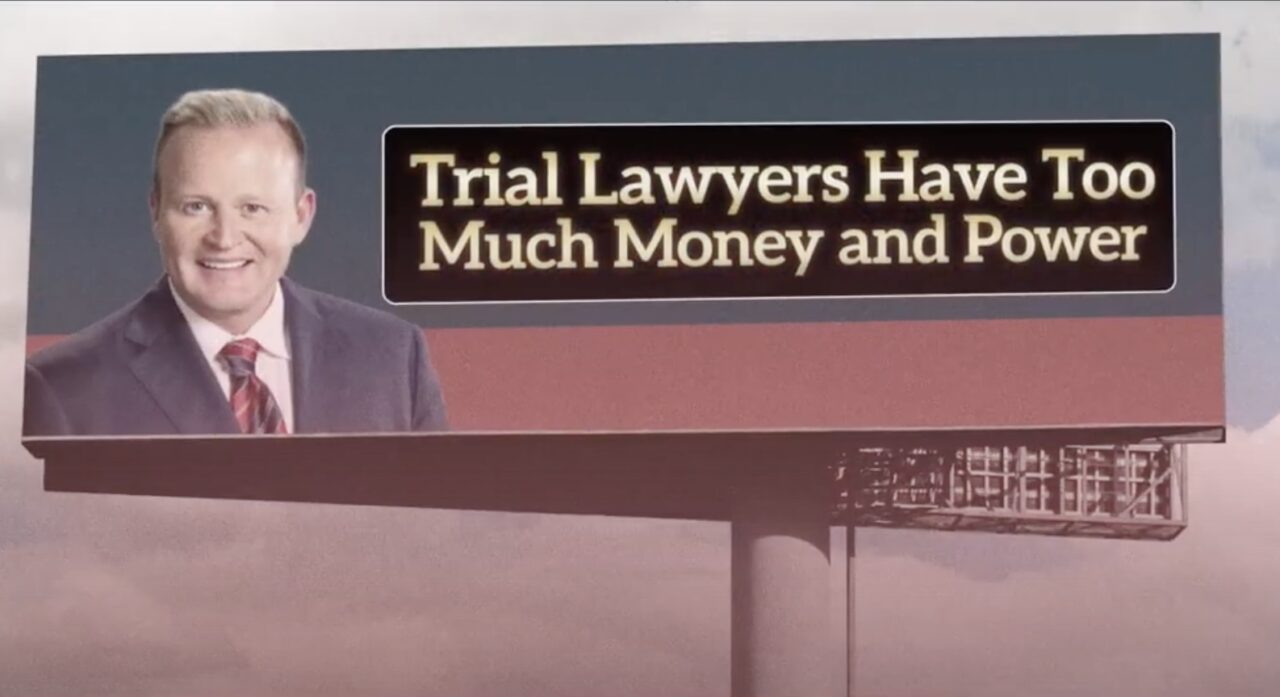 The business group is spreading the word on TV, radio and billboards.
The Associated Industries of Florida (AIF) is launching an ad campaign highlighting the business community's support for legislation that would make sweeping changes to the way lawsuits are filed and litigated in Florida.
The bills (SB 236/HB 837) contain many provisions long sought by businesses and insurers, such as changing Florida's comparative negligence system from a "pure" comparative negligence system to a "modified" comparative negligence system.
The legislation also eliminates Florida's one-way attorney fee provisions for insurance cases and modifies policyholders' ability to sue insurers under bad faith laws.
In the run-up to the Legislative Session, AIF and numerous other business groups stressed that the changes were needed for Florida to shake its litigious reputation and prevent further increases in insurance premiums, especially for homeowners policies.
AIF President and CEO Brewster Bevis reiterated the bill's importance in a news release announcing the ad campaign, which will include TV and radio spots as well as billboard ads.
"Tort reform is the No. 1 issue for the business community this Session, and AIF wants lawmakers to know that our members fully support and appreciate their efforts to rebalance the legal system in our state," he said.
"With these reforms, Florida's leaders are telling trial attorneys enough is enough and taking bold steps to rein in lawsuit abuse in our state. This will put an end, once and for all, to the tort tax that Florida businesses and consumers have been paying for far too long. Floridians should know how their elected officials are fighting for them, and that's exactly why we've launched this campaign."
The 30-second TV spot states that "under Gov. Ron DeSantis our economy is booming," but that "billboard trial lawyers still have too much money and power."
"Their frivolous lawsuits cost Floridians over five grand a year. it's why Florida's been called a 'judicial hellhole.' Republican leaders have a bold plan to stop the lawsuit abuse and make Florida's economy even stronger. Tell your lawmakers to end the billboard trial lawyer greed," it concludes.
The minute-long radio ad hits the same notes, while the billboard ads feature anti-trial lawyer catchphrases such as "For their pockets, not the people."