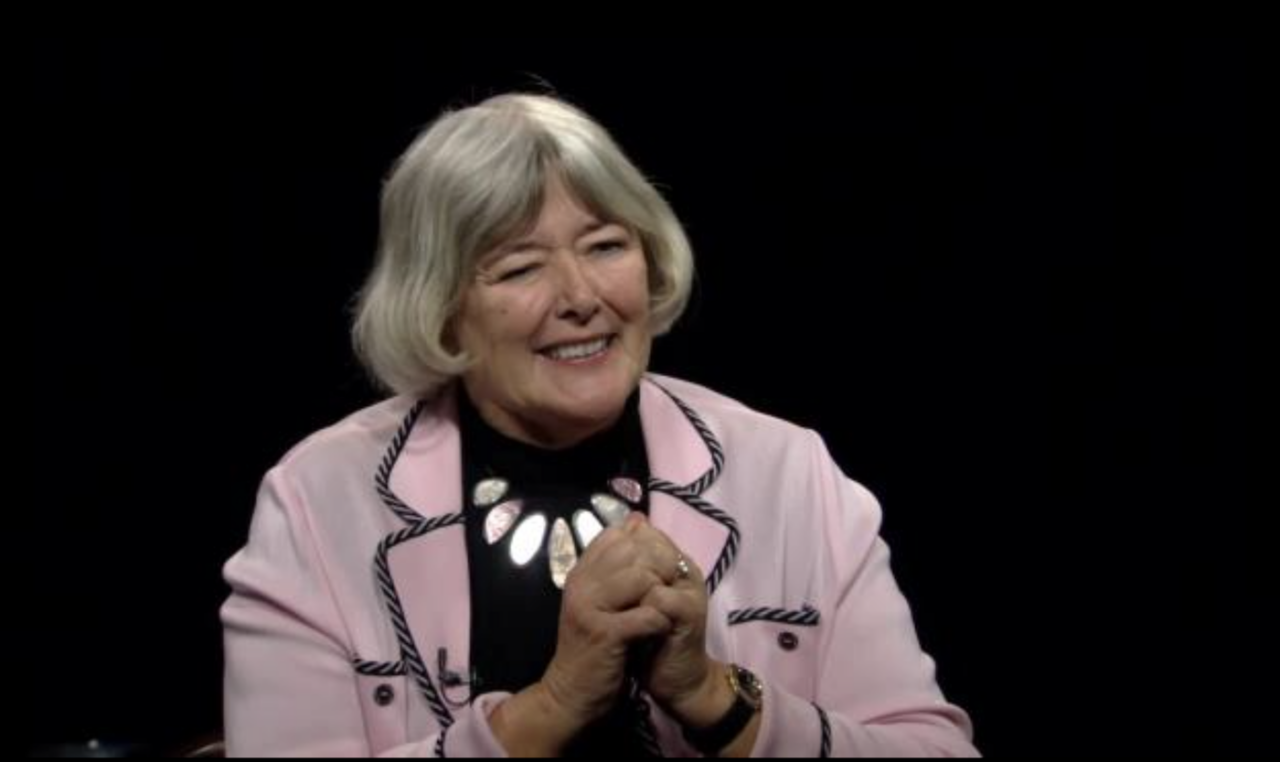 The former Congresswoman remained active in Central Florida politics for years.
Former U.S. Rep. Pat Schroeder has died.
The New York Times reported the former Congresswoman died in Celebration. The newspaper cited family sources who said Schroeder had recently been hospitalized. She had been in hospice care after a stroke. She passed away on Monday, March 13, at age 82.
She was elected to Congress representing Colorado in 1972, and was the first woman elected to federal office from that state. She served until 1997.
More recently, she had been involved in Democratic politics in Central Florida. She endorsed state Rep. Anna Eskamani in the 2018 election to a state House seat the Orlando Democrat flipped from red to blue.
"I feel so lucky to have called her a mentor and friend," said Eskamani, who has won election in two subsequent elections since. "The country lost a legend today who paved the way for so many women like me to run for office and serve their communities."
Eskamani met Schroeder while she was an undergraduate at the University of Central Florida. Schroeder remained active in women's rights issues during her time in Central Florida.
Schroeder also endorsed congressional candidate Susannah Randolph in 2016, but Randolph lost to now-U.S. Rep. Darren Soto in a Democratic Primary.
"We are heartbroken to learn of Pat Schroeder's passing," Soto said. "As a trailblazer in Congress, she inspired generations of women and championed families and veterans. She had a quick wit, a tireless work ethic, and an incredible legacy, including the Family Medical Leave Act."
Schroeder was the first woman to serve on the House Armed Services Committee, which came after her election on a platform opposing the war in Vietnam.
She also filed an ethics complaint against Republican House Speaker Newt Gingrich over a college lecture series. That ultimately led to a reprimand for the sitting Speaker.
She considered a run for President in 1988 but ultimately chose not to run.
During her career in Congress, she helped pass the 1978 Pregnancy Discrimination Act, which stopped employers from firing women if they became pregnant.
After her retirement from politics, Schroeder published the book "24 Years of House Work … and the Place Is Still a Mess." That detailed her struggles, primarily against Democratic leadership in the House, as one of few women serving in the Chamber at the time.