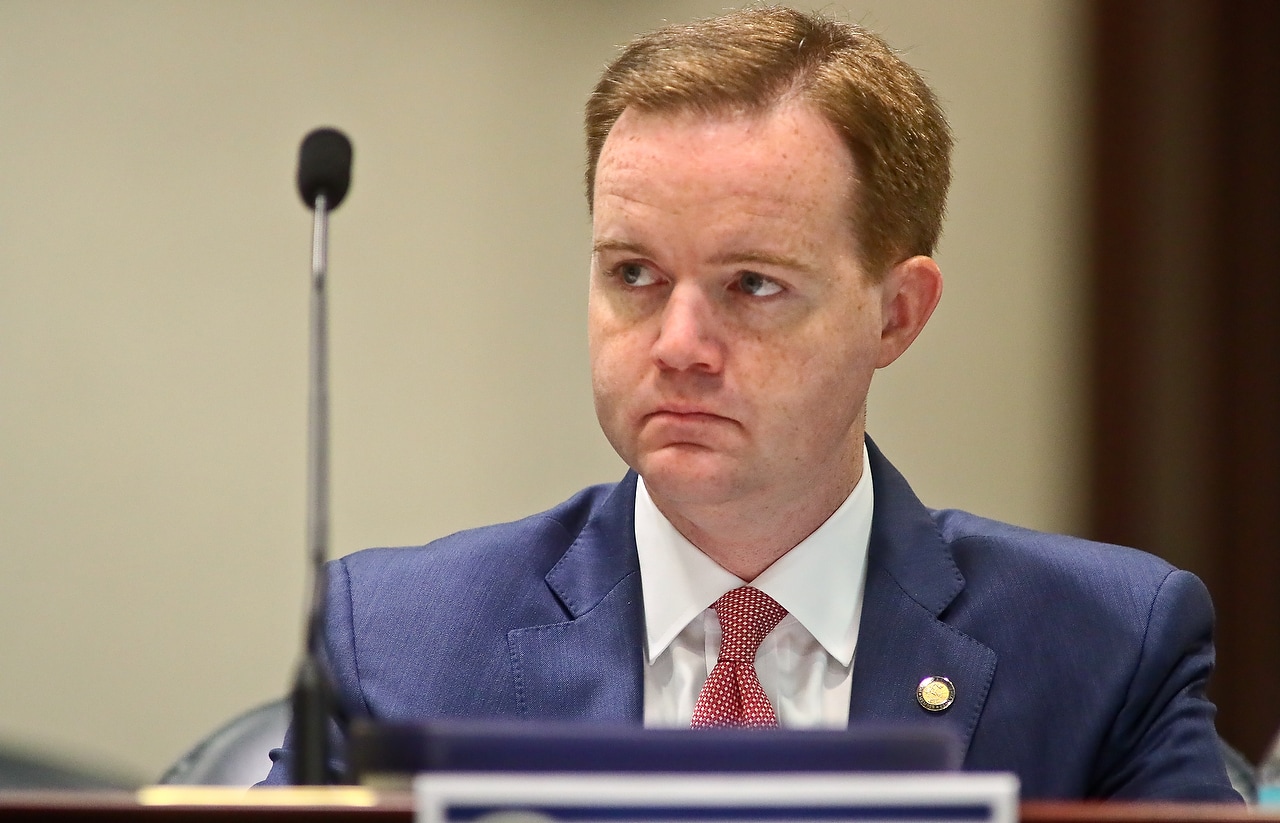 The bill would help unwed fathers who acknowledge paternity to receive recognition equal to married fathers.
Fathers whose children were born out of wedlock are one step closer to gaining equal parental rights under Florida law.
The Senate Committee on Children, Families and Elder Affairs unanimously advanced a bill (SB 1146) that would make it easier for an unwed father to be involved and have a say in the life of his child.
Presently, if a child is born to unmarried parents, the law provides that the natural guardian of the child is the mother, who becomes responsible for all issues involving the child. To gain similar recognition, a father must establish paternity and petition the court for parental responsibility and time sharing, even if both he and the mother acknowledge he is the father.
SB 1146 would upend that standard and help fathers who acknowledge paternity to receive equal legal recognition.
The mother and father would have to sign paperwork acknowledging paternity and that both parents are the child's natural guardian. Both would then have equal input on a child's education, health care, religion, time sharing and safety, among many other things.
If no parental determination is made or if a father does not establish paternity, the mother would retain sole parental responsibility and custody.
"It places unmarried fathers who have shown an interest in and are taking steps to be part of their child's life in the same position as a married father," Jacksonville Republican Sen. Clay Yarborough said during Tuesday's hearing.
He called the measure "a good, father-friendly bill and good for Florida's families."
Miami Gardens Democratic Rep. Christopher Benjamin, who is carrying a nearly identical measure (HB 775) in the House, said the goal is to support active fathers and improve children's lives.
"We're changing how paternity is viewed in the state of Florida," he told Florida Politics in early March. "What we're saying is, when that father does that step-up, so … the unwed mother and father are the natural guardians of that child born out of wedlock, and all the rights of parenthood are conveyed on them both."
Beth Luna, a member of the Florida Bar Family Law Section, which helped Yarborough and Benjamin draft the bill, spoke on its behalf Tuesday.
"This bill is good legislation," she said. "It is positive for families in Florida, for children and Florida and for fathers in this state."
Ocala Republican Sen. Dennis Baxley agreed, calling the bill a needed step to address the "difficulty it sometimes takes to bring" unwed parents together for the sake of their child.
"The brokenness of families and loss of fatherhood in many of these situations, and the (overburden) on mothers who have to do all the parenting, is a combination that is going to lead to shortcomings," he said.
SB 1146 is set to next go before the Judiciary Committee and then the Rules Committee before reaching the Senate floor. HB 775, meanwhile, only pends approval by the House Judiciary Committee before going to a full vote by the chamber.