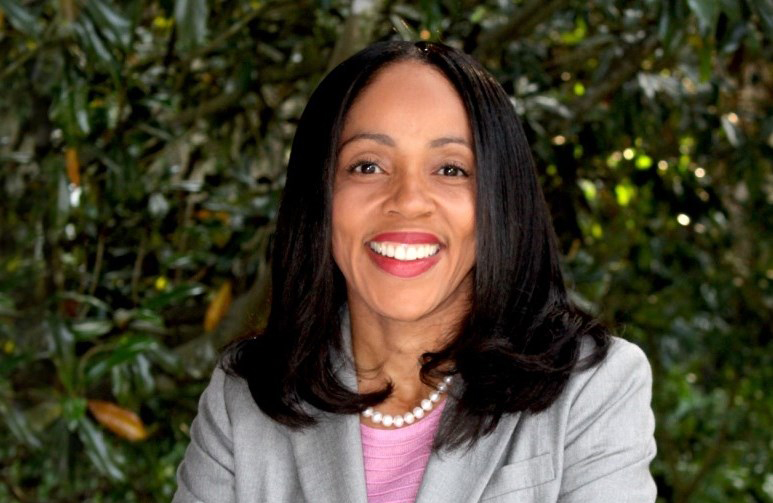 Could a controversial hire reignite rumors about Worrell's potential suspension?
Ninth Judicial Circuit State Attorney Monique Worrell hired her predecessor, Aramis Ayala, as an Assistant State Attorney, according to a document obtained by Florida Politics.
Her hire was effective Feb. 27.
Ayala served one term as the State Attorney for the Ninth Circuit, which covers the Orlando area. Her tenure was marked by controversy after Ayala refused to pursue the death penalty in capital cases within her office, prompting then-Gov. Rick Scott to reassign 29 death penalty cases to the Ocala-based State Attorney Brad King's Office. 
Later, in 2021 just before leaving office, Ayala dropped the death penalty in three murder cases, prompting now-Gov. Ron DeSantis to remove Ayala from a high-profile case involving a 33-year old mother who was dismembered. 
Worrell was elected to succeed Ayala in office, and her time has been marked by similar strife with the state's Republican Governor. 
Since DeSantis removed Hillsborough County State Attorney Andrew Warren from office last year, because Warren pledged to not prosecute abortion violations or certain low-level, nonviolent crime, insiders have wondered whether the same fate might befall Worrell.
That question became even more pressing last month when a murderous gang member shot five people and killed three, including a local TV reporter, a mother, and her 9-year-old daughter.
Many believe the tragedy was avoidable. Orange County Sheriff's deputies arrested the accused killer, 19-year-old Keith Melvin Moses, in 2021 for possession of cannabis. Worrell's Office declined to prosecute. That's despite an extensive rap sheet, which included more than dozen arrests as a minor for domestic battery, burglary, grand theft and drug possession. 
Scott said Worrell's suspension would be warranted and Worrell herself has said she believes DeSantis is building a case to suspend her.
"I am an elected Democrat who is not in alignment with the Governor's politics," she said at a press conference responding to DeSantis' request for information in the case against Moses, according to the Orlando Sentinel. "This has been an attempt to build a basis for a suspension."
It's unclear whether Worrell's decision to hire Ayala will further irritate relationships with Republican leadership in the state, but it does appear to be another splinter in ideologies that bring partisanship to the criminal justice system.