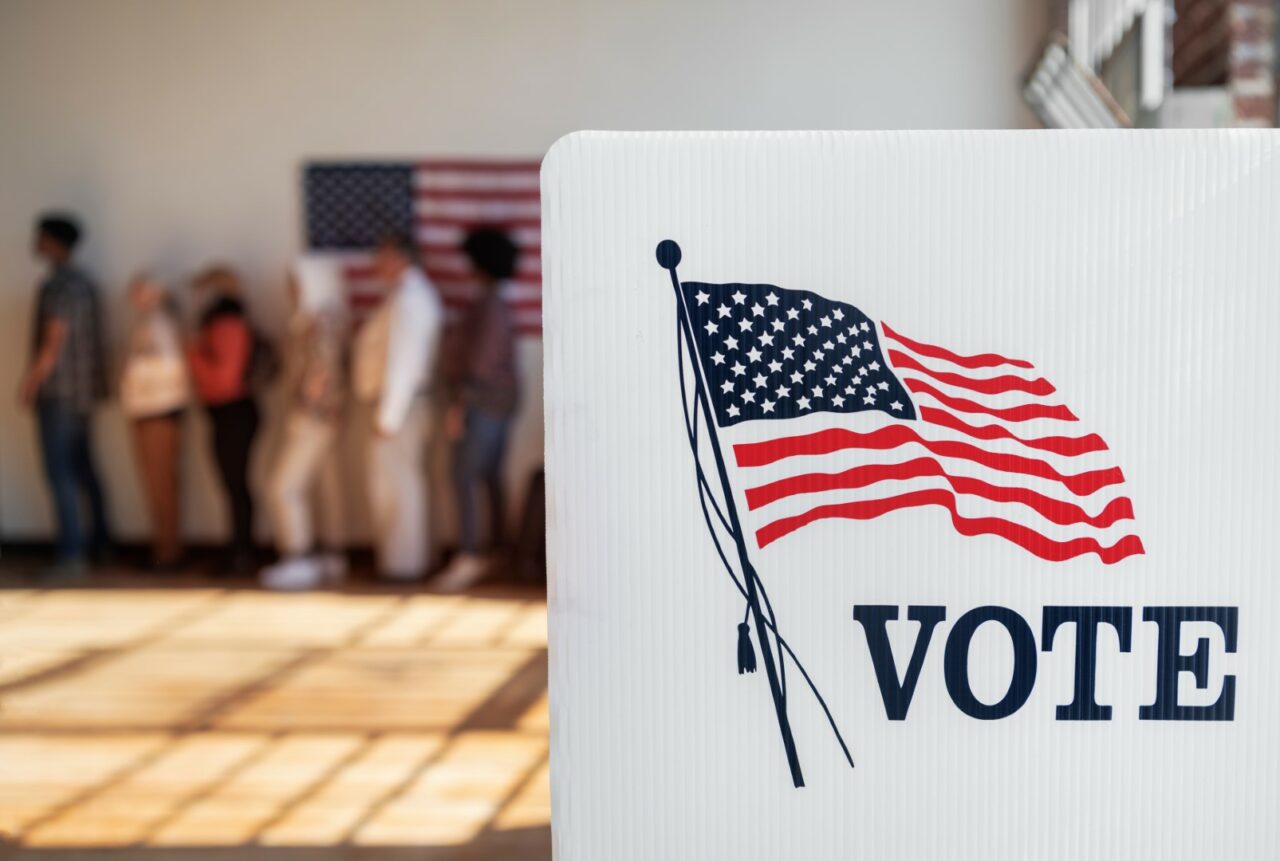 Voters also approved borrowing $120M to upgrade first-responder facilities and parks.
One incumbent Delray Beach City Commissioner was ousted from her seat, and another former City Commissioner was rejected in municipal elections Tuesday, unofficial results show.
Voters also approved borrowing $120 million for improving city facilities.
With 6,773 voters casting ballots in the at-large election and all  precincts reporting, unofficial results show incumbent Commissioner Juli Casale was upset by Rob Long to represent Seat 2 on the City Commission. Casale earned 47% of the vote to Long's 53%.
For Seat 4's race, Angela Burns won 52% of the vote to Angie Gray's 48%. Gray had served on the Commission from 2009 to 2014.
The election promises to upset a 3-2 split on the Commission that's defined many city votes, according to the Sun-Sentinel.
On the bonds, unofficial results show nearly 61% of Delray Beach voters approved borrowing $100 million for renovations at the Delray Beach police station on West Atlantic Avenue, in addition to a number of fire stations. The police station would be a rebuild of Delray's 36-year-old police station, according to the Sun-Sentinel.
Also, nearly 63% of voters approved a $20 million bond to upgrade the Catherine Strong Park at 1500 S.W. 6th St.