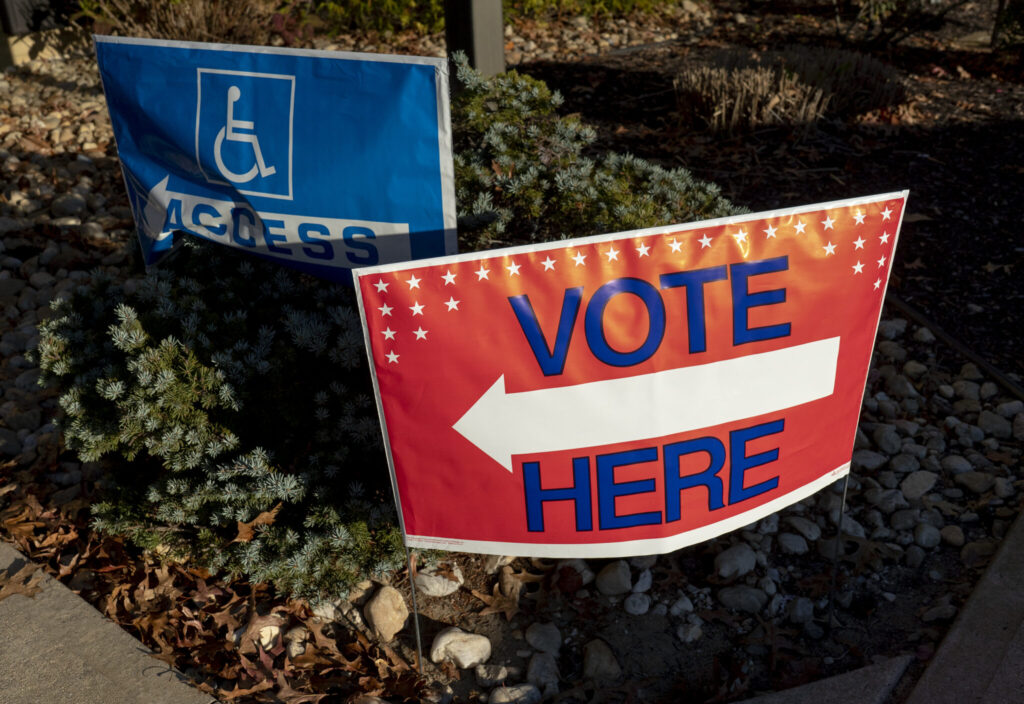 An incumbent and an appointed Commissioner were among those considered.
Boynton Beach weighed a crowded field in two City Commission elections and Tuesday results show one incumbent faces a runoff and voters opted to keep an appointed Commissioner in her seat.
In District 2, unofficial results from all reporting precincts show incumbent Commissioner Woodrow Hay won 48 fewer votes than challenger Mack McCray, producing a 42%-36% split. With no one reaching the 50% threshold, the two will head to a runoff election that will be on March 28.
McCray has served in this same Commission seat, first winning election in 2001.
Joe Josemond garnered 18% of the vote and Bernard Wright won 3%.
For District 4, unofficial results from 10 of the District's 10 precincts show City Commissioner appointee Aimee Kelley won a full term, besting Danny Ferrell and Tom Ramiccio. Kelley won 65% of the vote to the 26% Ramiccio drew. Ferrell received 9% of the votes.
Kelley had been appointed to fill the unexpired term of Commissioner Ty Persenga, after he was elected Mayor.