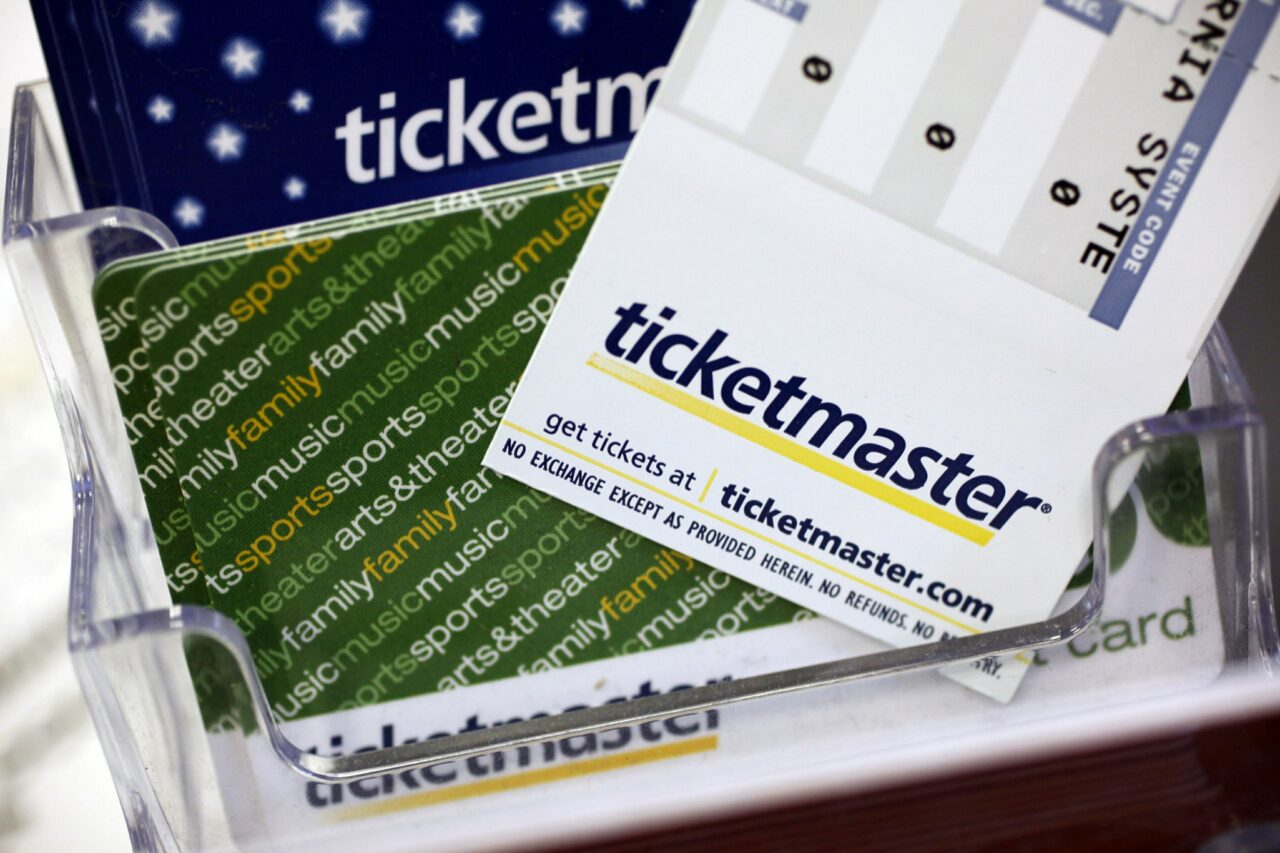 'To me, it's a matter of fairness.'
Legislation that would require ticket sellers in Florida to allow buyers to sell or transfer their passes after purchase is again advancing in Tallahassee.
Members of the Senate Commerce and Tourism Committee voted 6-3 Monday for SB 388, which would grant people the right to donate, transfer or resell tickets they purchase to a live event.
Every Republican on the panel present — Chair Jay Trumbull, Vice Chair Tom Wright and members Nick DiCeglie, Ed Hooper, Travis Hutson and Ana Maria Rodriguez — voted for the measure. Republican Sen. Joe Gruters was absent.
Democratic Sens. Shevrin Jones, Linda Stewart and Victor Torres voted no, each citing feedback from numerous live venue operators and ticket sellers in their districts.
The committee also approved an amendment clarifying that if an online reseller wants to sell a ticket for over $1 more than its original price, it must prominently display on its website that it is not the original seller. The reseller must also "prominently" display that it guarantees a full refund if the event is canceled, the purchaser is denied admission through no fault of their own, or the ticket wasn't delivered properly.
Fleming Island Republican Rep. Jennifer Bradley, the bill's sponsor, said the goal is to empower consumers to do as they please with what they buy. Today, many venues and ticket purveyors such as Live Nation Entertainment, operating widely as Ticketmaster, use technology like "dynamic barcodes" to ticket transfers or only allow transactions on secondary markets they also own.
"In each of these instances, the ability of a buyer who has rightfully purchased the ticket to freely transfer that is impeded," she said. "This bill (is) a commonsense, free market solution to a growing trend of ticket restrictions."
It's something an overwhelming portion of Floridians want, according to polling conducted last year, when Republican Clearwater Sen. Ed Hooper and Palm Bay Rep. Randy Fine unsuccessfully carried similar measures.
Pollsters found 87.4% of Floridians believe they should have the right to do what they want with tickets they buy. Nearly the same share agreed it is unfair to lock digital tickets onto a single proprietary system or app and that venues should be banned from denying entry to eventgoers who buy passes from sellers other than them or their contracted ticketing company.
Renewed discussion of the "monopoly" Ticketmaster and its parent company have over the live venue market erupted after the company bungled sales of concert tickets for pop star Taylor Swift last year, when prices that began at the $49 to $499 range skyrocketed to $5,000 or more.
More than two dozen fans sued, alleging the company engaged in "anticompetitive behavior (that has) and will continue to substantially harm" fans and competition in the ticket sales and secondary ticket services markets.
The issue was brought up in federal hearings and is the subject of an ongoing antitrust investigation by the U.S. Justice Department, which may determine Ticketmaster — which controls roughly 70% of the ticket sales industry — should be broken up.
Complaints about the company and its business practices, including steep service fees that can be as high as 78% of the ticket price, are hardly new. Seattle rockers Pearl Jam raised the same complaints to Congress in the early 1990s. But its self-serving resale allowances and use of dynamic barcodes, among other measures, are attracting intense scrutiny even at the state level.
When asked about the Swift debacle and a similar problem fans of Beyoncé encountered in the last month, Bradley denied either inspired her bill.
"This is an issue that has been ongoing for several years," she said. "Efforts have been happening across the country and the state of Florida, not necessarily in response to that."
Representatives from third-party ticket sale platforms, the Fan Freedom Project and James Madison Institute advocated for the measure, arguing the current model curbs competition.
"Venues (and) team owners (dislike the bill) because they don't want to lose the control they have today," said Laura Dooley, head of government relations for StubHub. "When you boil it down to the basic question, should the consumer who purchased the ticket decide what they get to do with it, we believe the answer is yes."
An almost equal number of people attended to oppose the proposed change, including representatives from the Tampa Bay Lightning and Straz Center for the Performing Arts.
Lobbyist Ron Book, speaking on behalf of the Hard Rock Stadium and its many attractions — including the Miami Dolphins, Miami Open and Miami Grand Prix — spoke of the hundreds of millions of dollars owner Stephen Ross has spent over the years to improve the venue.
He noted the venue did not use taxpayers' dollars for those improvements but did not mention that Hard Rock Stadium also receives millions in tax subsidies to bring high-value attractions, like the 2026 World Cup soccer games, to South Florida.
"We have the right to control what does and doesn't happen as it relates to the events we put on and the tickets that we sell," he said. "What this does is it takes away the venue and the entertainer's right to control what they believe is in their best interest here."
Bradley said the resistance her measure is proof "the status quo is clearly working for one side."
"I support the great artists (and) teams in the state, but my responsibility is to the Florida consumer, and as technology advances, we can either have a system that empowers the consumer or have technology that will prevent the consumer from using what they've purchased, and that's not the way Florida should go," she said. "To me, it's a matter of fairness."
SB 388 has two more stops — the Senate Judiciary and Rules committees — before going to a floor vote. Its House analogue (HB 317) by Sarasota Republican Rep. Fiona McFarland awaits its first of three committee hearings.