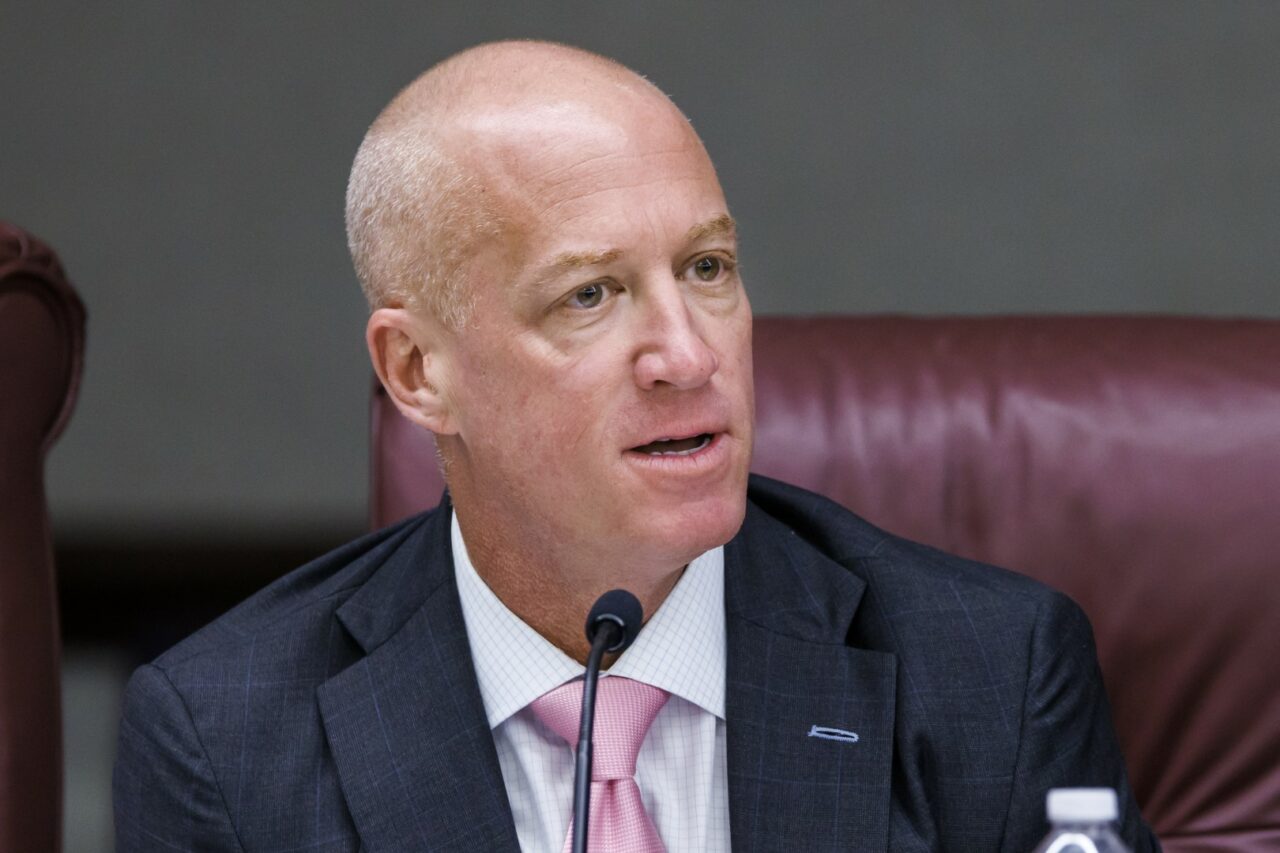 'Nobody is going to leave here happy.'
Cities and counties would be able to impose some limited restrictions on vacation rental housing units under a bill that passed through the Senate Regulated Industries Committee, but virtually no one is pleased with the state of the bill.
The bill, SB 714, would allow cities and counties to require vacation rental units to register with them for a fee capped at $50. Also, vacation rental owners who use online vacation rental company platforms, such as Airbnb and VRBO, would be required to collect and remit sales taxes to the state.
"This bill really to gives local governments some more tools in their toolbox in managing vacation rentals," said Sen. Nick DiCeglie, an Indian Rocks Beach Republican who is sponsoring the measure.
It passed on a party line 5-2 vote with Republicans in favor and Democrats opposed.
Some cities, especially those in coastal areas with many vacation rental properties, want greater leeway to impose restrictions on those short-term rentals and to charge more than $50 for registration. Current law allows them to impose ordinances on noise, parking and trash on vacation rentals as long as they are also imposed on all similar homes in the city.
"To be able to only charge a $50 fee for a vacation rental is just not going to work," said Jason Steele, a lobbyist for the Brevard County beach towns of Satellite Beach, Indialantic and Cape Canaveral.
Lawmakers preempted most vacation rental regulations to the state in 2011, but they grandfathered in cities and counties that already had ordinances regulating short-term rentals on their books.
Samantha Padgett, vice president of government relations for the Florida Restaurant and Lodging Association, said the bill has promise but her organization would like to see a requirement of "reporting of specific data to (the Department of Business and Professional Regulation) to meaningfully assess licensing."
Sen. Ed Hooper, a Clearwater Republican and vice chair of the committee, said the online vacation rental platforms are having profound effects on small Florida beach towns but the bill is a positive step forward.
"Our beach communities are small communities that have their own character and that character is changing based on the amount of small-term rentals," Hooper said. "Nobody is going to leave here happy."
The bill has two more committee hearings in the Senate before reaching the floor. The House version of the bill, HB 833, has yet to receive a hearing in that chamber.