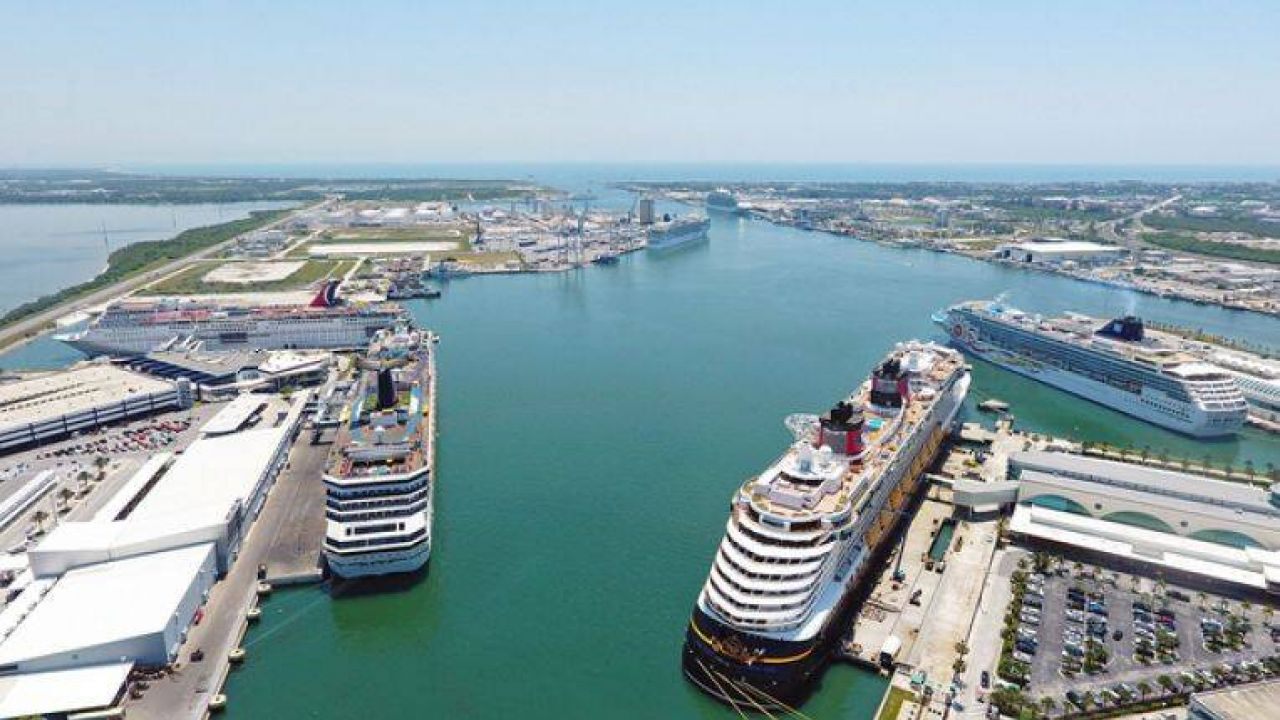 The Legislature has created a list of places, like airports and spaceports, where people can't fly their private drones without permission. But seaports are missing.
Lawmakers are considering adding seaports to the list of places where people aren't allowed to fly their drones.
The Legislature already created a list, with the federal government's guidance, of places where people can't fly their private drones without permission. That includes airports, spaceports, military institutions and amusement parks.
But seaports are missing on the list — which would change under SB 908.
Sen. Ana Maria Rodriguez, the bill sponsor, argued seaports are identified as "critical infrastructure" in other statutes and should be updated on the drone ban list too.
Seaports are "absolutely integral to Florida's economic prosperity, public safety, security and future growth," Rodriguez argued.
Seaports hold military and space assets, important infrastructure and have hundreds of thousands of cruise passengers walking through every week, she said.
"It is dangerous and unwise to allow private drone usage over such things without permission or involvement of the ports and their partners," Rodriguez said. "This bill simply adds Florida seaports to the list of critical infrastructure where law enforcement can prohibit and protect from personal use drones."
The Senate Transportation Committee unanimously approved her bill during Tuesday's hearing.
Representatives from Florida Airports Council and the Canaveral Port Authority voiced support for the bill during the meeting, where there was little debate.
At the same meeting, the committee voted in support of a second Rodriguez bill that allows local governments to put up speed detection devices in school zones.
"Hundreds of thousands of Florida students cross roadways on their way to and from school, and nowhere in America is there more danger from cars than in the state of Florida. In 2018 a study by Zendrive found that Florida ranked 50th of all states in terms of unsafe driving in school zones," Rodriguez said. "This legislation gives communities a simple, effective and inexpensive way to protect students."
Under SB 588, local governments must alert the public of the speed detection system through a 30-day public awareness campaign before speed detection devices can be used.
"No speeding citations are issued until a law enforcement officer first reviews and confirms the violation," Rodriguez said.
According to Senate analysis, the bill also "authorizes a traffic infraction enforcement officer employed by a sheriff's department or municipal police department to issue a fine or a traffic citation for unlawful speeds in school zones as detected by a speed detection system."
"The initial fine for a violation enforced by a speed detection system is $100, which is less than the speeding fines incurred if a law enforcement officer enforced the same offense in a school zone."