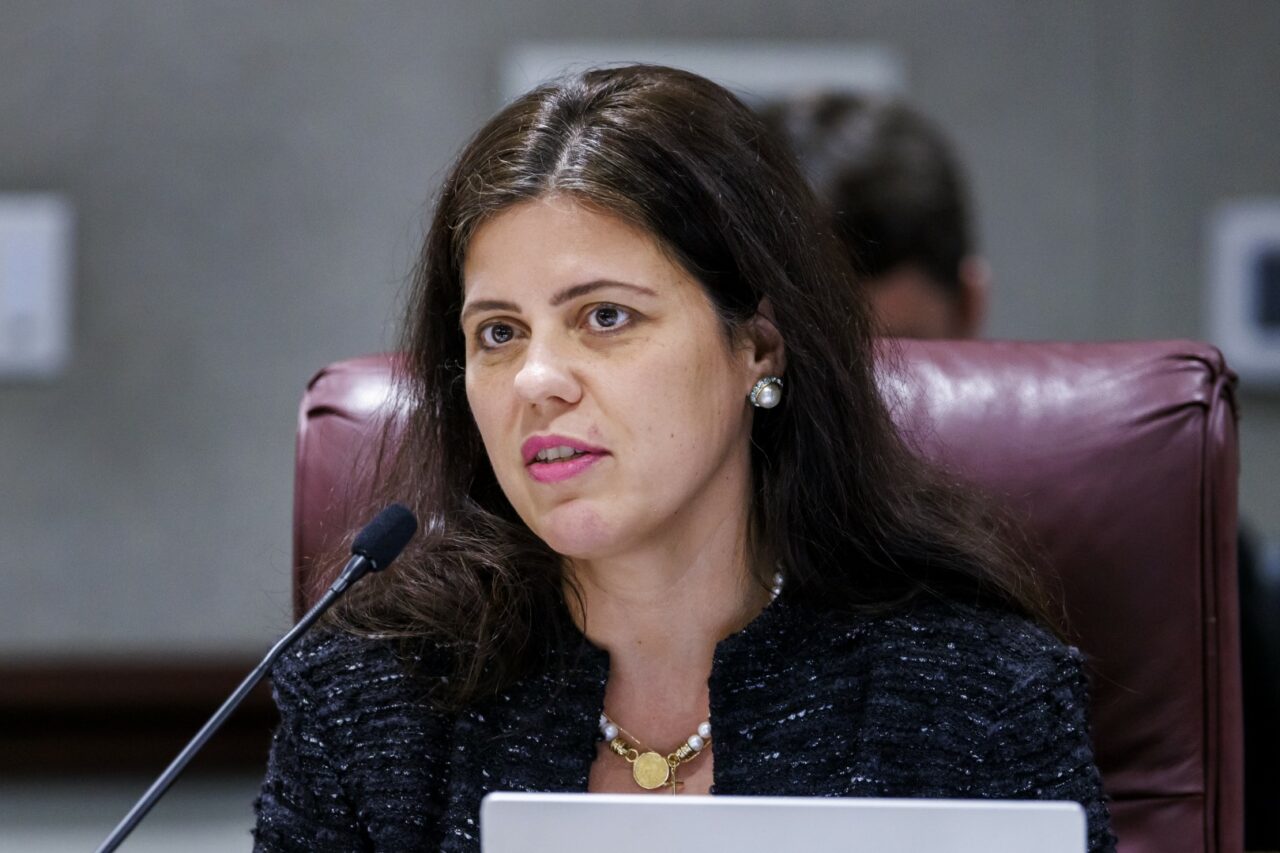 The bill is meant to help minimize damage to coral reefs and marine life during dredging projects.
While federal fishery managers express their displeasure for dredge-and-fill as a counter to beach erosion, regular dredging of ports and shipping lanes is seen by most as an essential part of keeping the supply chain moving.
The Senate Committee on Environment and Natural Resources passed a committee substitute bill this week that would require dredging projects for deepwater ports to have a habitat analysis as a condition of maintenance dredging permits from the Department of Environmental Protection.
"SB 1072 aims to improve the process of damage assessment when it comes to sand dredging, with the purpose of minimizing environmental deterioration," said committee Chairwoman Ana Maria Rodriguez, a Doral Republican.
"Under this bill, habitat equivalency analysis, which determines adverse impacts, must be conducted by an independent contract selected by the local government or sponsor of the project. Also, the local governments shall provide written notice of its intent to conduct these studies to adjacent local governments that may be impacted by dredging activity."
The bill is meant to help minimize damage to coral reefs and marine life during dredging projects.
Rodriguez subsequently introduced an amendment striking the "habitat equivalency analysis" language, instead including "any analysis to determine the adverse impacts of the activity on the natural habitat."
The state's ports aren't on board with the idea at present.
"In our discussions with the House sponsor, we're still trying to understand what exactly is … being resolved here," Florida Ports Council President and CEO Michael Rubin said.
"Dredging, as some of you may know, is a decade-long process, with significant input and requirements from the Army Corps (of Engineers) and other federal agencies. In fact, Everglades, I think, is in its third or fourth decade of review, so there's a lot of reviews."
He noted there already is a process in place for bottomlands targeted for maintenance dredging to make sure there are no conflicts of interest, as well as notice. The bill requires the independent contractor doing the habitat analysis to not be associated with any of the dredging contractor's projects.
"I did get a call from my port, Port Canaveral, and they do have a concern as well," Melbourne Republican Sen. Debbie Mayfield said. "They don't really understand the purpose of the bill. Some of the things we're requiring, they're already having to do."
Both Mayfield, who voted for the bill, and Rubin expressed openness to discussing the bill's particulars with Rodriguez as it moves forward. It's set to be heard next in the Senate Committee on Community Affairs.