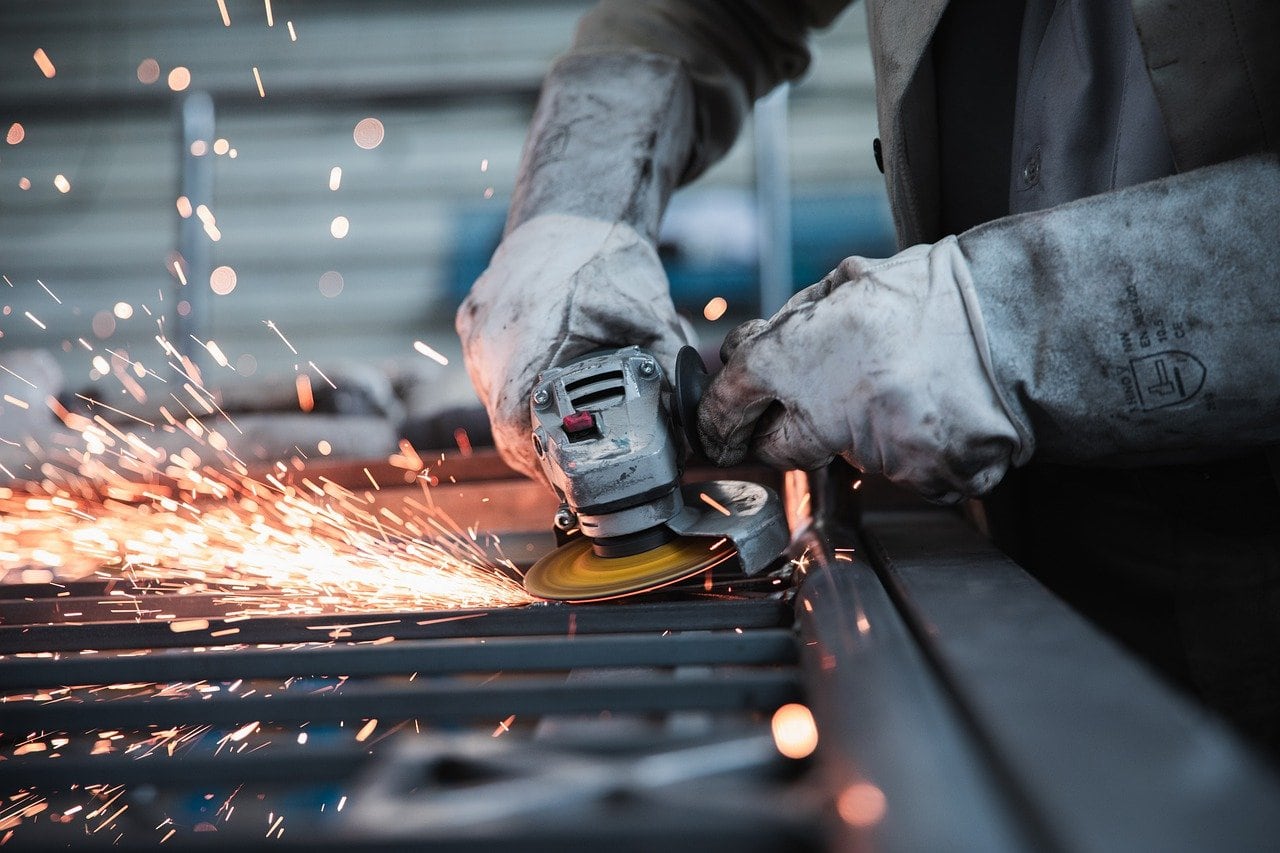 A nearly identical version of the bill died on the House floor last Session.
Legislation requiring state and local governments in Florida to exclusively use American-made iron and steel is again forging ahead.
It remains to be seen whether its mettle will be tested as much as last year's version. So far, the 2023 iteration — while virtually identical to its predecessor — has encountered minimal resistance.
The Senate Governmental Oversight and Accountability Committee voted unanimously to advance SB 304, a measure by Bradenton Republican Sen. Jim Boyd that would compel all tax-funded public works projects to use domestically sourced iron and steel products.
The rule, if approved and signed by Gov. Ron DeSantis, would apply to various governmental entities, including county and municipal governing boards, school districts, taxing districts, colleges and universities.
Like the federal Buy American Act of 1993 upon which it's based, the bill's restrictions could be waived if the domestic supply of iron and steel is inadequate for a project, of unsatisfactory quality, or if the use of U.S. iron or steel would drive up the total project cost by 20% or more.
It could also be sidestepped if the use of domestic metals "is inconsistent with the public interest," an exception affording broad interpretation.
Republican Doral Sen. Ana Maria Rodriguez, the measure's co-sponsor, said the goal is to save American jobs, help companies, uphold national security and improve competitive procurements for public works.
"State taxpayer dollars should not be used to reward those companies who have moved their operations, investment dollars and jobs to foreign countries that completely disregard environmental and workplace safety regulations," she said during Wednesday's hearing.
"For over 75 years, 'but American' or domestic preference laws have been a part of the U.S. procurement policy to ensure that we can build and rebuild our infrastructure with high-quality, American-made materials."
Nearly 20 people signed up to speak about the measure. All but one was for it.
"When economists look at different industries, there are some that are considered foundation industries, meaning they have the most offshoots in terms of their economic impact across the country. Steel is one of those foundation industries," said Rich Templin, director of public policy at the Florida AFL-CIO.
"The more jobs we create in the steel industry, that ripples out, creating more jobs through distribution, final manufacturing, installation. This is a really good bill, and it will go a long way toward increasing economic development not just in Florida but in the nation."
House lawmakers last year nearly passed the same bill, sponsored by former Miami-Dade County Rep. Anthony Rodriguez. It died on the chamber floor after being criticized in committee for having vague language and the potential to curb free market practices. Its Senate twin never received a hearing.
Rodriguez has since left state office for a seat on the Miami-Dade Commission, which in March 2021 passed its own version of the measure.
SB 304 has two more stops — the Appropriations Committee on Agriculture, Environment and General Government; and the Fiscal Policy Committee — before going to a full vote by the chamber.
This year's House version (HB 1239) by Rep. Griff Griffitts, a Panama City Republican, awaits consideration in the first of four committees to which House Speaker Paul Renner assigned it last week.