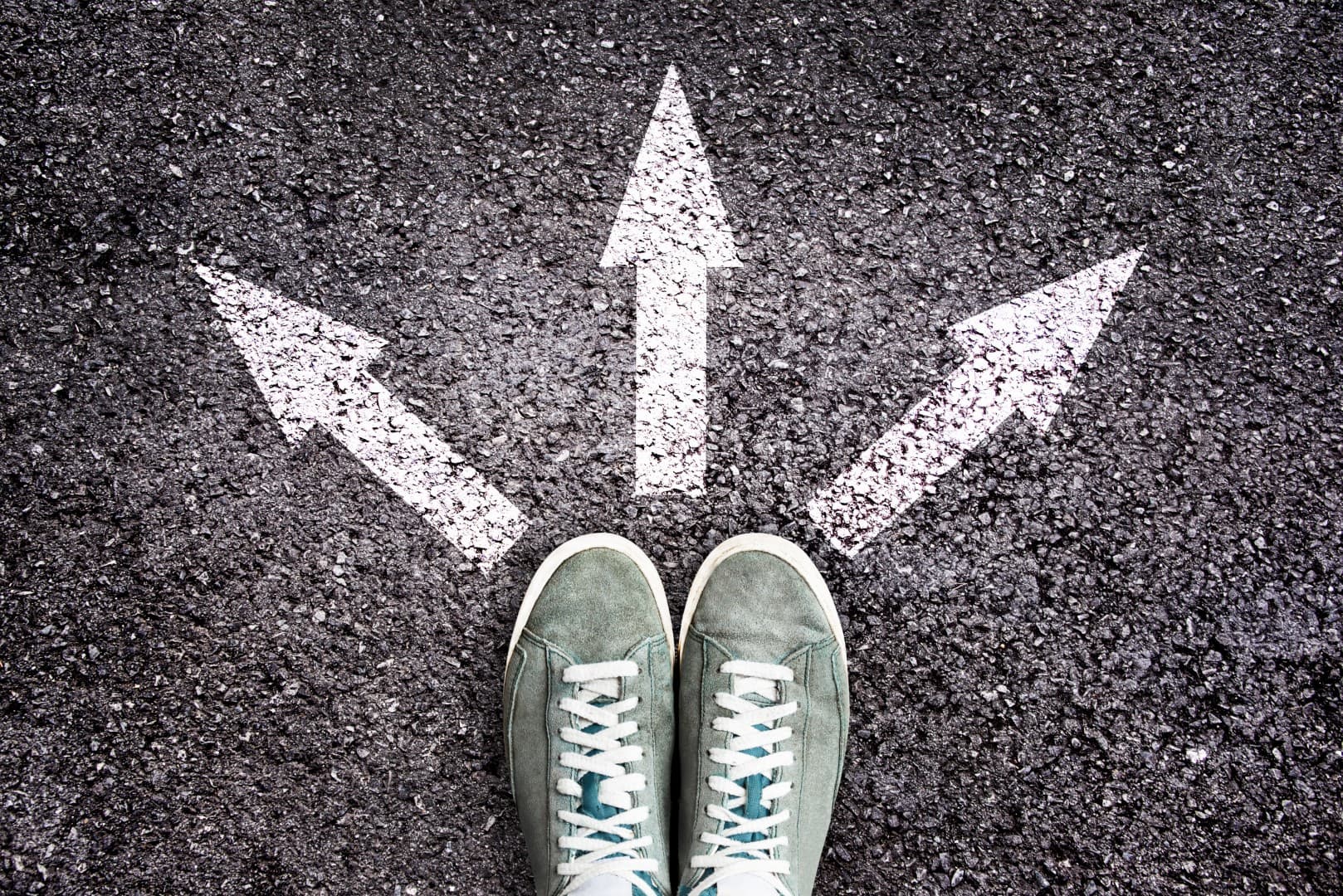 Florida would become the fourth state to offer scholarships to private schools regardless of family income.
Florida drew one step closer to becoming one of a handful of states offering all families, regardless of income, a voucher to attend a private school of their choosing.
House legislation (HB 1) that could transform the state's education system passed largely along party lines and over objections about the unknown cost. The vote was 83-27, according to the announced vote.
"We took a good bill, and we made a great bill," said Rep. Kaylee Tuck of Lake Placid, who sponsored the bill. "Our system is formulaic. … Children are not formulaic."
Democrats voting for the bill were Reps. Kimberly Daniels of Jacksonville, Lisa Dunkley of Sunrise, Gallop Franklin II of Tallahassee, and Susan Valdés of Tampa.
Currently, a family of four can make up to $111,000, or 400% of the federal poverty level, to be eligible for the state's voucher. The state has been able to meet the demand for those scholarships entirely. For students with disabilities, there is a waitlist for those scholarships, however. The bill would wipe out that waitlist.
It will also add new categories of students who are entitled to a voucher worth an average of $8,000 per student.
There are currently 228,000 students attending private schools without school vouchers and 114,000 home-schoolers, who would become eligible for school vouchers.
How much it will cost has been a key sticking point, with a big gap between what the House projections say and what the Senate version (SB 202) says. The House bill says the expansion will mean $210 million in new costs, whereas the Senate shows the expansion will cost $646.5 million. Florida Policy Institute, a think tank, has projected it will cost $4 billion.
The uncertainty of costs was a key theme for Democrats in Friday's debate. Some noted that, for once, they agree with Gov. Ron DeSantis, who has said the wealthiest don't need this benefit.
Rep. Robin Bartleman of Weston led off with the Democratic opposition calling it "welfare for the rich," and a "coupon for millionaires."
Things took a personal turn after Rep. Allison Tant recalled her experience as a mother of a child with disabilities and an advocate for others. She argued private schools will make promises they are not legally bound to keep to get vouchers that, for students with disabilities, can be worth up to tens of thousands.
And many of these students come back to public schools, even further behind, she said.
That drew an angry retort from Rep. Chase Tramont of Port Orange.
"I take personal offense to that … My son is 100% nonverbal — he'll never speak; my daughter is developmentally delayed," he said. "Don't use my kids as a political talking point. We will not leave our children behind. … You know who is going to ensure that? The parents."
House Democratic Leader Fentrice Driskell was echoed by many when she said it's simply not responsible to add this new benefit without knowing the costs. She cited Arizona's experience this year which saw a prediction of $33 million in projected costs turn into $300 million in new costs.
"Enough experiments, enough rolling the dice with our kids," Driskell said. She urged another route. "We could fully fund public education. We could take ourselves out of the bottom in per-pupil expenses and teacher pay."
Rep. Randy Fine recalled his own experience as a bullied child who flunked a test because he didn't attend school on Yom Kippur and was stigmatized by his math teacher, who allowed him to get beaten over and over.
"That teacher let other kids at the school know about that little Jewish boy," he said, recalling that his parents couldn't put him in private school because there was no choice, and they didn't have enough money to send him to private school.
But Fine said his success and resources allowed him to take his son out of a public school, where math was being taught incorrectly.
"The rich kid didn't get left behind; it was the poor kids," Fine said.
Democratic Rep. Marie Woodson pointed out that poor kids will still be left behind even if the bill passes — most tuition at private schools is a good deal more than the voucher would contribute. That won't help families who can't afford it to make up the difference between the voucher and tuition costs.
This legislation puts public education's role as a great equalizer at risk, Woodson warned.
The Senate is expected to pass its version of universal school choice within the next week. The bills are largely identical — both loosen public school regulations; with the thought it will help them better compete.
Florida would become the fourth state — and the largest one — to have universal choice, with Arizona out in front. Iowa and Utah signed bills in January. Arizona is alone in implementing it this year.
Republicans noted this will empower parents and create much-needed competition by offering more options. But Democrats noted the uneven playing field, with public schools hamstrung by a 1,300-page rule book while private schools can open after meeting relatively few regulations.
Rep. Lindsay Cross noted that some of those possible private options shouldn't be getting tax money.
"We (may) inadvertently fund instruction that is detrimental to our society," the St. Petersburg Democrat said. In "Ohio, just this year, a neo-Nazi home schooling group with 2,500 followers was started because a mother was 'having a rough time finding Nazi-approved school material for her home-school children.' This isn't a myth. This is America."
Republican lawmakers said their faith is in parents making the correct choice for their children.
Republican Rep. Thad Altman of Indialantic, said that this will be a good thing for public schools. He said lawmakers should not pit the public schools against the private ones.
"Every parent who chooses a private system … is freeing up resources for our public schools," Altman said.
Republican Rep. John Snyder of Stuart noted the recent set of testing showed the dismal rate of literacy among the state's students and that change needs to come.
"Here in this state, we believe in funding our students, not in systems," Snyder said.
Democratic Rep. Jervonte "Tae" Edmonds of West Palm Beach, said the way to fix public schools — where 85% of Florida students attend — is not to give money to private schools.
"Our public schools are not broken, they are under attack," Edmonds said. "Public schools have created the best and brightest who sit on this floor."
House Speaker Paul Renner added his congratulations upon the bill's passage.
"I'm so excited to see this come to completion," he said.
The action was hailed in some quarters. Laura Zorc, education reform director at FreedomWorks, Washington-based advocates for smaller government, lower taxes and free markets, sent out a release praising the House's passage of the bill, saying it will empower parents.
"For too long, most parents have been stuck in a government education system that has failed to teach their children to proficiency," she said in a prepared statement.  "I hope the Florida Senate will work diligently to pass this legislation so Florida can lead the nation again in education choice."
Critics were aghast that legislation like this is advancing without hard numbers on the cost.
"Allowing precious funding for public schools to be put at risk ignores the choice of most of Florida's families," said Melissa Erickson, executive director of the Alliance for Public Schools, based in Tampa.