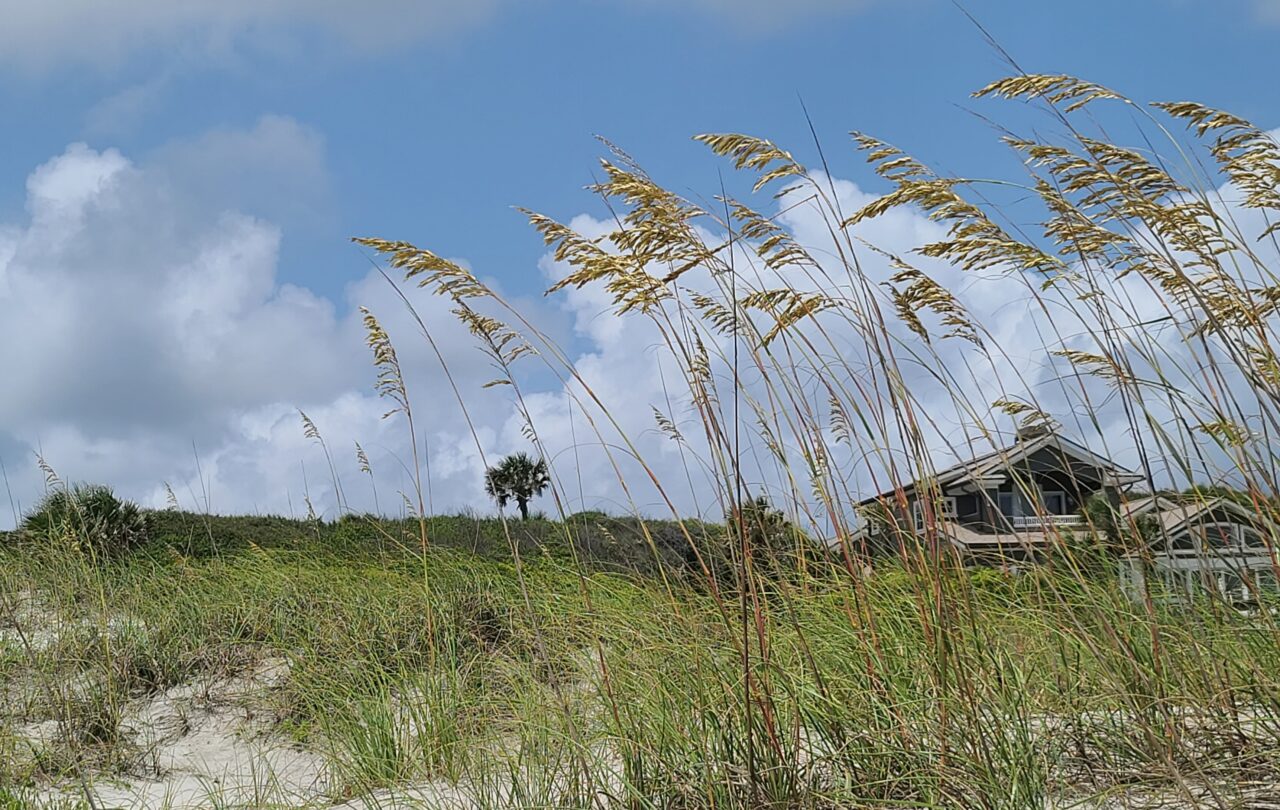 Overnight visitor volume rose from 544,400 in 2020 to 755,500 last year.
It's hard to not see March as a time of disruption, coming three years since the spread of the COVID-19 virus turned the world upside down. It's also a time of reflection for the hospitality and tourism industry.
"It struck me that three years ago today, we were in this room declaring an emergency situation for Nassau County with the pandemic," Amelia Island Convention and Visitors Bureau (CVB) President and CEO Gil Langley told the Nassau County Board of County Commissioners this week.
"Our occupancy rate in the months of April, following that occurrence, was 9%, and our revenue per available room was $12. It shows how far back we've come, quickly, and we couldn't have done that without the great work of the staff, the Commissioners and the leadership in our community that allowed us to recover very quickly."
Overnight visitor volume rose from 544,400 in 2020 to 755,500 last year. At the same time, direct spending rose from $400.3 million to more than $689.6 million. Tourist development tax revenue rose from $5.9 million to $11.4 million, and total economic impact rose from $526.7 million to $907.4 million, though 2021 broke the $1 billion mark for the first time.
There's also The Amelia, formerly known as the Concours d'Elegance.
"Last night we got our economic impact from Concours — $40.2 million, up almost 20% over last year," Langley said, showing Commissioners images of the crowds and the vintage automobiles.
"Now, Commissioner (Jeff) Gray, you can pick up that little turquoise convertible there for a cool $18 million, is what it sold for at our auction. So, you can see how important Concours is to our community." 
The Board allocates $50,000 annually for the event.
Langley noted U.S. News & World Report's latest rankings held Amelia Island as No. 5 in best family beach vacations, No. 7 in best romantic getaways, No. 11 in best places to visit in Florida, No. 13 for best beaches in Florida, No. 14 for best honeymoon destinations and No. 16 in best beaches overall.
The last study conducted by the CVB on the issue found half of people who use cards to purchase gasoline are from outside of Nassau County.
"This is amazing," Gray said. "Three years ago, we were facing a pandemic, and to rebound like we have — especially 2021 being a great year, and on track so far this year — see you all doing a great job."