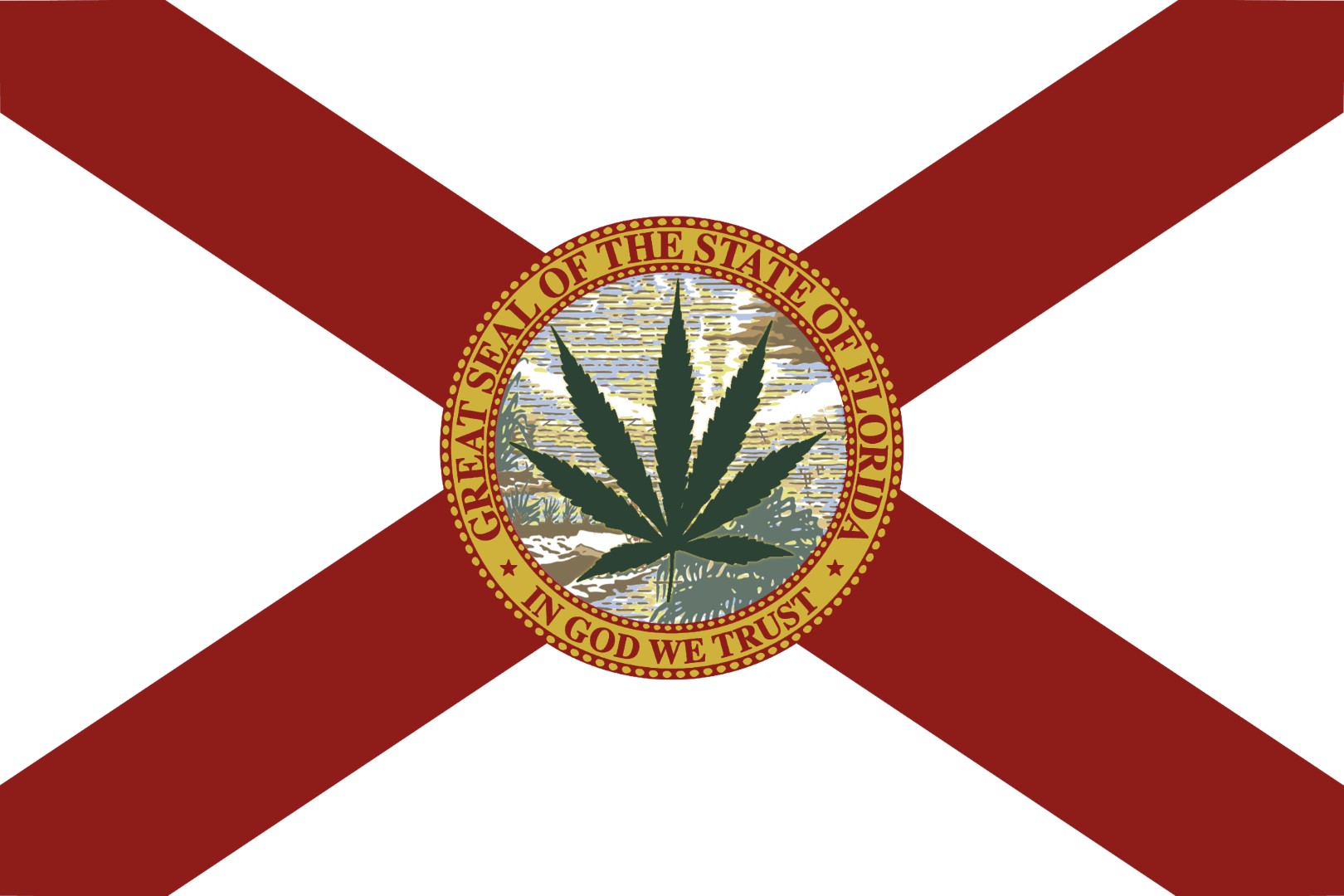 Temporary allowances during the pandemic and after Hurricane Ian didn't lead to 'any problems,' the bill's Republican sponsor said.
A bipartisan bill allowing doctors in the Sunshine State to recertify medical marijuana prescriptions through telehealth is close to being greenlit in the House.
The House Health and Human Services Committee voted unanimously to advance HB 387, which would extend to nearly 800,000 medical marijuana patients in Florida the same prescription-renewal options available for other drug types.
The bill will next go to a full vote on the House floor.
Medical marijuana prescription renewals were temporarily authorized for roughly eight months in the early days of the pandemic and for some counties after Hurricane Ian last year.
Rep. Spencer Roach, a North Fort Myers Republican and the bill's sponsor, said the state "really didn't see any problems" during that time.
If passed, Roach's bill would retain the existing requirement that a doctor must conduct an in-person physical examination on a patient to first authorize medical marijuana use. After that first meeting, however, patients would be able to recertify the prescription remotely through telehealth.
The bill includes a requirement that patients with existing prescriptions who change doctors must meet with their new health care providers before again being able to renew their prescriptions.
It also authorizes the Department of Health to suspend a doctor's registration in the state for up to two years if he or she violates state statutes governing medical marijuana prescription or use. The same suspension provision would apply to physicians who provide, advertise or market telehealth services for medical marijuana before the bill's effective date of July 1.
Since voters approved a 2016 constitutional amendment authorizing medical marijuana in the state, more than 2,500 doctors in Florida have undergone training allowing them to prescribe it to patients.
Florida law now allows medical marijuana prescriptions to treat symptoms of cancer, epilepsy, glaucoma, HIV, AIDS, post-traumatic stress disorder, ALS, Crohn's disease, Parkinson's disease, multiple sclerosis and comparable conditions.
Bob Lotane, a former Tallahassee City Commissioner and publisher of political news website Our Tallahassee, told the panel he became a "functional quadriplegic" after contracting the mosquito-borne West Nile Virus in 2014. He called telehealth visitation allowances during the pandemic "a great experience."
"It's honestly a miracle we can drive with the specialized equipment we have nowadays, but any trip is a project, even if you're just going to a convenience store. … And if you can't afford one of those vehicles, you have to go on buses, and that presents a whole new round of problems," he said. "While we are safe drivers, every day we're not on the road is probably a good day for you guys."
Representatives from the Florida Cannabis Action Network, Florida for Care, David's Bridal and Move also advocated for the bill, which received co-sponsorship from Republican Reps. Alex Andrade, Alina García, Vicki Lopez, and Michelle Salzman and Democratic Reps. Robin Bartleman, Dianne Hart and Katherine Waldron.
Rep. Adam Anderson, a Palm Harbor Republican, said he was previously a caretaker for someone enrolled in the medical marijuana program who had difficulty leaving the house.
"While I think there's some abuse with this program, for the people who use medical marijuana the way it's intended, this will definitely improve their lives," he said.
Hollywood Democratic Rep. Marie Woodson agreed, adding that her office has received "a lot of complaints" from constituents who had difficulty getting medical marijuana.
"Patients should be allowed to use it if it's prescribed by doctors," she said. "A lot of people told me it's the only thing that works for them. Other painkillers might not work."
A similar measure (SB 344) by Republican Sen. Jason Brodeur of Lake Mary has yet to receive a committee hearing.