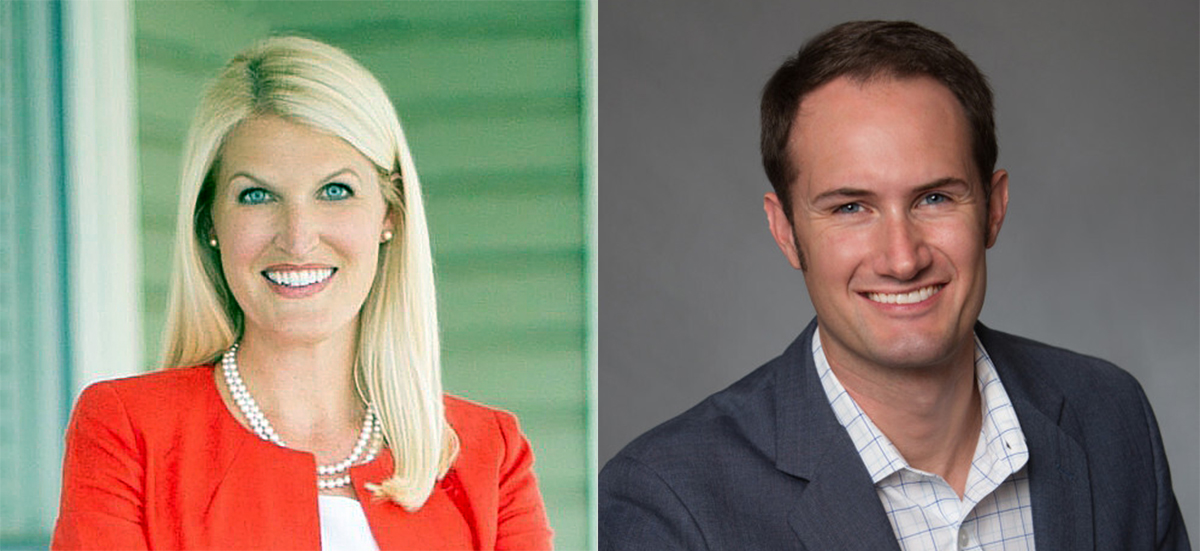 Carlucci posted a nearly 2-to-1 victory over fellow Republican Morgan Roberts.
When it came down to it, District 5 voters felt just fine with putting another Carlucci on Jacksonville City Council.
Joe Carlucci won with an insurmountable 64% of the vote over fellow Republican Morgan Roberts in a race that was largely defined by the Carlucci family legacy on the City Council and negative campaigning in the days just before Election Day.
Drawing endorsements from area law enforcement like the local police union, Carlucci, like other Jacksonville Republicans, staked his campaign on a law-and-order, pro-police message. The University of North Florida Public Opinion Research Lab (UNF PORL) Jax Speaks Spring Survey showed more city residents named crime as their top issue (37%) than any other subject.
Carlucci said the result was around what the campaign expected. The first issues he looks to dive into include city parks, infrastructure and the Southbank Riverwalk.
"The only plans I have in mind for now would be to begin taking inventory and putting together a grading system for our parks and infrastructure throughout the district," Carlucci said. "That will help our decisions and know what needs to take priority.
"I'm looking forward to the development along the Southbank Riverwalk come online. And we need to get that up and running as soon as possible. This is a vital component for our district and the city as a whole."
Roberts sought to make it an issue that a father and son would serve on the City Council at the same time.
"But a father and son serving together on the same city council is bad business and it's bad for Jacksonville," Roberts said in an email to supporters. "All of us can understand the special relationship between a parent and their child. We are called to help them, guide them, lead them. I know this, because I am a mother. Under Florida's Sunshine Law, all of those interactions would be illegal."
Ultimately, voters decided to set aside those concerns and stick with a name they knew.