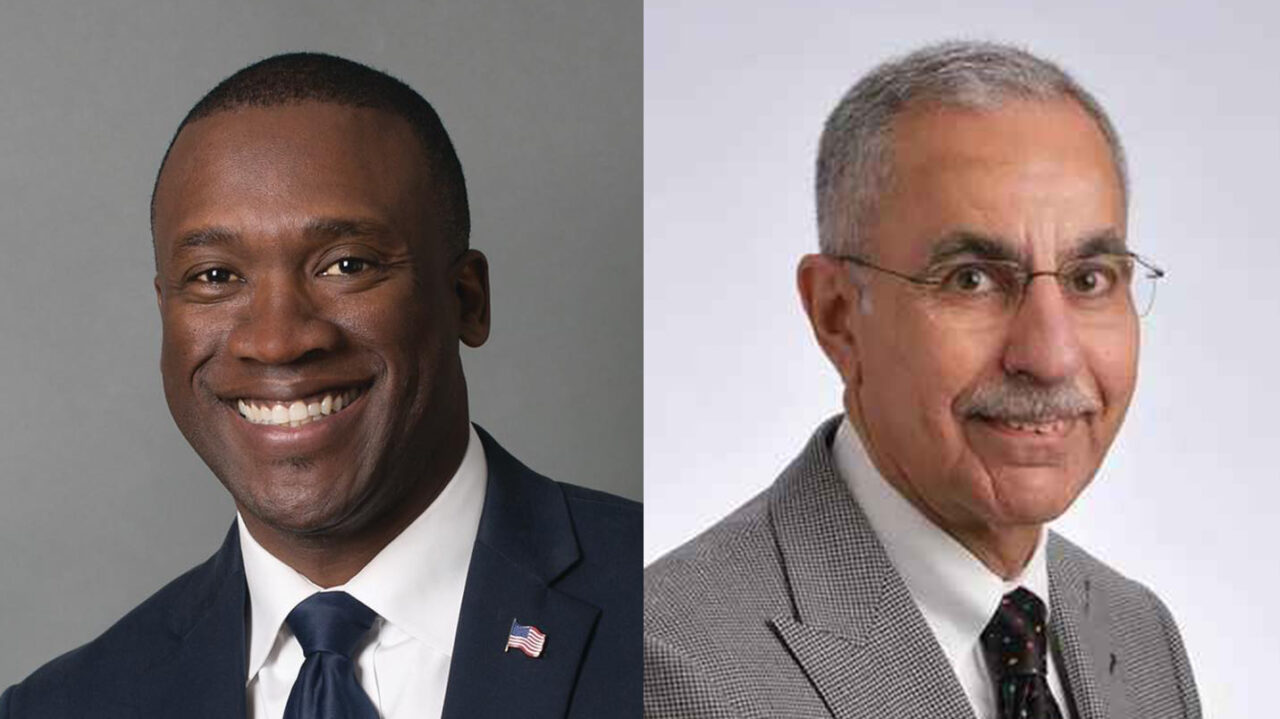 City Council leadership bats 1.000 in re-election bids.
The current President and Vice President of the Jacksonville City Council swatted challenges Tuesday, each securing four-year terms.
In the at large Group 1 race, City Council President Terrance Freeman defeated Libertarian challenger Eric Parker with 65% of the vote to Parker's 35%.
Freeman, a Republican appointed to the Council by Rick Scott in 2018 and elected the next year, ran a quiet campaign. Parker was a regular at many candidate forums. But money was on Freeman's side. Between his campaign account and his political committee, For the Future We Want, he raised more than $275,000. Parker raised less than $20,000.
Polling from the University of North Florida showed Freeman up 16 points in late February, even as Democrats and no-party voters backed Parker by 21 points and 8 points, respectively. 
City Council Vice President Ron Salem faced an even closer race against Democrat Joshua Hicks. Salem won with 53% of the vote. Salem dominated Election Day vote, taking advantage of a Republican surge, though Hicks carried early voting and vote by mail. 
The same UNF poll showed a 1-point race, with Hicks holding a 6-point lead among no-party voters. But Salem was able to overcome that edge. Salem spent more than $335,000 on the race, Duval County Supervisor of Elections records show, while Hicks spent less than $130,000 total.
Freeman and Salem presented as a united front, as evidenced by a Tuesday tweet from the former extolling the "winning ticket."
Freeman + Salem is your winning ticket, Jacksonville! #jaxpol #flapol pic.twitter.com/tD79jEOeBa

— Terrance Freeman (@TFreemanJax) March 21, 2023