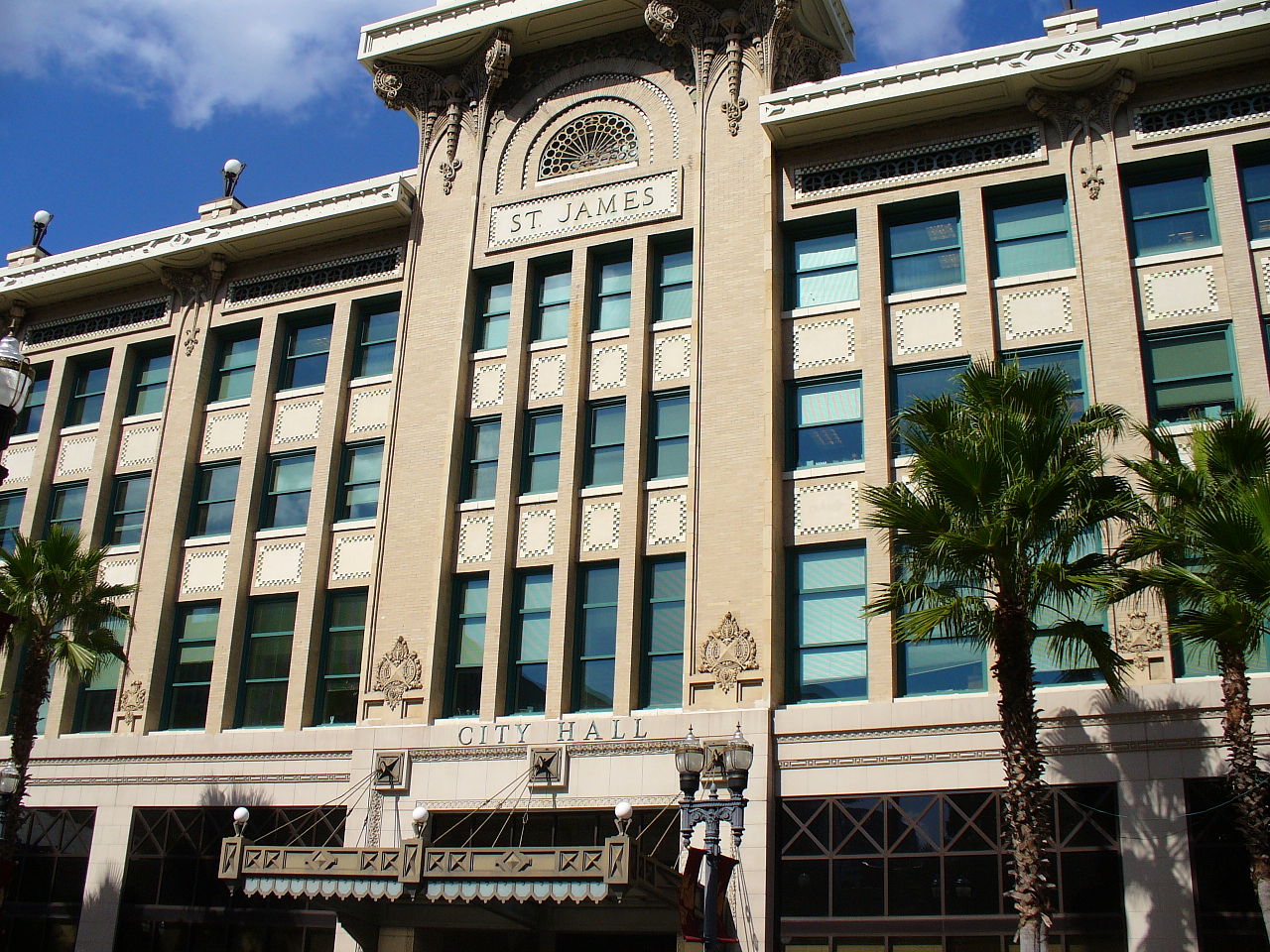 The city is firing back at a 'shotgun complaint' from Catholic book store.
The city of Jacksonville filed a motion to throw out a case challenging its Human Rights Ordinance.
The legislation was passed in expanded form in 2017 to protect the rights of housing, employment, and public accommodations for LGBTQ+ people. It was passed a second time in 2020 in response to a technical challenge.
This time around, a Catholic book store is seeking to throw out the law on the grounds that it abridges freedom of speech and freedom of religion. The Queen of Hearts Catholic Bookstore specifically believes that the law stops it from promulgating its belief that gender is fixed at birth, as well as its opposition to people's chosen personal pronouns.
On Monday, the city's lawyers sought to have the case dismissed with prejudice, contending, "Plaintiff's claims are not ripe, it lacks standing to bring its claims, and the Complaint is a shotgun complaint."
The city is rejecting the plaintiff's contention that "the bookstore just cannot speak contrary to its beliefs — to affirm, for example, the view that sex can be changed."
"So the store cannot use customers' pronouns or titles contrary to their biological sex. Queen of Angels wants to put this policy in writing, publish it, and explain its Catholic views on gender identity to customers."
In part, the city's position is predicated on it being "unclear how the store would presume to determine biological sex or how this 'policy' would work in practice." City lawyers further question the sincerity of the challenge.
"Queen of Angels wishes to adopt its current pronoun and title practice into a formal, written policy. However, the owner of the bookstore, Christie DeTrude, only realized recently that the HRO 'threatened Queen of Angels' ability to run its business according to its faith,'" the filing holds.
"Critically, there are no allegations that Plaintiff has ever been the subject of a complaint by any individual, or that it has even been threatened with such a complaint. There are no allegations that Plaintiff has ever actually refused to use certain pronouns in relation to any customer at the store, nor is there an allegation that anyone has ever made a demand concerning their gender identity," the city contends.
Jacksonville's position is that the plaintiff "is seeking relief for conduct that has never occurred and may never occur."
"The City is furthering its compelling interests in such antidiscrimination regulations. These interests drove the passage of the HRO nearly twenty years ago. The HRO does not address employee speech on its face, nor does it concern public opinions or criticisms on controversial topics. There is no allegation that it has never been applied that way," the city adds.
The city also expounds on its conception that this is a simple "shotgun" complaint that "must be dismissed because they are calculated to confuse the opposing party and the court by masking theories for relief."
A plaintiff response is due by April 4. A motion hearing is set for April 24.