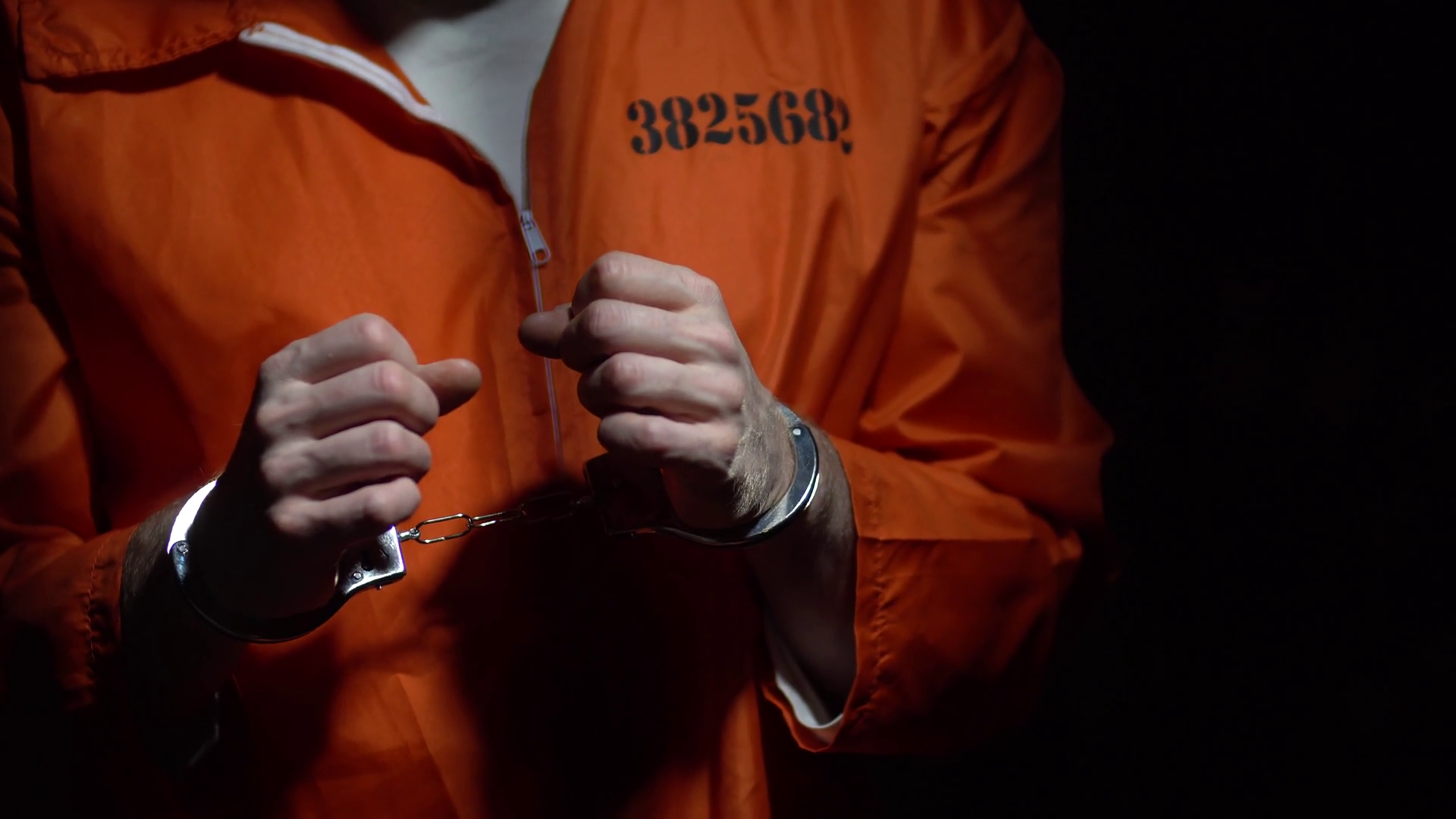 Florida law prohibits strangulation in domestic relationships. This bill would expand that choking ban.
A bill clarifying legislative intent regarding the crime of strangulation continues to move toward the House floor.
The Justice Appropriations Subcommittee unanimously approved Rep. Jessica Baker's legislation (HB 1375). Baker's bill would increase the punishment for strangulation when no domestic relationship exists, making the penalty for the act a third-degree felony, which could lead to five years in state prison for those convicted.
Current law stipulates a third-degree felony when the victim and the strangler share a "domestic or dating relationship." Baker's bill would expand that to include choking a stranger.
"This bill will make the law consistent," said the Jacksonville Republican and Assistant State Attorney.
As a committee analysis notes, "Florida does not currently specifically prohibit felony battery by strangulation in scenarios where the offender and victim do not share a domestic or dating relationship." Instead, that act can result in first-degree misdemeanor charges unless it causes serious harm.
Baker's bill defines strangulation as an act that "knowingly and intentionally, against the will of another person, impedes the normal breathing or circulation of the blood of that person, so as to create a risk of or cause great bodily harm by applying pressure on the throat or neck of the other person or by blocking the nose or mouth of the other person. This subsection does not apply to any act of medical diagnosis, treatment, or prescription which is authorized under the laws of this state."
The bill could lead to more prison terms, the committee analysis notes, having a potential "positive indeterminate impact on jail and prison beds by creating a new felony offense for battery by strangulation, which may result in more jail and prison admissions."
The legislation has a Senate companion. Sen. Jonathan Martin is carrying the identical companion measure (SB 1334). That bill has two committee hearings ahead.