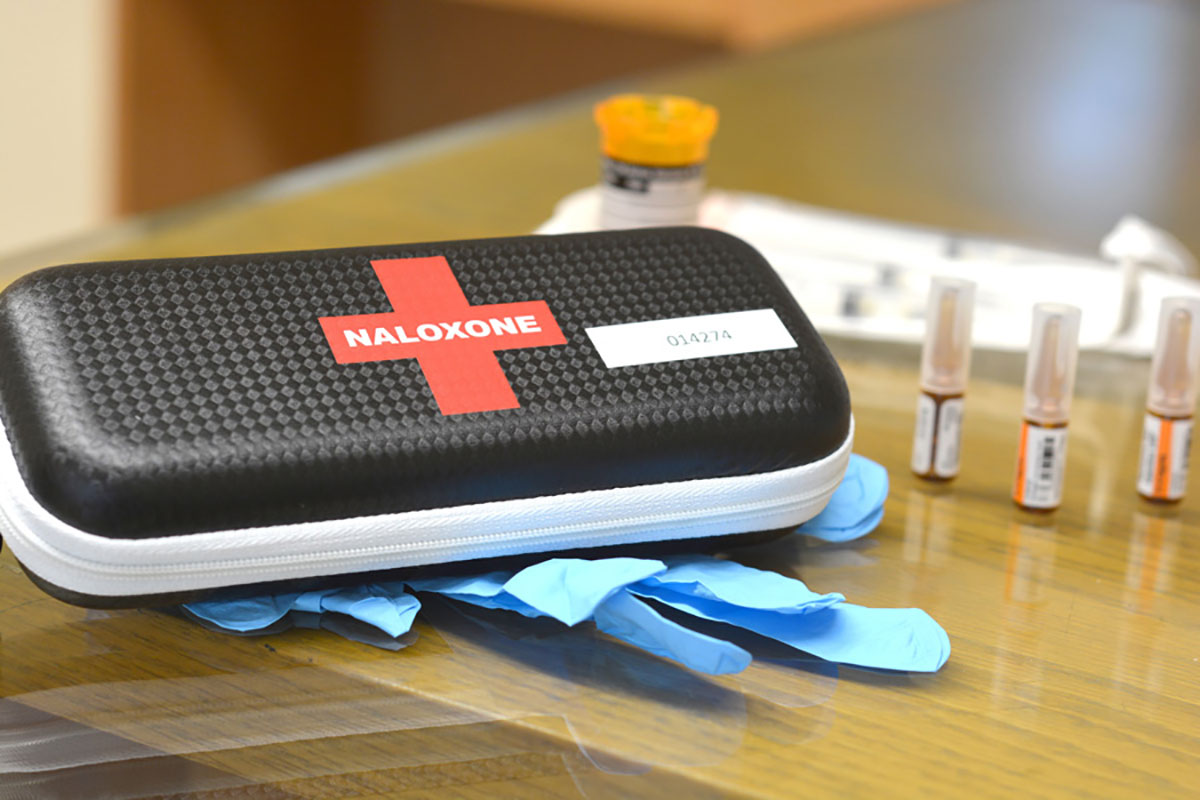 The bill would also establish a Statewide Council on Opioid Abatement.
A bill that would establish a framework to guide Florida's fight in the ongoing opioid epidemic and expand access to opioid antagonists used to save lives in the event of an overdose has cleared its first committee.
Not a single lawmaker present voted against it. The bill (SB 704) would establish a Statewide Council on Opioid Abatement within the Department of Children and Families (DCF) to review state and local government action and how funds are spent. DCF would then use the information to outline recommendations to the Governor, Legislature and local governments to increase coordination and maximize impact.
"Due to historic settlements with opioid manufacturers, distributors and pharmaceutical companies, Florida is expected to receive more than $3 billion over the next 18 years to combat the opioid epidemic," said Sen. Jim Boyd, the bill sponsor. "With SB 704, we're working to ensure that these efforts are well-coordinated and guided by information so that we can eradicate opioid abuse once and for all."
In addition to the statewide framework, Boyd's bill would also expand access to emergency opioid antagonists, such as naloxone and naltrexone. Under the bill, all emergency responders would have access to such drugs, which have a 75% to 100% success rate in reversing the effects of an opioid overdose. The increased access is expected to reduce overdose deaths in Florida.
In 2022, 8,086 Floridians died as a result of drug overdose, most involving opioids. Since October 2022, U.S. Border Patrol agents have seized more than 800 pounds of fentanyl, a driver in America's opioid crisis, at ports of entry to the United States.
The measure heads next to its second of three committees of reference, the Appropriations Committee on Health and Human Services. A similar bill in the House (HB 783) has not yet been heard in any of its four committees of reference.
The bill is part of a broader effort from Boyd to combat the opioid epidemic, including service on the Statewide Task Force on Opioid Abuse established by Gov. Ron DeSantis in 2019 and chaired by Attorney General Ashley Moody.
Boyd last year also championed legislation that expanded access to emergency opioid antagonists for pharmacists, public schools and law enforcement personnel.