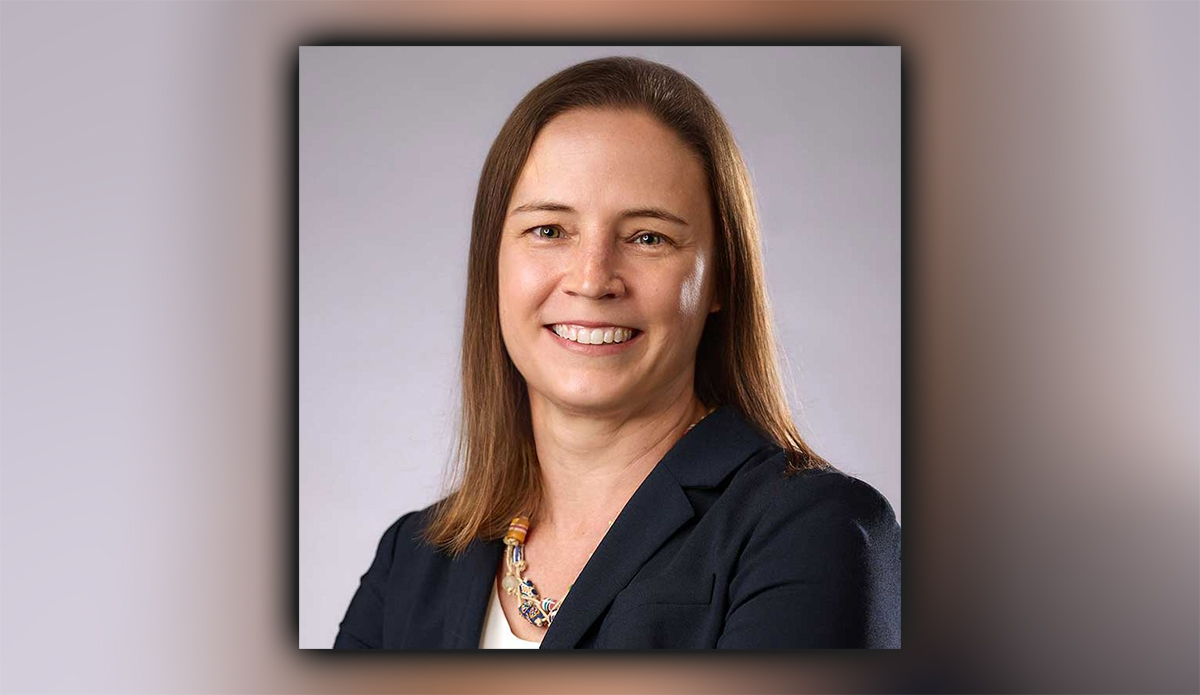 Giovani "Gio" Fucarino is an alias for John Ring Jr., a registered sex offender.
Tampa City Council member Lynn Hurtak has been receiving consulting services and financial support in her campaign for District 3 from an individual convicted of a sex crime and currently registered as a sex offender. 
John Robert Ring Jr. was adjudicated guilty on October 19, 2010 of unlawful sexual activity with a minor aged 16 or 17 years old. Based on the adjudication date, Ring would have been just shy of 40 years old at the time of the offense. 
A person is guilty of that charge if they are "24 years of age or older" and engage "in sexual activity with a person 16 or 17 years of age," with sexual activity defined as "oral, anal, or vaginal penetration by, or union with, the sexual organ of another." It "does not include an act done for a bona fide medical purpose."
He was arrested last week, on March 17, for failure to register "electronic mail addresses or internet identifiers," according to the Hillsborough County Sheriff's office arrest record.
Ring's name isn't on any of Hurtak's campaign documents. That's because he's utilizing an alias, Giovani "Gio" Fucarino. 
Photos of Fucarino match the photo on the Florida Department of Law Enforcement's (FDLE) offender flyer for Ring, and public records for Fucarino's address match the address listed on the FDLE registry for Ring. The FDLE photo is current as of this month. A search for Ring's name also shows pages listing Fucarino as an "associate."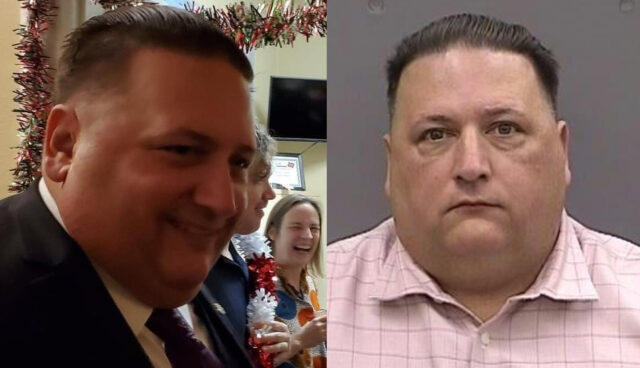 Fucarino has been seen at several of Hurtak's campaign events, including fundraisers, and he has introduced himself to supporters as a consultant aiding in her campaign. 
Fucarino donated $250 to Hurtak's campaign on Nov. 22 and another $1,000 on Jan. 19. Individual contributions are capped at $1,000, but that cap resets per election, meaning Fucarino can donate up to $2,000 this 2023 election cycle. Finance records are current through March 2.
In an email response to Florida Politics' inquiry, Hurtak said she was unaware of Fucarino's alias or criminal history until this week and that she was introduced to him by Tampa Mayor Jane Castor.
"Mayor Castor told me he was a good friend of hers and a valuable resource to get input from Ybor City residents and business owners, and I took her advice. He has had no role in my campaign other than being a host for a single event; similarly, he was a host for Mayor Castor's re-election launch event," Hurtak said.
Adam Smith, Castor's communications director and spokesperson, told Creative Loafing that was not true.
"Mayor Castor has zero recollection of introducing this person to Lynn Hurtak and certainly never encouraged her to make him an advisor," Smith said.
Hurtak is facing her first campaign. She was appointed to City Council District 3 last year following her predecessor's resignation. Now she faces an election contest against former Sen. Janet Cruz in a runoff election April 25. Hurtak finished first in the March 8 election amid a crowded field with nearly 43% support. Cruz followed in second with nearly 39%, enough to force round two.
The race has been marked by what could be best described as a referendum on Castor. Hurtak has been part of a three-member coalition to vote against Castor's administration or in favor of measures to erode her executive authority.
Cruz, meanwhile, has something of a familial relationship with the Mayor. Her daughter, Ana Cruz, is Castor's longtime partner. Castor has, not surprisingly, endorsed Cruz and the two share at least some campaign staff.
The race has been heated, with Hurtak, prior to the election this month, calling Cruz out for her relationship with the Mayor and her family during an NAACP candidate forum and Cruz following with a backhanded question for Hurtak, asking if she has a problem with gay people. The Cruz campaign has been sending out mailers referring to Hurtak as "Lying Lynn."
While both women are registered Democrats, Hurtak is the progressive darling while Cruz is the more moderate liberal. Hurtak's campaign has ties to local Democratic Socialists.
As of March 2, Cruz maintains a fundraising advantage with about $43,000 on hand. Hurtak, meanwhile, had about $29,000 on hand.