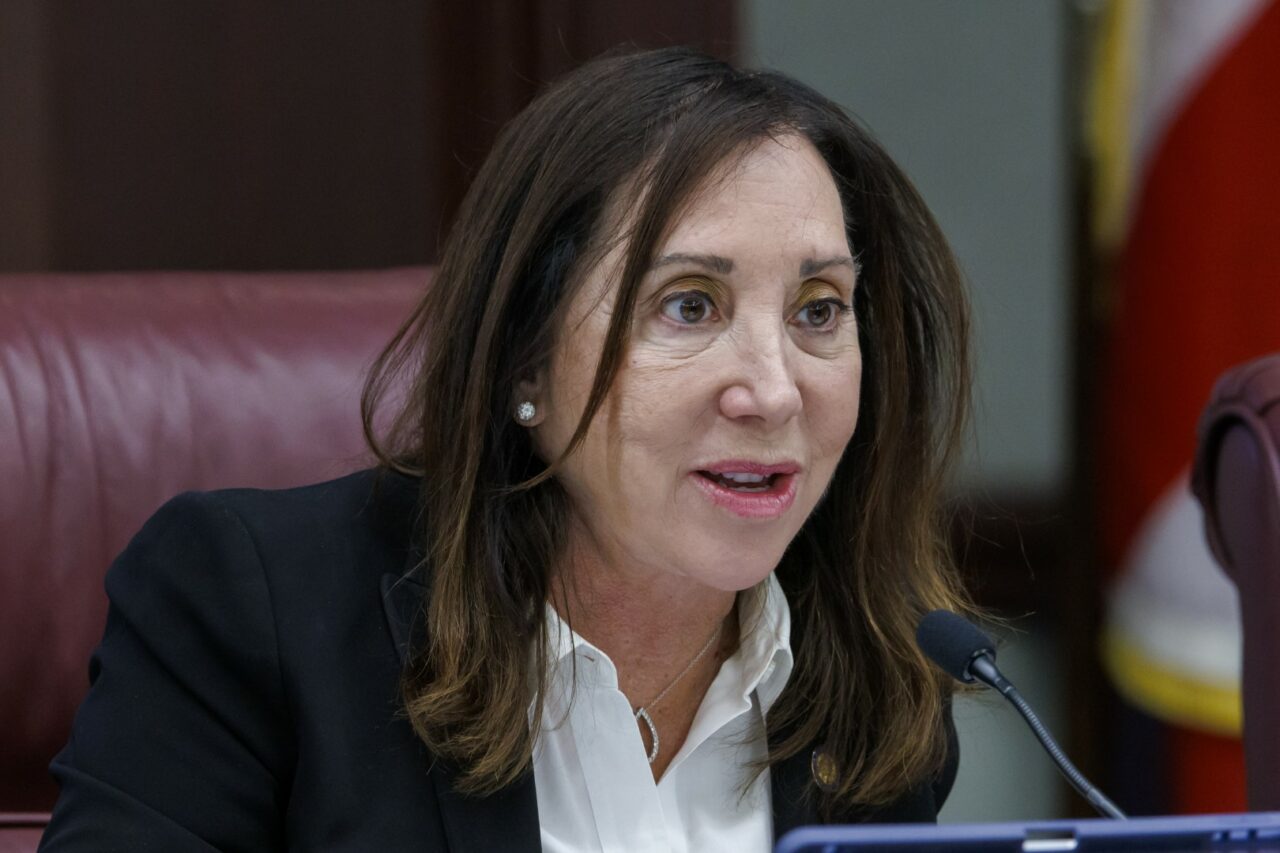 Until this bill, this area of the law had been left up to common law.
A bill that would make it clearer when an adult with disabilities can claim support, and from who or what, is advancing.
Democratic Sen. Lori Berman of Delray Beach proposed the legislation (SB 226) and it received the unanimous approval of the Senate Rules Committee. It's the bill's second committee stop. Similar legislation (HB 813) is making its way through the House, currently with one subcommittee approval.
Berman told the committee it clarifies a gray area in the law regarding adults with disabilities.
"The current statutes don't answer questions about … the rights of a parent to receive support from the other parent (to support the adult child), the right of an adult child to claim support and whether support should be ordered and how it should be calculated," she said.
The 15-page bill codifies and clarifies existing common law regarding "dependent adult children" — unmarried adults who are incapable of self-support because of a disability present before age 18 — have an obligation to support that child.
Berman's effort on the bill drew praise from Republicans on the committee.
"I have two adult children in this category," said Sen. Dennis Baxley, who represents Lake County and part of Orange County. "There is a fog out there and this is going to bring so much clarity and involvement with parties that could work together if there was a clear format. … This is going to be a big deal for a lot of children with disabilities."
In the House, Democratic Rep. Allison Tant, who is proposing a similar bill, said this issue is a chief priority for her. She is the mother of an adult son with disabilities.
"This … provides necessary guidance for courts to ensure consistent support for adult dependent children," she said in a text, after hearing the Senate bill received another committee approval. "Most especially requiring courts to consider whether any support impacts eligibility for programs such as SSI, SSDI and Med Waiver (state and federal programs that support people with disabilities), for example."